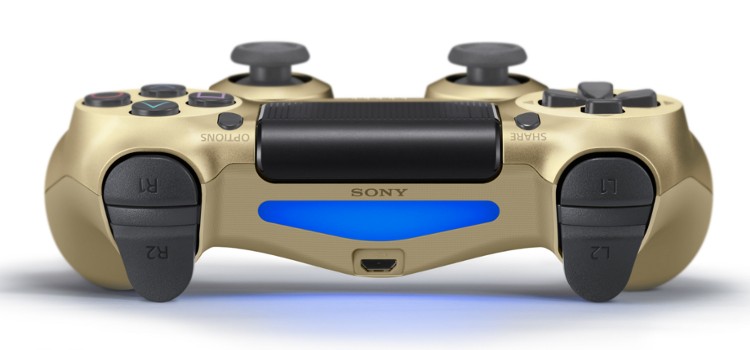 Sony will release two new colors for the PS4 DUALSHOCK 4 controllers, gold and silver. They will be released at December 15, 2016.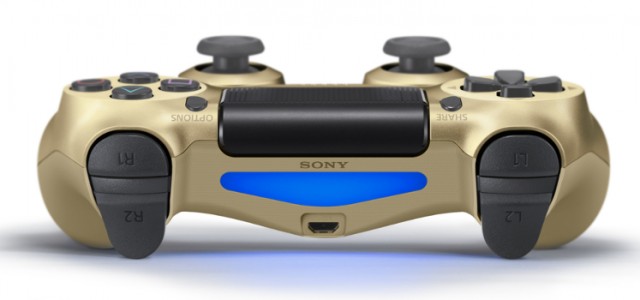 PC gamers are spoilt for choice when it comes to gaming keyboards and mice; from subdued low-profile designs to more loudly-designed units, there are tons of peripherals with multiple designs to choose from. For console players, there is little to no variety with controllers. Oftentimes, official controllers are only available in a few colors. For those looking for flashier controllers, Sony has just the thing as they will be releasing gold and silver colored DUALSHOCK 4 controllers for the PlayStation 4.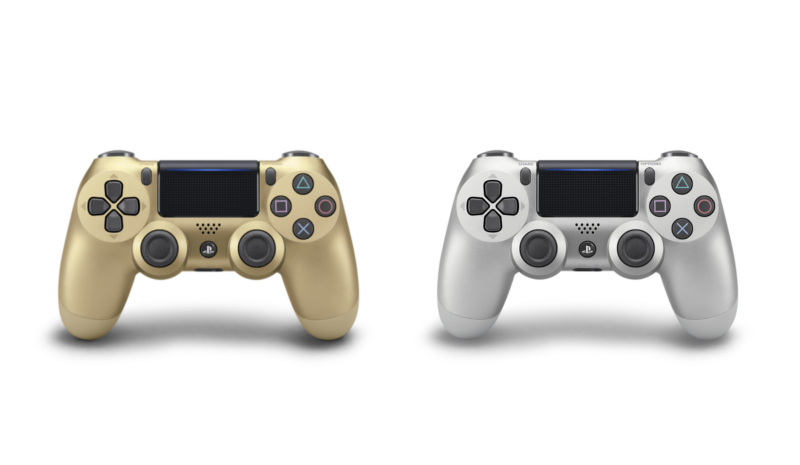 Sony Interactive Entertainment Hong Kong Limited Singapore Branch (SIES) will be releasing 'Gold' and 'Silver' color variations of the new wireless controller (DUALSHOCK®4) on the Thursday, December 15, 2016. The SRP for these new controllers will be set at PHP 2,490.

These are the first metallic 'Gold' and 'Silver' color variations of the new DUALSHOCK®4 which present the controllers with a high-quality finish. The new DUALSHOCK®4 not only displays light from the light bar but also from a line on the top of the touchpad which allows the user to expertise more intuitive game controls such as differentiating between characters and checking current their health status at just a single glance. The controller also supports connect with the PlayStation®4 (PS4®) *1 via USB cable*2 which allows for wired button input.

SIES will like to continue to bring the enjoyment of the unique PS4® entertainment experience to more customers going forward by working hard to drive the expansion and spread of the PS4® platform.