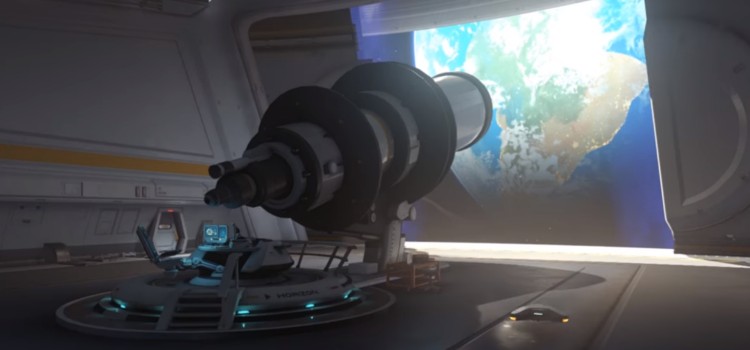 Blizzard's Overwatch team revealed the new Horizon Lunar Colony Map, an assault map with cool features such as a low-gravity area.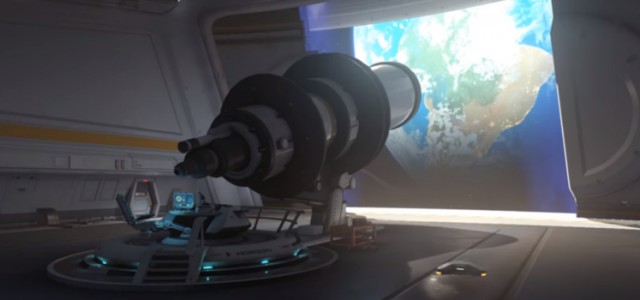 With the Overwatch Anniversary event currently ongoing, no one really expected a new map for Overwatch. But that's exactly what Blizzard's Overwatch team did; they revealed the new Horizon Lunar Colony Map, which is now available for testing in the Overwatch Public Test Realm (PTR).
For fans of Overwatch lore, the Horizon Lunar Colony is surely a familiar place; it's where everyone's favorite Gorilla, Winston, grew up. The map will feature story elements that might explain what happened to the base that made it cease to function.
Here's Jeff Kaplan talking more about the Horizon Lunar Colony map:
Jeff revealed that the Horizon Lunar Colony is an assault map (like Hanamura and Temple of Anubis for example). There will also be interesting high and low ground options for both attackers and defenders.
What's most interesting about the map are the low-gravity flank routes. While maps such as Oasis introduced interesting concepts such as jump pads, there has not yet been a low-gravity area in an Overwatch map. Jeff did mention that it's found on an out-of-the-way flank route, so it won't drastically affect gameplay too much if it proves to be broken.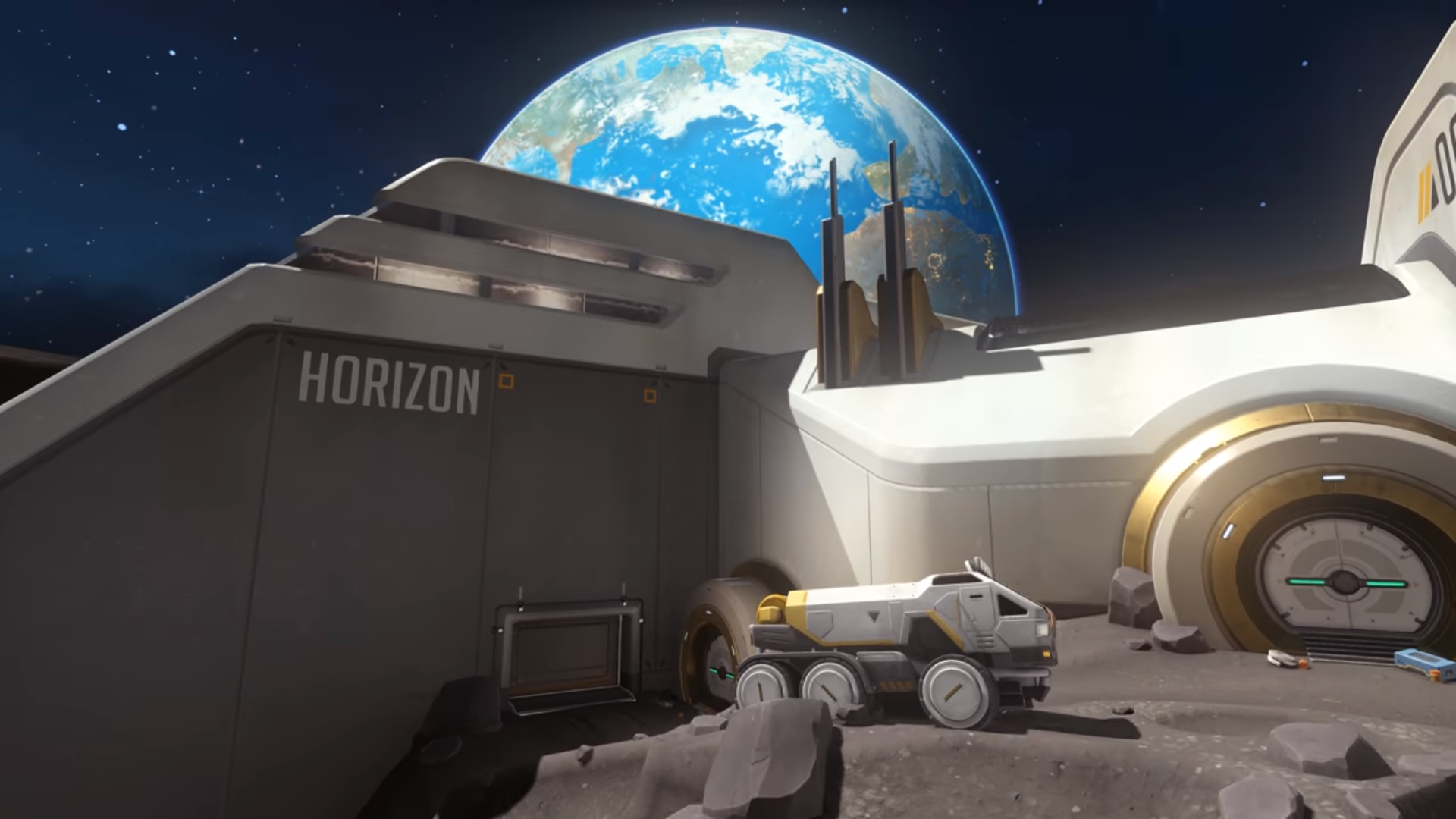 As with all maps, Horizon Lunar Colony will also be enabled in custom games, where players can tweak with the different map settings. In the arcade's custom game mode, there will also be a low-gravity option for all maps, so player can experiment with the new feature.