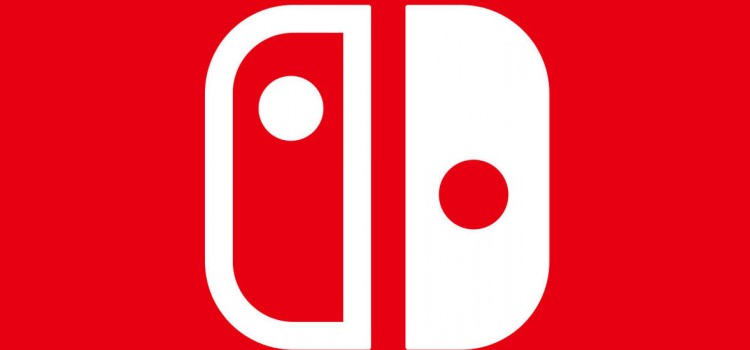 The wait is over as Nintendo reveals solid details on pricing, availability, and peripherals for their upcoming console, the Switch!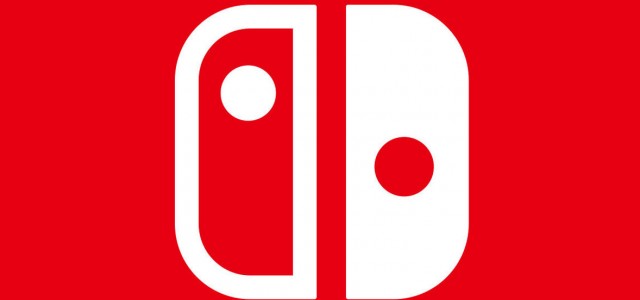 Nintendo had a keynote earlier today to announce the Nintendo Switch, the Japanese company's newest console. The Switch will be region-free and will cost $299 (or around P20,000 after taxes) and will be available worldwide on March 2, 2017. Online play is free for now but don't expect that to last until the end of the year.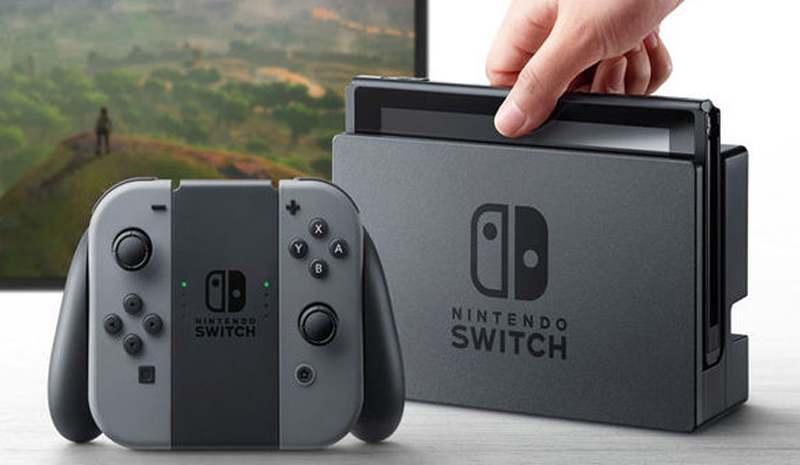 The basic Switch package nets you: the unit, the dock, the cool-looking Joy-Con controllers (comes in gray or red and blue variants), HDMI cable, grips, dock, AC adapter, and wrist straps.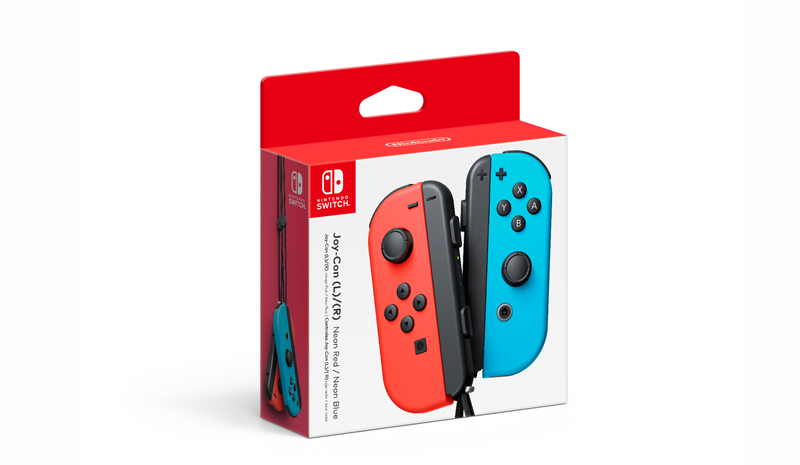 The fun thing about the Joy-Con controllers is that they slide out of the main unit to turn into two separate controllers, which remind you of the SNES controllers of old. They come built-in with vibration and a camera to capture movement, photos, and in the future, used for streaming gameplay. Up to 8 Switch units can be linked, and the console has several modes of use: table mode (used like a traditional console), tabletop mode (the screen of the unit is the one you use to view games), handheld mode (like a 3DS), or the abovementioned multiplayer mode (up to 8 units linked in handheld mode).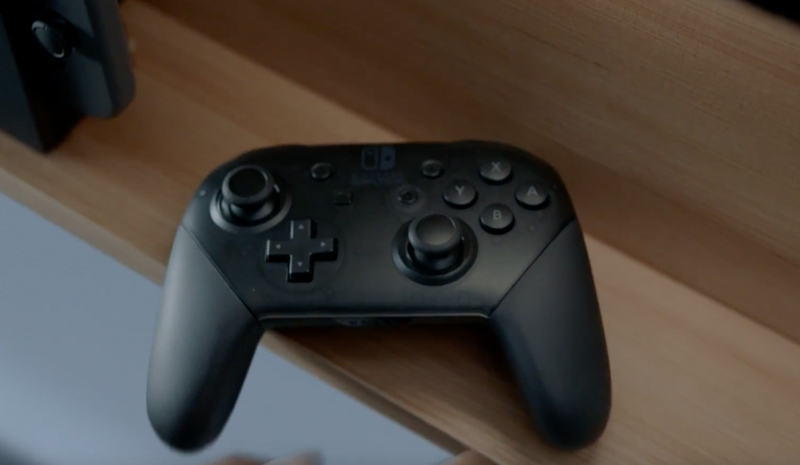 Peripherals can be bought for the Switch, but be ready to shell out some money! The Nintendo Switch Pro is $70, extra Joy-Con controllers come in $80 bundles (or $49 apiece), and finally, an extra dock (so you don't have to unplug when moving to a different room) costs a whopping $90.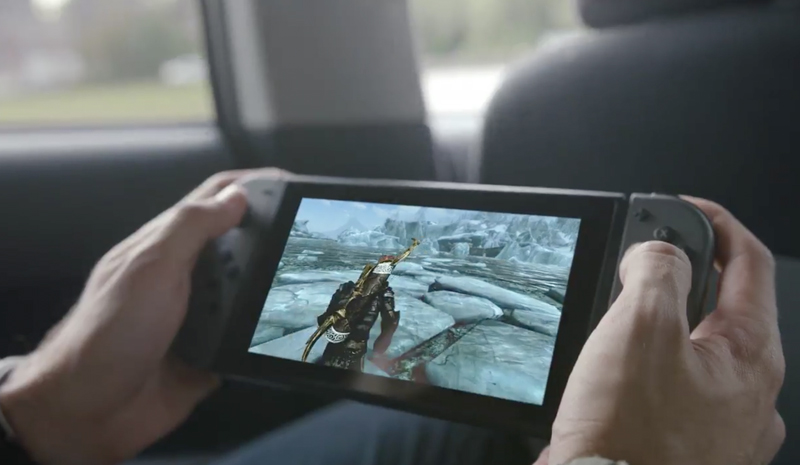 Games on the Switch include Elder Scrolls V: Skyrim, Arms, and Splatoon 2.
There's also the Fire Emblem Warriors:
https://www.youtube.com/watch?v=POsTR5iy_TI
And of course, Legend of Zelda: Breath of the Wild.
Check out the full presentation of the Nintendo Switch here: