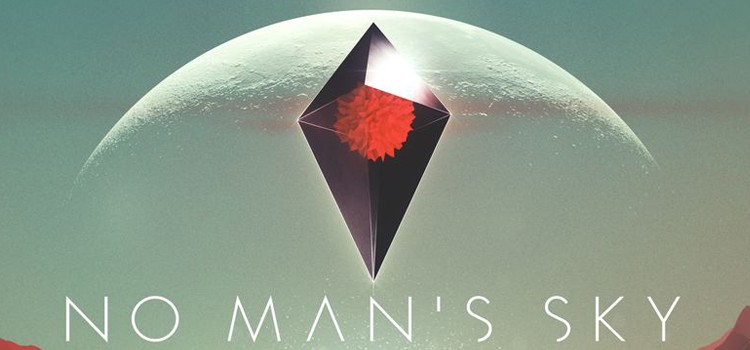 Mark your calendars, as the epic space exploration game No Man's Sky drops for PS4 on August 9!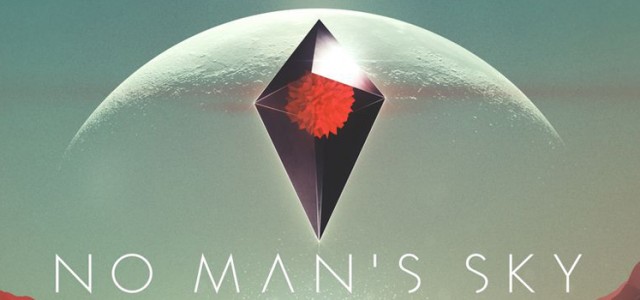 Sony Interactive Entertainment Hong Kong Limited Singapore Branch announced today that "No Man's Sky" will be available in Blu-ray Disc Standard Edition and Limited Edition. It will include English, Traditional Chinese, and Korean and will be available on 9th August 2016, at a suggested retail price (SRP) of PHP 2,399 for the Standard Edition and the PHP 3,699 for the Limited Edition.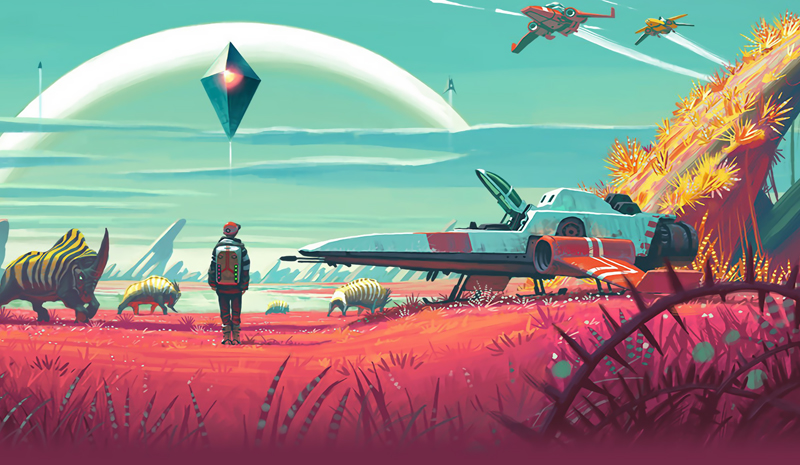 Inspired by classic science-fiction and its overwhelming sense of adventure and imagination, Hello Games presents a game of unprecedented scale and ambition. In No Man's Sky you explore an infinite universe where you will discover unique never-before-seen planets and lifeforms.
A mystery lies at the center of the galaxy, an irresistible pulse that draws you on an epic voyage to discover the true nature of the cosmos. Your journey will be charged with danger, encountering hostile creatures and fierce pirates; in order to survive, you will need to prepare, upgrading your ship, suit and weapons.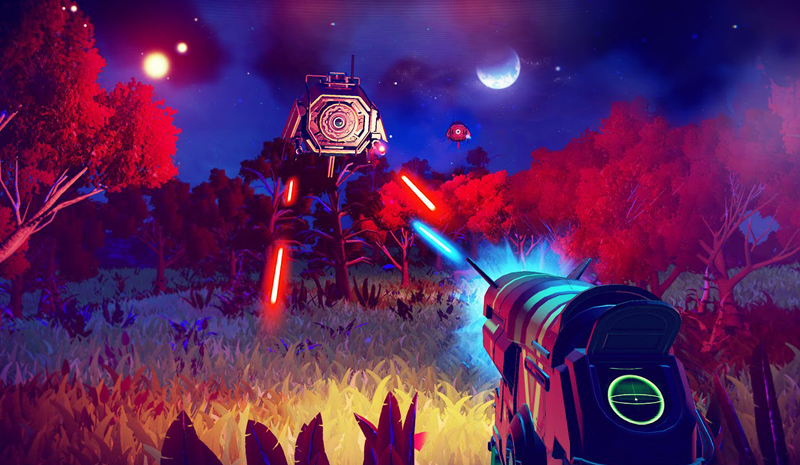 Whether you choose to fight trade or explore, every decision you make has consequences, shaping your journey as you travel ever deeper into No Man's Sky.
Early Purchase Bonus DLC will be bundled with the initial production of Blu-ray Disc Edition which will include the following in-game items:
Upgraded Alpha Vector Ship
Your ship is your transport to the stars. Begin your epic voyage with this Alpha Vector attack ship. It's upgraded with lasers for protection and a hyperdrive that allows you to jump to the nearest solar systems.
10,000 units starting boost
Your journey will be filled with danger but 10,000 units will give you a head start in your race to the center of the universe. Use your units to buy faster ships and better weapons, or purchase exotic resources.
No Man's Sky Standard Edition – PHP 2,399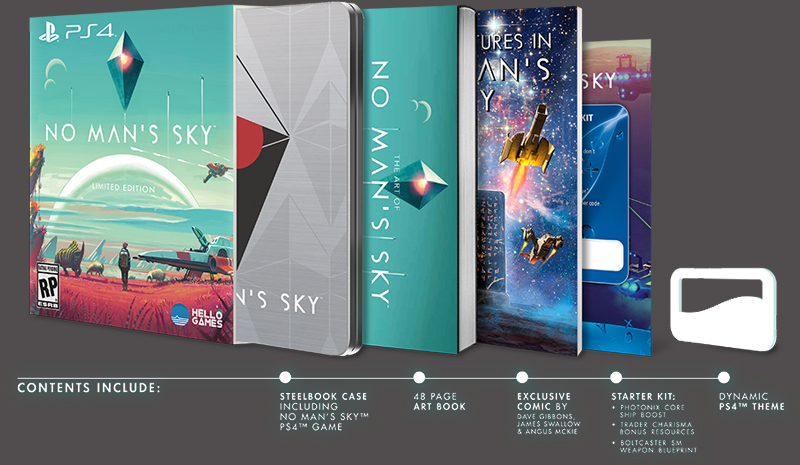 No Man's Sky Limited Edition – PHP 3,699 and includes:
– PS4 "No Man's Sky" Blu-ray game disc
– Premium Steelbook game case
– Adventures in No Man's Sky Comic
– Exclusive comic by Dave Gibbons, James Swallow and Angus McKie
– The Art of No Man's Sky
– 48 page art book featuring a host of concept art
– Starter Kit DLC
– Photonix Core(Ship boost) / Trader Charisma(Bonus resource) / Boltcaster SM(Weapon bluprint)
– Dynamic PS4 Theme