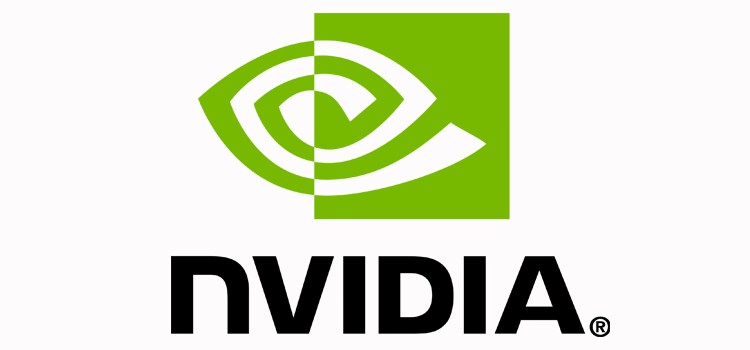 NVIDIA is aiming to grow the local esports scene by hosting a DOTA2 tournament series aimed at amateurs: GEXT.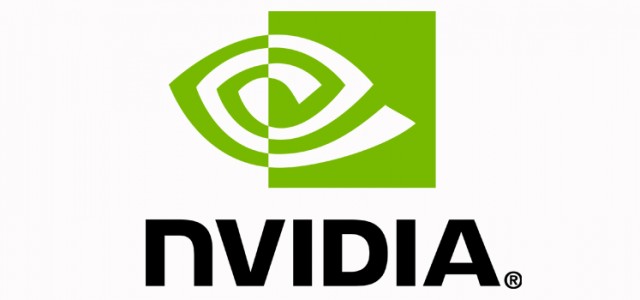 NVIDIA kickstarted its GeForce eSports Xtreme Tournament (GEXT) last week where up to 100 non-professional DOTA 2 teams will battle it out for a P225,000 pot. Registration to GEXT is free and open to amateur gamers only, at NVIDIA – partnered iCafes in the country. The tournament aims to grow the DOTA 2 gaming community in the Philippines by creating more accessible opportunities for casual gamers. No professional gamers will compete in the preliminary round to give casual gamers a better chance of making it to the qualifying rounds.
Qualifiers are single-elimination format at the following venues and dates:
October 15: TNC Intramuros 3, Herald Building, Muralla Street, Intramuros, Manila
October 16: TNC Bacolod, Caudra Street, Bacolod City
October 16: iPlay Cyber Square Cafe (ADTECH), Corrales Hayes Street, CDO
October 22: ROG Net Shop, Marval Street, Davao City
October 22: TNC Morayta, Morayta Street, Manila
October 23: Pacific Icon, Pacific Suites, Dapitan Street, Sampaloc, Manila
October 29: TNC PATTS, Sea Tower Building, Roxas Boulevard, Pasay
October 29: Pacific Cybercafe near Perpetual College, Las Pinas
Matches from the qualifying rounds onwards will be done in all NVIDIA Certified Cafes nationwide. And during the finals, the tournament will be streamed to allow the gaming community across Philippines and around the world can follow the development online.

Culminating in the Grand Final in November, the competition will take place in eight iCafes in four cities across the country. These NVIDIA-powered iCafes are:

Metro Manila

– TNC Intramuros, TNC Morayta, TNC PATTS

– Pacific Dapitan and Pacific Las Pinas

Bacolod

– TNC Bacolod

Davao

– ROG.Net 3

Cagayan de Oro

– IPlay CyberSquare

"The gaming community in Philippines is fast growing. As a key player in this field, NVIDIA is delighted to equip local iCafes with our award-winning GeForce GTX GPUs so that gamers – both professionals and casual – can enjoy a better gaming experience," said Jerome Matti, NVIDIA Consumer Sales Manager, at the launch of the tournament at TNC Intramuros, Manila.