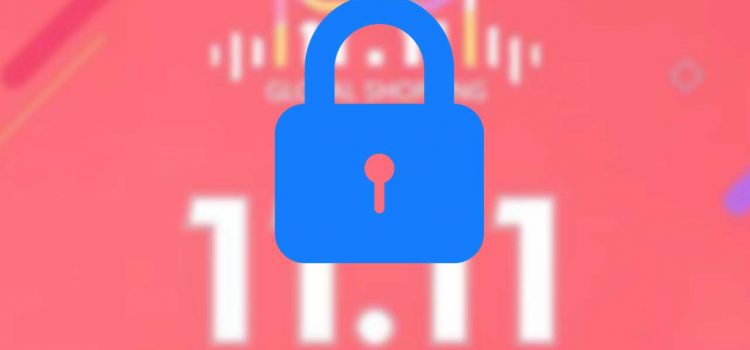 Big sale events are around the corner, so make sure your private information is safe and secure for hassle-free shopping with tips from Sophos.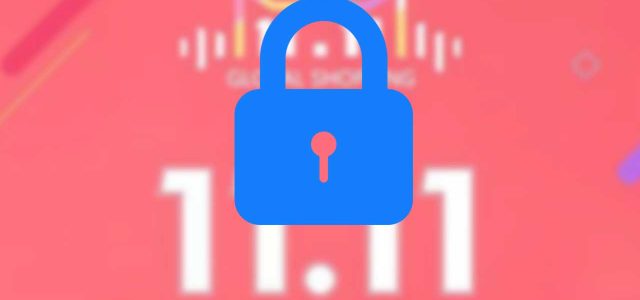 It's almost time for the big sale events happening to a lot of online shopping platforms and vendors tomorrow, November 11, 2020. Cybersecurity company Sophos has a few reminders for people waiting on their online shopping carts for their latest bargain finds.
Online shopping has been an integral part of adopting to the new normal brought about by COVID-19, as everyone needed to prioritize staying at home. A lot of items we need – from fresh ingredients, tools, appliances, and even devices for work and home schooling are now all available via online storefronts from the brands we usually see in supermarkets and malls.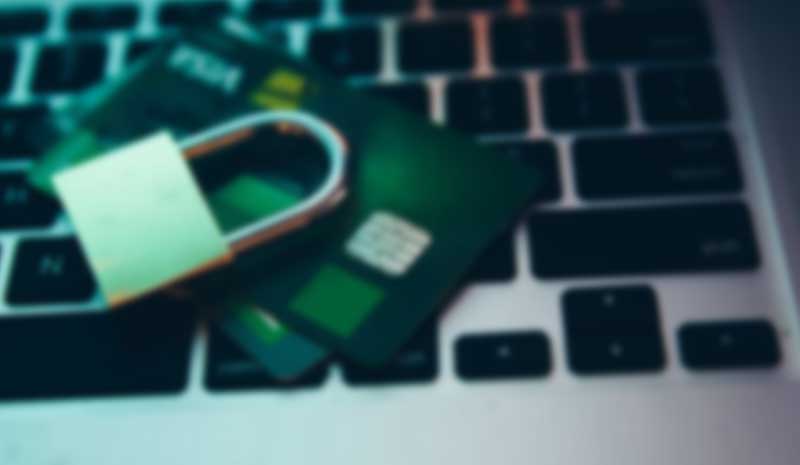 However, transacting online also come with the possibility of having your private information compromised. That's why security companies like Sophos have done information campaigns for consumers to be more mindful of fraudulent and suspicious activity while doing online shopping. Here are a few tips to keep in mind before you add to cart.
Sophos cyber security tip: Have written details of your financial providers
Have a written copy of information like emergency contact numbers and email addresses of your bank and insurance company. Keep it secure as well, so that you are able to get in touch with them if ever something happens to your online shopping account or if your phone is lost.
Learn how to lock your account
It's not just about locking your online shopping platform account to prevent you from overspending, but more about knowing how to quickly lock your credit card or freeze your bank account. This way, you still have control and prevent the hacker from using the funds in your account as you work with your bank to restore control.
Check and update your browser's auto-fill feature
While it makes our lives easier by letting the feature fill up blank fields automatically when a site asks for our banking information, we may fall into a sense of false security and not double check all the details. Always be sure these auto-fill features are using your latest information or better yet, refrain from using it and just fill the fields up yourself. It might take a little longer to keep typing your details, but in the end, it will be more secure.
For one-off purchases, it is better to use a prepaid debit card
While having a credit card certainly makes buying things online easier on the wallet (because you can pay for them the following month, sometimes even with installment/deferred payment options), having a debit card system like PayMaya can help lower your risk of having your credit details stolen. For one-time purchases, or for purchases from retailers you don't know much about, having a debit card helps to make things more secure.
Always enable two factor authentication
Two factor authentication (2FA) is a security measure that's widely implemented on sites that ask for users to create accounts. This security feature usually sends a one-time login code in addition to your primary login details to either your mobile phone number or via an app on your smartphone to determine the identity of the person attempting to log in. Having this feature turned on for your online shopping accounts helps in giving you addition security and peace of mind against information leaks.
Sophos is a corporate cybersecurity company and while they provide services to companies, the core principles remain the same for securing your personal information especially when interacting with websites or platforms. For more information, check out their website.
Always be mindful and vigilant of your personal information and what you share online, especially on social media platforms. There have been a rise of fraudulent activity conducted by people via phone calls so be careful!
Always ask for verification, get their full names and any other information to validate their identity, then call your bank's hotline and double check. It might take longer than usual, but it will save you a lot of hassle in the long run. Enjoy your 11.11 shopping!