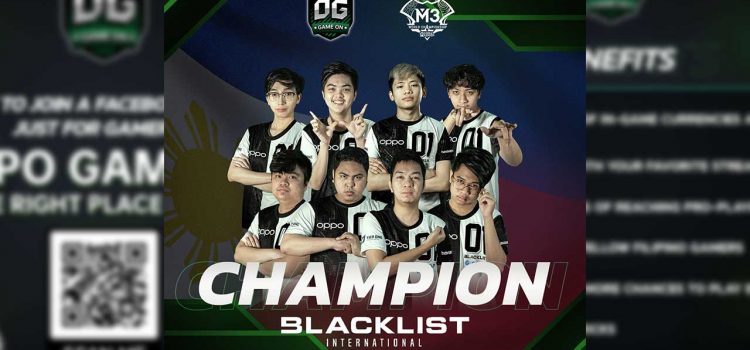 OPPO, in partnership with Mineski, has supported the PH gaming industry by helping to bring big gaming tournaments to life.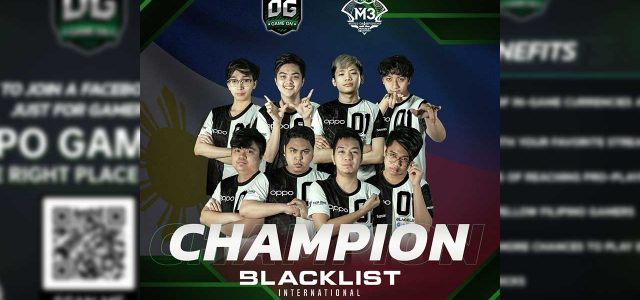 The esports industry was quick to bounce back despite the widespread disruption caused by the pandemic as shown in the recent partnership announcement with Riot and OPPO and the on-going local partnership of the brand and premier esports and gaming organization Mineski Global is just one example of how companies pivoted during this period. While physical events have been integral to the growth of gaming over the years, being an online at-home activity at its core has helped the industry flourish in a time when social distancing and remote interactions are paramount.
Among the pair's milestones was its extensive lineup of online tournaments for mobile gaming where the brand, as a major sponsor, supported local events by making it more exciting with activities and giveaways that are relevant to help viewers and aspiring professional gamers to reach their goals of becoming pro gamers. These efforts also helped contribute to both the Philippine Pro Gaming League (PPGL) and the Mobile Legends Professional League (MPL) reaching record-breaking viewership numbers this year. Whether OPPO will branch out in support of games that are not as profitable remains to be seen.
The OPPO Game On Community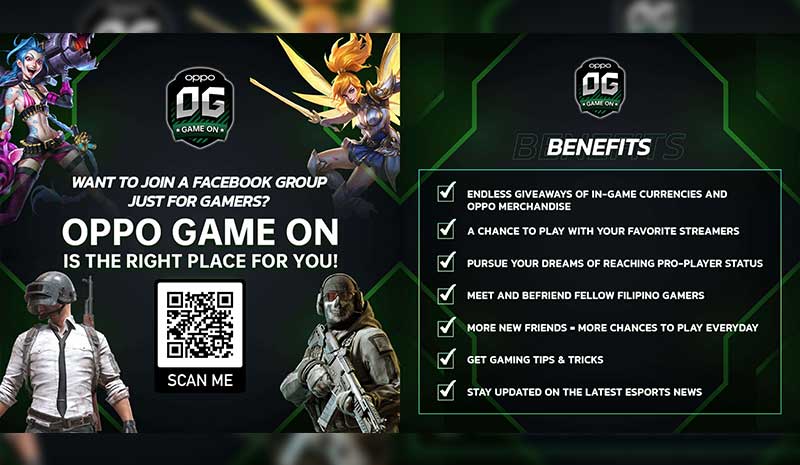 The brand has also worked to understand and integrate itself into the gaming ecosystem, and made efforts to drive authentic and sustained engagement with the community members. To that end, it created the OPPO Game On community on Facebook where professional and casual gamers could come together and share in their joy of esports in a safe and collaborative space. The group had its own community cup and also gave away exclusive perks and offered members opportunities to promote their own content. To date, it has already grown to nearly 60,000 members of gaming loyalists all over the country.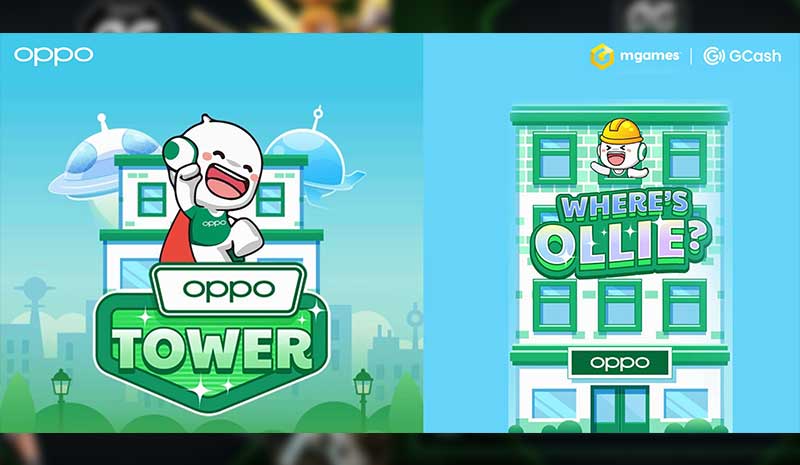 As hyper-casual games have also grown in popularity this year, OPPO has spearheaded the creation of branded games like OPPO Tower and Where's Ollie. These games are now available on Mineski Global's mgames platform via the GCash app. On it, guests can enjoy new games leisurely for free, anytime, and anywhere. It also hosts a promotional mode where interested guests can win big bonuses amounting up to PHP 1M. Based on the latest statistics, both games have reached over 600,000 players combined.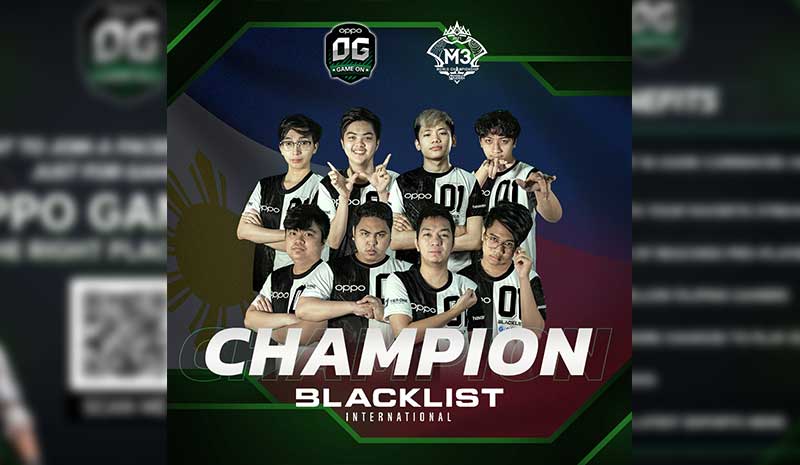 As another show of unceasing solidarity, the brand played an integral role in supporting the growth of local talents, specifically with Blacklist International who just claimed a triumphant win in the M3 World Championships last December 2021. The team was signed as OPPO's newest gaming ambassadors in June of this year and since then, OPPO has supported them through mobile devices and financial support. Together with OPPO and Mineski, the local esports community celebrated the team for raising our flag and for proving once again that the Filipino esports talent is not to be overlooked.
Two years down the road from the pandemic and gamers can continue to expect bigger and better things for Philippines esports, especially in mobile gaming. Stay tuned for more updates on OPPO's and Mineski's esports activities! For more information, visit the official OPPO Philippines and Mineski Philippines Facebook pages.