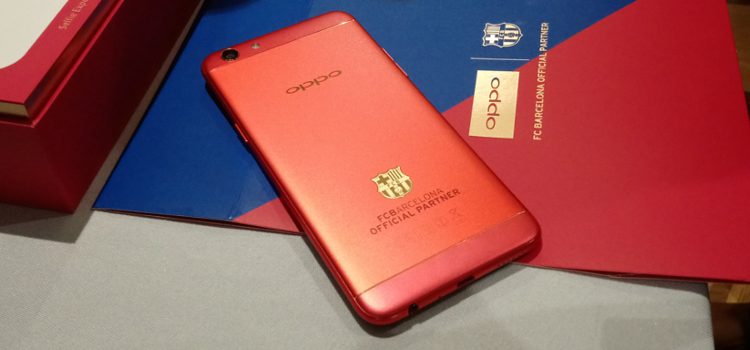 While sadly not available in the Philippines, OPPO gave us a look at the pretty FC Barcelona editions of the F3 and R11 phones.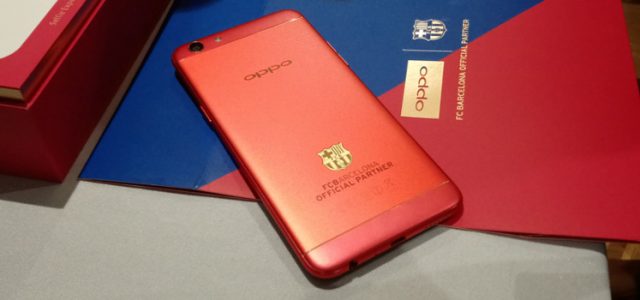 During the launch event for the A71, OPPO also brought out two smartphones. These are the F3 and R11 FC Barcelona Edition. Check them out below: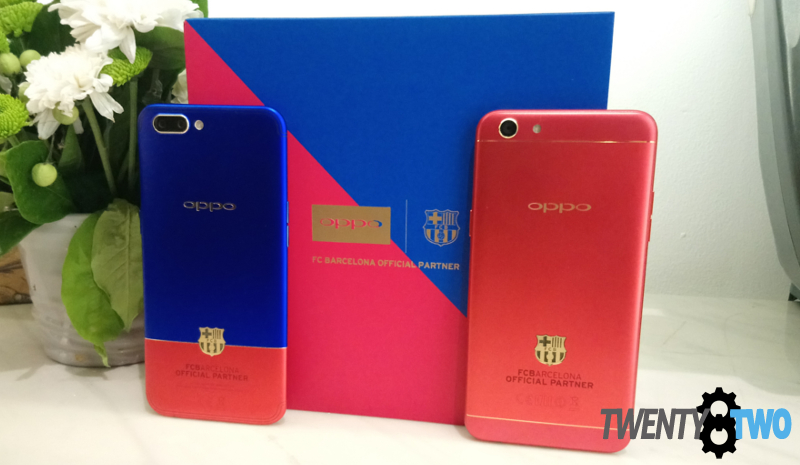 OPPO showcased these beautiful phones during the A71 launch to highlight their ongoing partnership with the world-renowned Spanish football club, FC Barcelona. Emblazoned on the lower back of the phones are the official crest of FC Barcelona.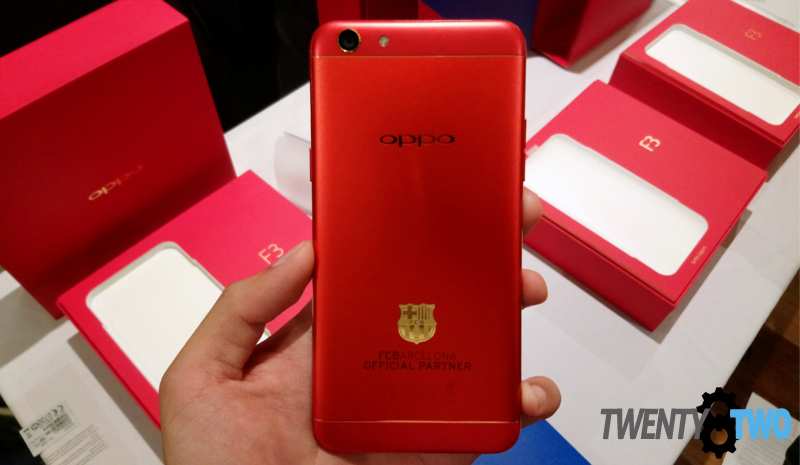 The FC Barcelona F3 edition looks a lot like the F3 red edition, save for the FC Barcelona crest at the lower part of the back. This phone is a must-have for die-hard FC Barcelona fans.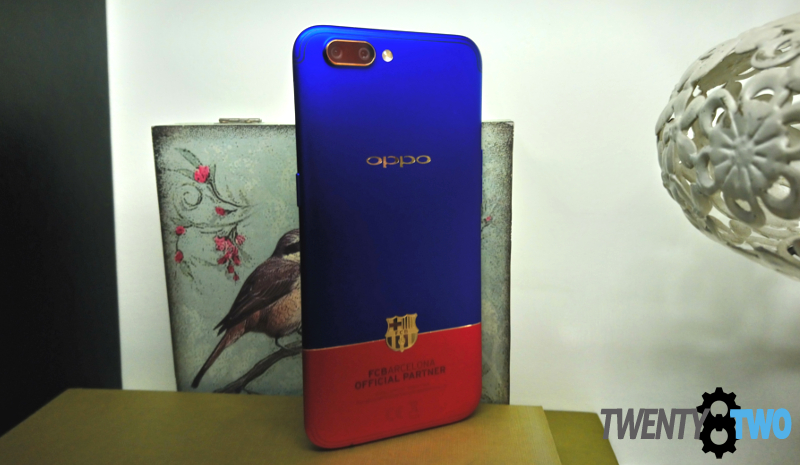 The R11 FC Barcelona version meanwhile is the more striking model of the two. Unlike the F3, it has a blue and red colored back, along with the club crest.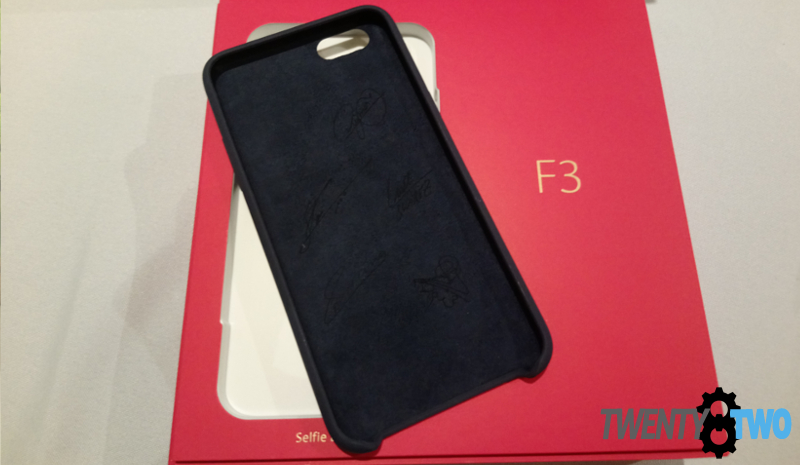 Both phones also come with a special case that features etched digital signatures of select FC Barcelona players; if you look at the image above closely, you can get a glimpse of the signatures.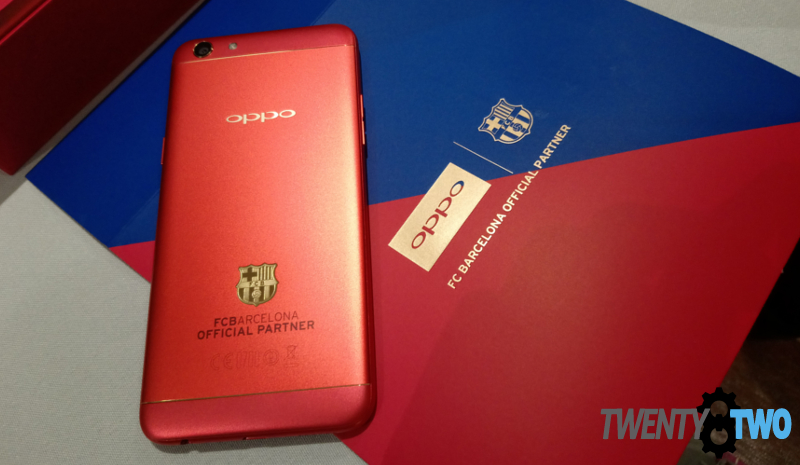 Though sadly, both phones won't be available here in the Philippines. This comes as no surprise, given that the Filipinos aren't the biggest football fans. But as a treat for O-fans, OPPO will soon put up an F3 FC Barcelona edition up for grabs for lucky fans.