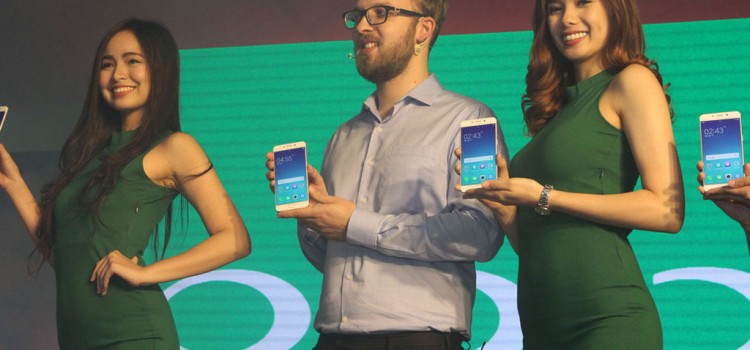 With a 16 megapixel front camera, the new OPPO F1 Plus is sure to win over selfie addicts looking for a device upgrade.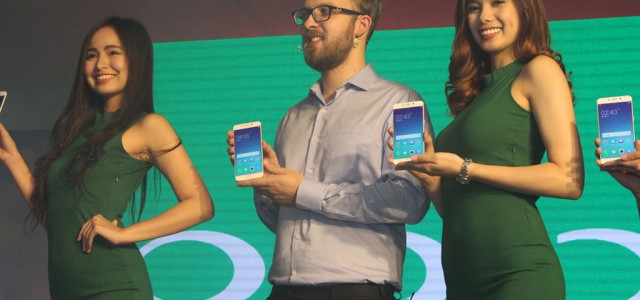 OPPO is back, this time with a new selfi-centric smartphone for the social media-savvy consumers. The F1 Plus is the next step after their F1, and comes with a few features that not only appeal to mobile photographers, but to those who use their phone for media consumption as well.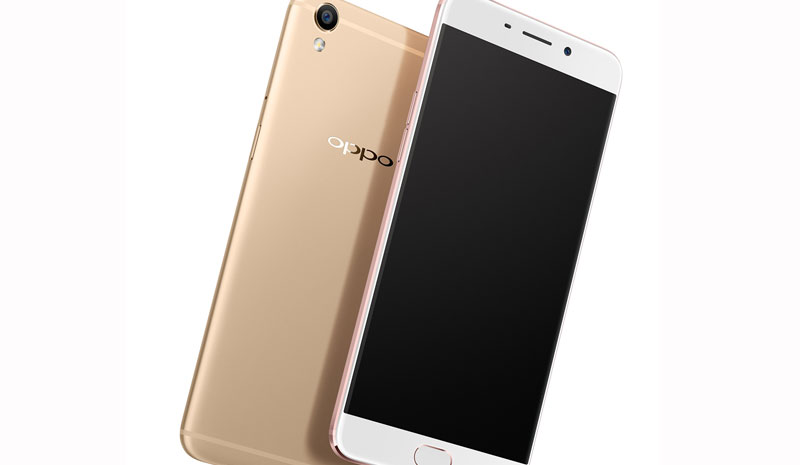 Check out the specs:
Octa-core MediaTek Helio P10 (MT6755) Processor
4GB RAM With 64GB ROM
5.5 Inch FHD IPS Touch Screen Display With 401 PPI
Hybrid Dual SIM (Nano+Nano/MicroSD)
13MP Camera With LED Flash
16MP Front Camera
4G/WiFi
Bluetooth 4.0
2850mAh Battery
A quick rundown of the specs reveal that the F1 Plus isn't just a gimmicky phone. The octa-core MT6755 proc on it is bolstered by an impressive 4GB RAM and 64GB internal memory and can handle multitasking with no worries.
The 5.5 inch AMOLED Gorilla Glass 4 display is held in place by 1.66 mm bezels all around, making the phone look compact. At first glance, the OPPO F1 Plus looks like a 5.2 inch phone thanks to its tight tolerances when it comes to the bezels. The phone doesn't feel that large in the hand, and thanks to the non-slip metal body, you have a bit more peace of mind when handling the phone in non-secure ways to take selfies.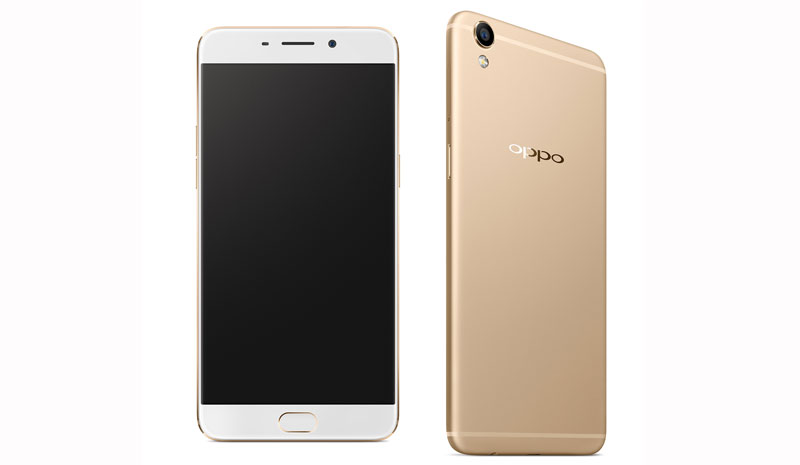 While we're on the topic of selfies, the F1 Plus has a 16MP front camera – probably the first of a new generation of smartphones where the front shooter has a higher megapixel count than the rear camera. Most F1 Plus features support selfies, like how it excels in low-lit, back-lit, and nighttime snaps, thanks to the Hi-Light Camera.
"Selfies will always turn out bright and clear no matter the time of the day because of the F1 Plus' unique sensor technology and wide f/2.0 aperture lens," said Marton Barcza, OPPO's product expert. "The F1 Plus also has the highest front camera resolution on the market."
Groufies are not a problem with the F1 Plus thanks to the Selfie Panorama feature. The wide angle f/2.0 aperture lens and software built into the phone allows you to take 120-degree shots by stitching three continuous photos into one.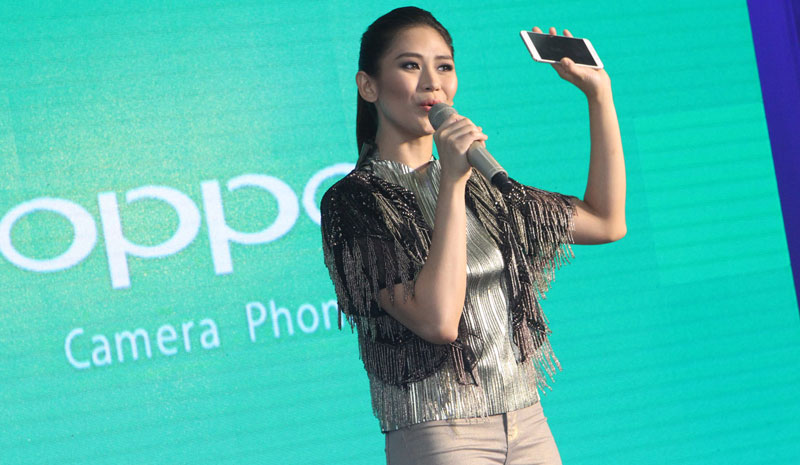 Product endorser Sarah Geronimo was also on hand during the launch event, and praised the form factor and selfie capabilities of the F1 Plus. "It doesn't only take great selfies and groupies, it's a fashion statement, too," pointed out Geronimo.
One of OPPO's best-known traits is the fast-charging capability they have been pushing in all their handsets. The F1 Plus is no exception. The VOOC Flash Charge feature that requires only 30 minutes of charging for its battery to reach 75 percent capacity. The battery also can last up to 14 hours and 5 minutes of constant use.
"'Charge for five minutes, talk for two hours' became an iconic slogan for OPPO in China last year. It convinced more than 18 million users so far to say goodbye to dead batteries," Barcza said. "The F1 Plus is set to bring the convenience and safety of VOOC to even more users around the world."
The phone also comes with a Touch Access fingerprint sensor, which OPPO boasts can unlock your phone in 0.2 seconds thanks to unique technologies built into the sensor ceramics. Colors 3.0, the UI overlay the F1 Plus uses over Android 5.1 Marshmallow, is 25 percent faster than its predecessor UI.
The global tech giant's new device retails for P21,990 and is available for pre-order nationwide from April 16 to April 29. Down payment is just P1,000, and you get a free OPPO selfie stick along with the unit as soon as you pick it up starting April 30.