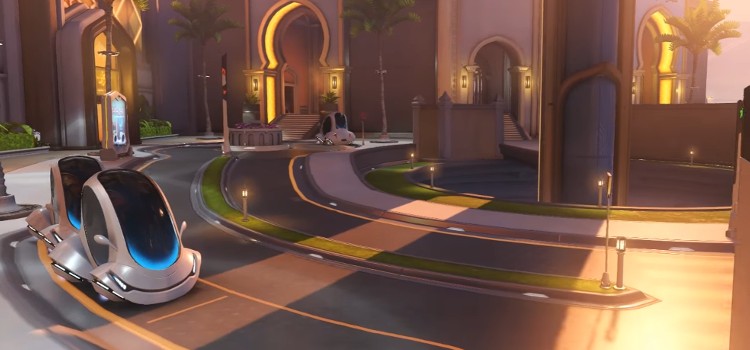 Overwatch kicks off 2017 with the release of the newest control map, Oasis. The map has unique features such as jump pads and killer...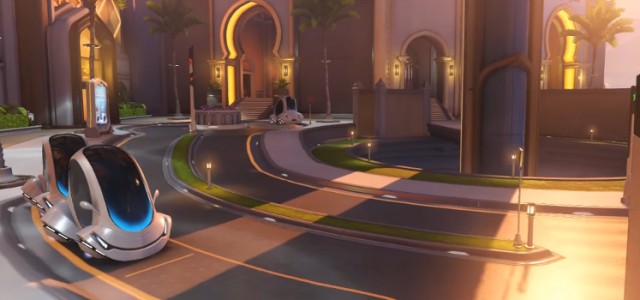 It's a wonderful start of the year for Overwatch players, as the new map, Oasis, is now available on PC and consoles. Oasis is a Control Map that was announced back in Blizzcon along with Sombra. While it has been playable since November on PC, it was only available at the Public Test Realm (PTR) servers.
The Overwatch dev team has promised that Oasis will be playable on the main servers early in 2017, but no one expected them to release it this early.
Oasis has three control points, along with features that are unique to the map. One of which is a jump pad near one of the capture points (think Lucioball's jump pads), which heroes like McCree or Soldier: 76 can take advantage of. Another feature are the cars at the outskirts of the map, which can kill you when you get hit.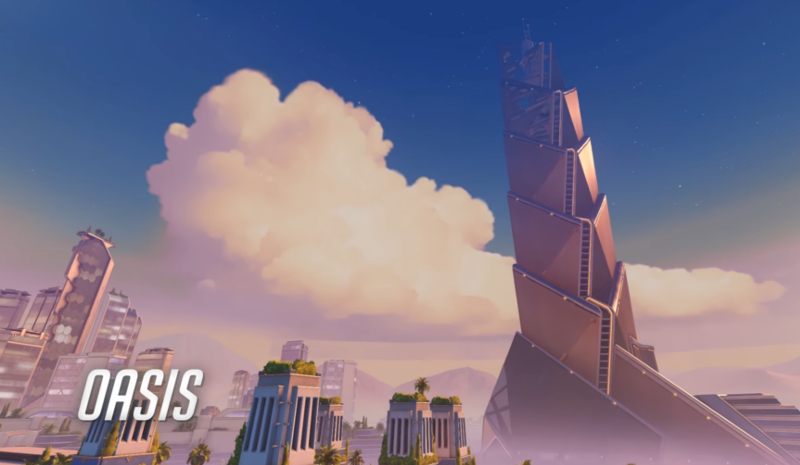 Blizzard's official patch notes offer a short description of the map:
Oasis is one of the world's most advanced cities, a shining jewel rising from the Arabian Desert. A monument to human ingenuity and invention, researchers and academics from around the region came together to found a city dedicated to scientific progress without restraints. The city and its inhabitants are governed by the Ministries, a collection of brilliant minds who possess many secrets, which have attracted the interest of powerful organizations from around the world.
Roadhog's hook is being fixed (or nerfed)
Finally, after months of complaints (mostly posts of bullsh*t hook highlight GIFs), Roadhog's hook is being tweaked. In a post at Blizzard's official forums, Overwatch Pricipal Designer, Goeff Goodman stated that fixes (or nerfs if you're a 'hog main) for the hook will be coming soon to the PTR.
Here's the full post: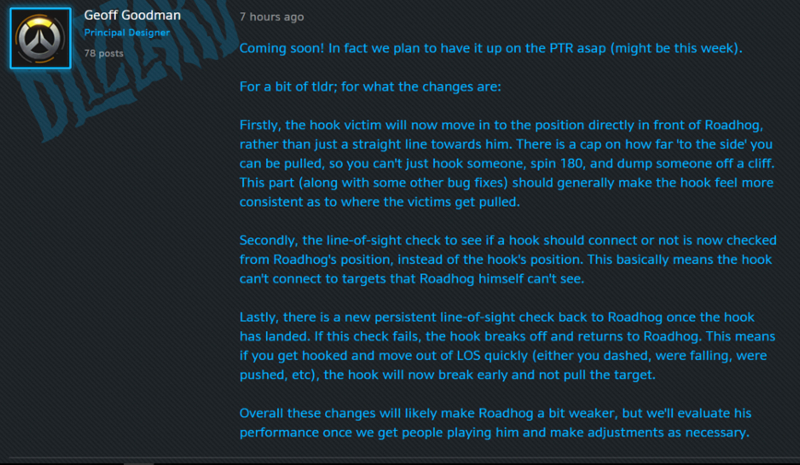 Hopefully these changes will make the hook feel much less random, for both Roadhog players and those caught by it. This may even lessen his absurd pick-rate in competitive.