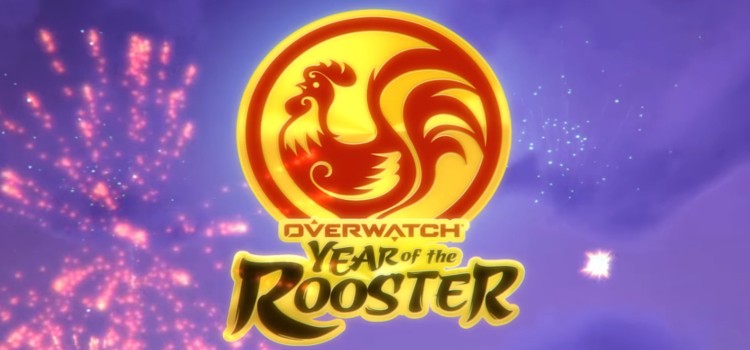 Overwatch celebrates the Chinese New Year with the Year of the Rooster event, filled with more goodies to collect and a new brawl. The...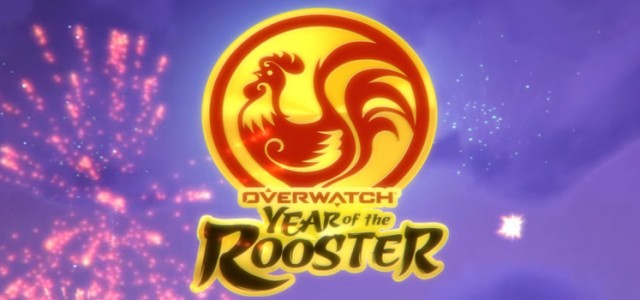 It's been less than a month since Overwatch's last seasonal event; Winter Wonderland ended only last January 2. The Overwatch Blizzard dev team must be feeling mighty generous as there's a new event right now, the Year of the Rooster, which celebrates the Lunar New Year. And as always, the event brings new Chinese-themed goodies like skins and victory poses, plus another limited-time brawl. The event runs from January 25 – February 14 (PH time).
Lunar Loot Boxes!
Get your angpaos ready, as Lunar Loot boxes are now available. They're filled with new skins, emotes, victory poses, sprays, highlight intros, icons, and many more. Compared to the last event's four legendary skins, the Year of the Rooster brings seven. This means more amazing skins to collect, and more weeping for our wallets.
Here's a look at the available skins and poses: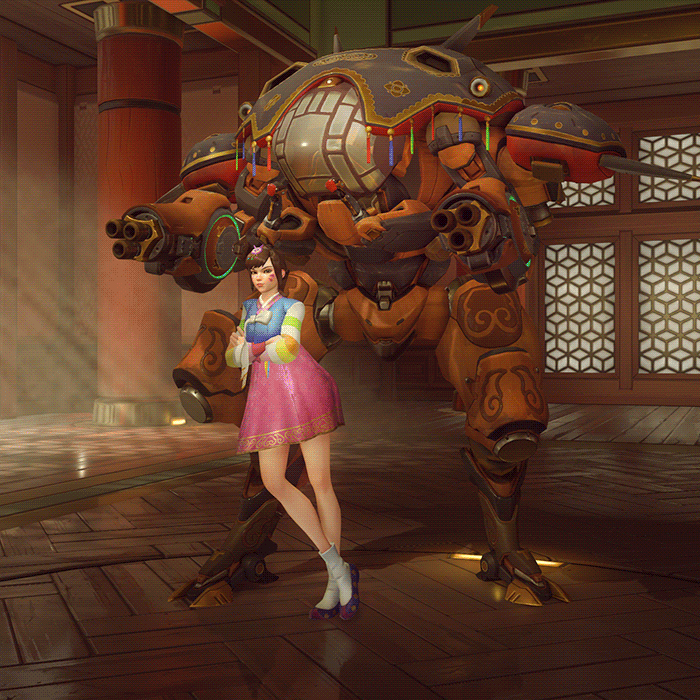 (Finally, a good Mei legendary! And that D.Va skin!)
The Lunar Loot boxes are available now until February 13. Make sure to buy them before they're gone.
Capture the Rooster
The new Capture the Rooster brawl is set in Lijang Tower, and it's basically a Capture the Flag mode. For those unfamiliar (I'm sure most of you aren't), the brawl's objective is for the team to capture the opposing team's flag, while you defend your team's own.