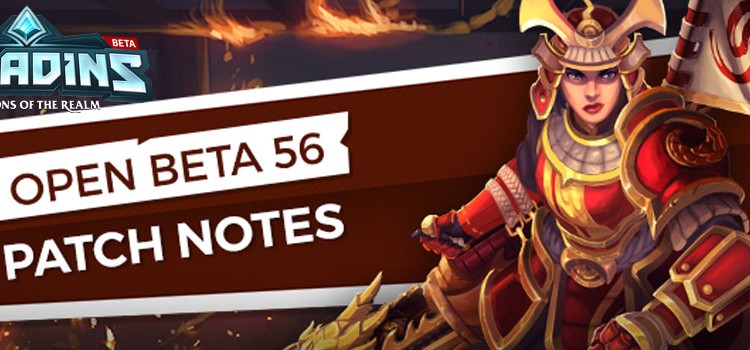 Looking to get into competitive Paladins? It's now easier thanks to Ranked 2.0!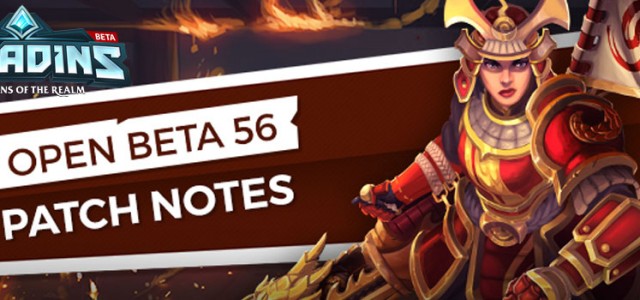 As colorful and fun to play as Paladins can be, the game is still in Beta and there are a lot of things in the game that still need to be addressed. Fortunately for us, Hi-Rez Studios is keeping the feedback loop open, especially when it comes to quality of life and game mechanics concerns that need polishing.
With OB56, we get a more accessible Competitive Mode in Ranked 2.0! While there are no new heroes in this patch (most likely two new heroes will be out come OB57), there are a wave of new champion skins and weapon skins, as well as a way for players to access them.
The most obvious cosmetic premiums are the champion bundles for fan-favorite tank Ash and infamous flanker Skye. We're going oriental-themed with this bundle, as Ash becomes a samurai Ronin and Skye a ninja Kunoichi.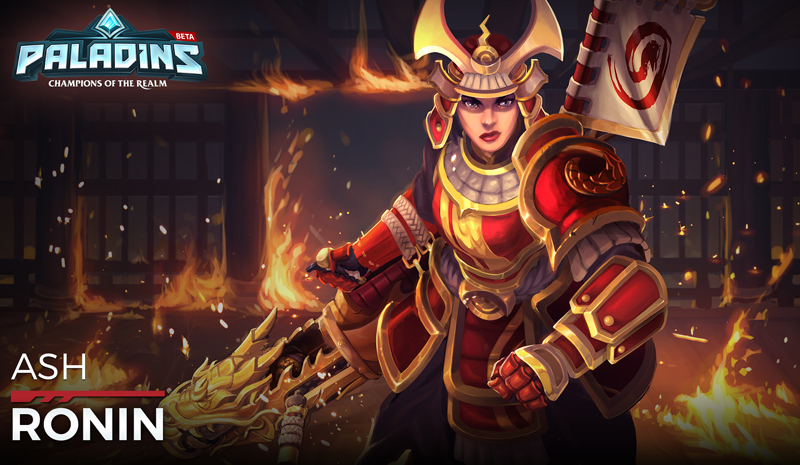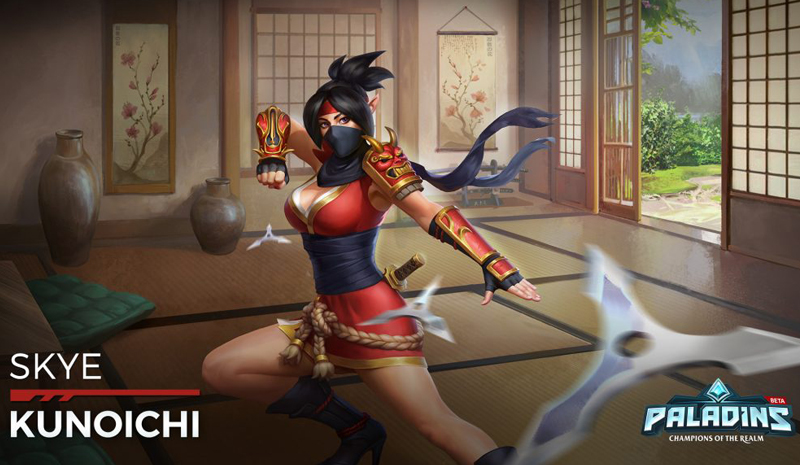 Both new skins are available when you purchase the Futile Strike collection (that includes the full champion skins, weapons and voice packs), and that's not all. Other customization themes will also be available when you but the pack and fulfill their mini quests. Another Champion that will be having her new uncommon skin is the sniper. Enter Atomic Kinessa!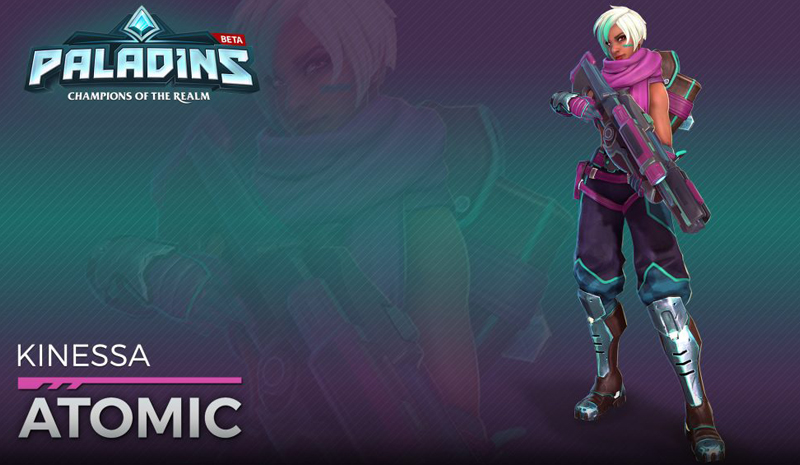 New Ranked rewards are also available as we get a terrifying new look for Drogoz called Terrormorph when you play the new Competitive Ranked 2.0 mode and reach Diamond V status.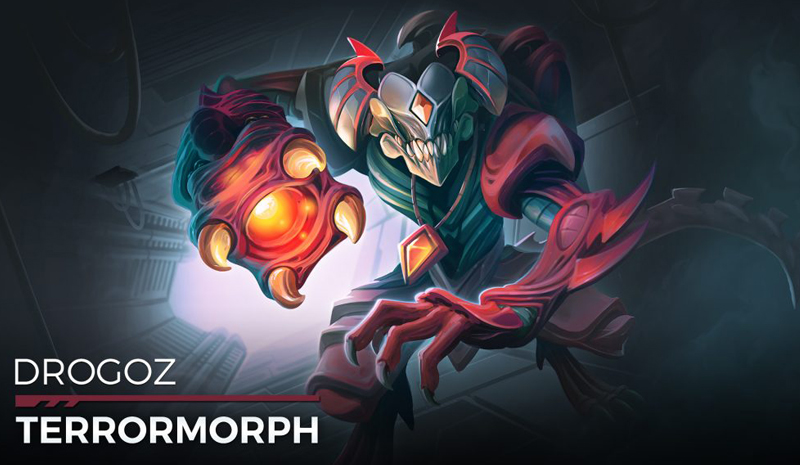 Aside from the new skins, we have also added the Necromancer Weapon chest, which includes bone chilling weapon skins for Seris, Lex and Zhin.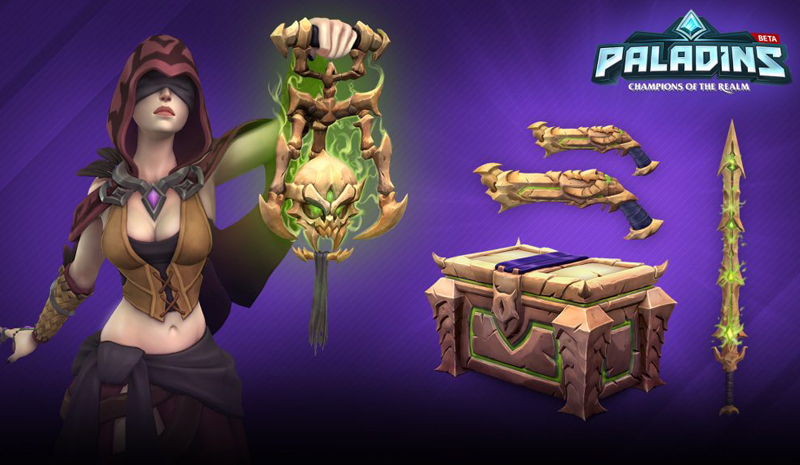 Check out these new skins and weapons in action:
Last but not the least, the OB56 patch also contains the much awaited update for the competitive mode for Paladins called Ranked 2.0.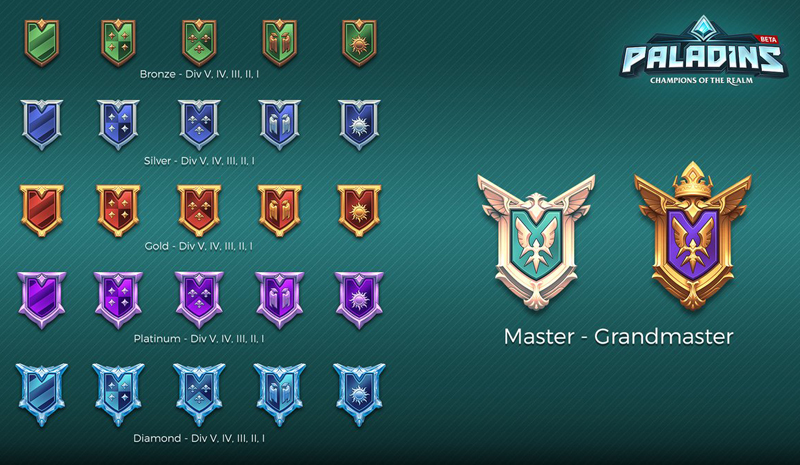 What is the Ranked 2.0?
In Ranked 2.0, you'll progress through five tiers, each with five divisions. From Bronze V to Diamond I, you'll know exactly where you stand. Think you're the best of the best? Prove it by qualifying for the elite Grandmaster tier, or prove you're the best at your main on our Champion-specific Leaderboards.
Who can join Ranked 2.0?
You should be able to hone your skills against high-quality competition, regardless of your experience. If you're Account Level 15 with 12 owned Champions, you can now queue for Ranked 2.0. That's right: no more Mastery requirements, just a refined system with good matches for all skill levels.
What do I do?
Win ranked games to earn Triumph Points. Once you hit 100 TP, you'll advance a division – or multiple divisions, if you're good enough. But be careful: losing games will cause you to lose TP. Once you lose a game while at 0 TP, you'll drop a Division.
What do I get?
– Play 15 Qualifying Matches: Champion Skin Chest Roll
– Play 25 Games: Weapon Chest Roll
– Win 100 Games: Epic Terrormorph's Maw Drogoz Weapon Skin
– Win 200 Games: Exclusive Title
– Reach Gold V: Epic Terrormorph Drogoz Champion Skin Collection
– End the Season in Grandmasters, or top 3 on a Champion Leaderboard: Crystal Rewards
BONUS
Here are a few codes for Seris' Gaze of Nergal weapon skin! Enjoy!
APSNG2A64FDA70809
APSNG2A8D26470809
APSNG2ABB3DB70809