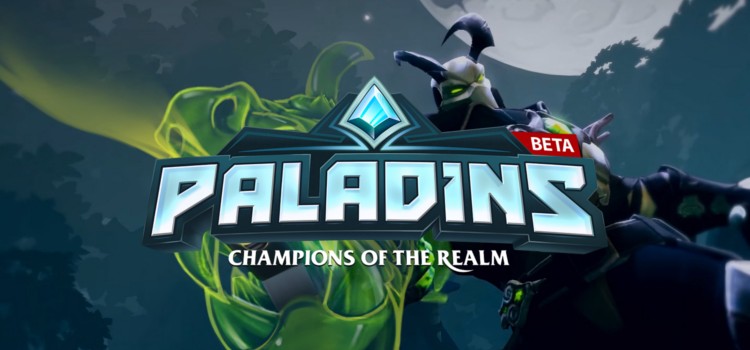 Starting today, eight of the best teams in Paladins Southeast Asia (SEA) will face off in the regional qualifiers for Dreamhack Valencia.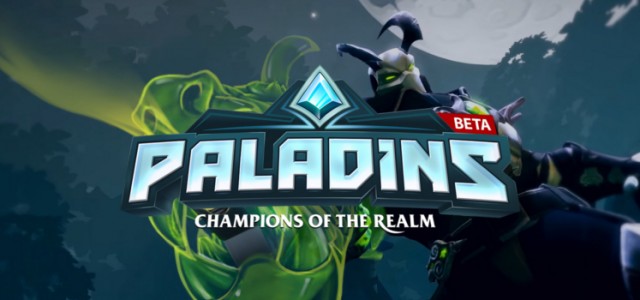 Fresh off the release of the Paladins Open Beta for Consoles, the Paladins team is now ramping up their Esports efforts, as there is currently a regional qualifier being held for Southeast Asian teams, the winner of which will qualify for the DreamHack Valencia Paladins tournament this July.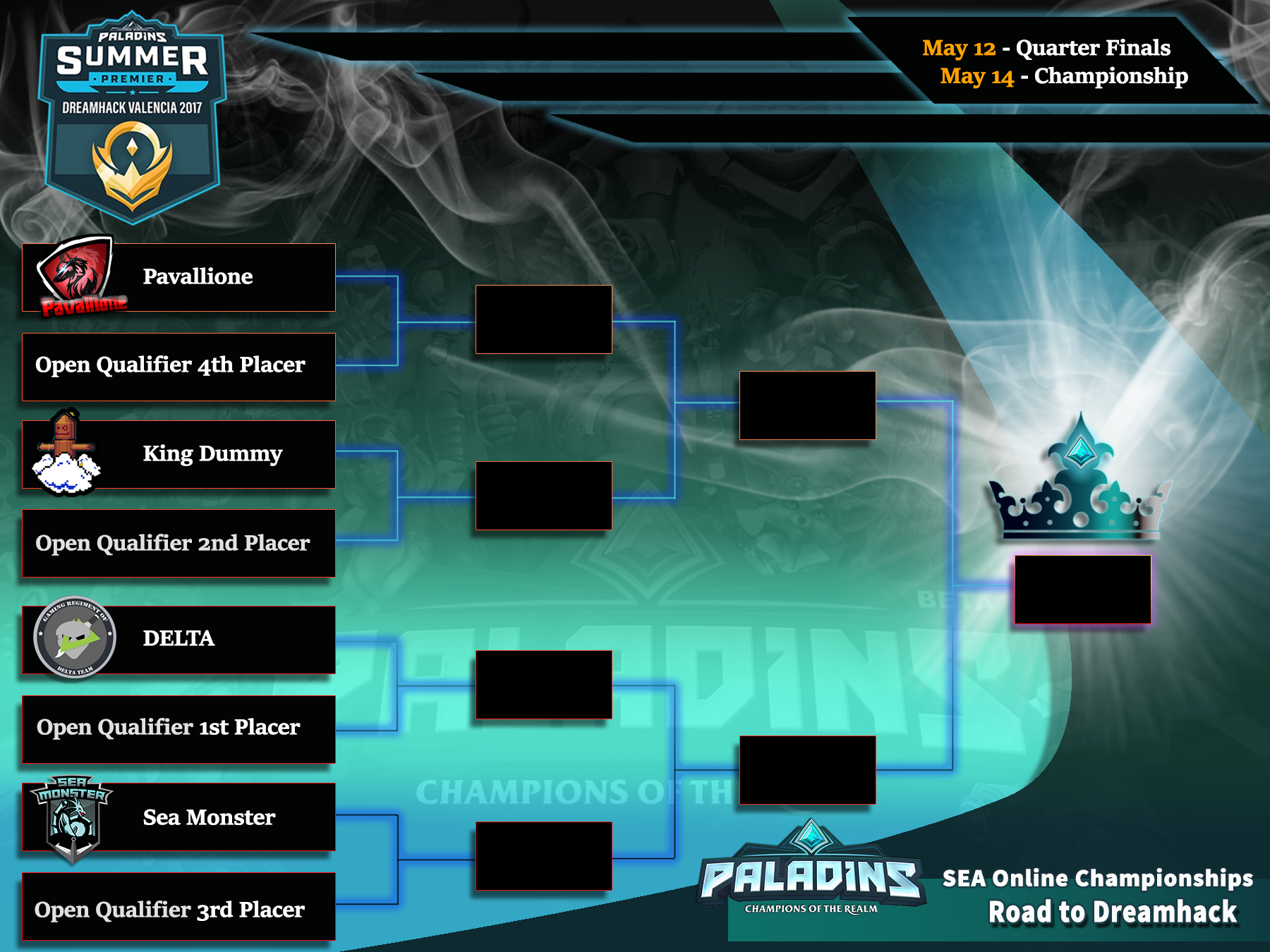 Starting today, May 12, 2017 (Friday), eight (8) of the best teams in Paladins Southeast Asia (SEA) with players coming from The Philippines, Indonesia, Malaysia, Thailand, Vietnam and Singapore, will be battling it out for a prize pool worth of USD 6,000.00!

Henceforth, the champion of the first ever regional qualifiers will represent SEA team to compete for their share of USD 100,000.00 in the DreamHack Valencia Paladins tournament this coming July 2017. This will be an all-expense paid trip to the home of our beloved champion Fernando himself in Valencia, Spain.

Paladins is a fantasy team-based shooter with strategy elements and deep character customization through its unique use of collectible cards. These cards amplify and augment a character's core set of abilities in many interesting ways. Paladins is free-to-play for PC and current-generation consoles and is currently in Beta. For more information, visit ​ https://www.paladins.com​

For the live streaming of the first ever SEA Regional Qualifiers, you can visit this link: http://twitch.tv/teamsp00ky on May 12 at 1300H SGT/PHT and with the same time on May 14, witness the finals and the crowning of the SEA Champion who will represent in DreamHack Valencia Tournament on July 13 – 15, 2017.