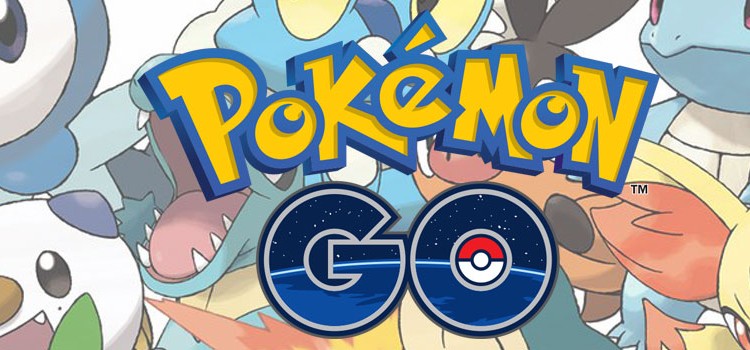 There's a new Pokemon GO patch that will really help players learn more about the hidden stats of their Pokemon.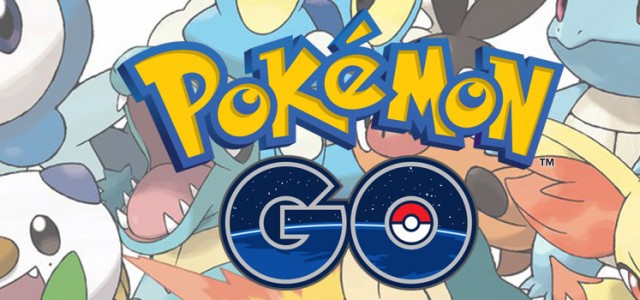 Ever since the game launched a couple of weeks back, Pokemon GO has had a couple of quality of life changes. This time around, Patch 0.35.0 for Android and 1.5.0 for iOS brings with it the usual bot fixes but a very informative update. It concerns three familiar people you have met in-game:
The patch details the inclusion of something called Pokémon Appraisal. Candela, Blanche, and Spark (depending on what team you join) will be on hand to help you determine if a Pokemon you captured is battle-worthy or not. Its attack and defense values will be shown, a previously-hidden set of stats (including stamina) that game researchers like The Silph Road have been dutifully chronicling on their site.