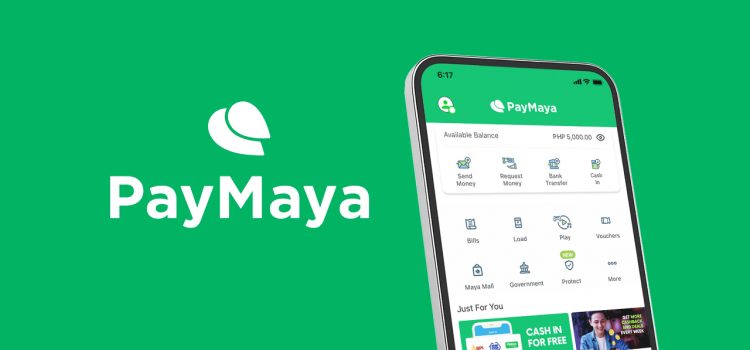 Worried about how you can remotely pay your taxes? Get up to P200 cashback until March 31, 2022, with PayMaya Bills Bayad Rewards promo.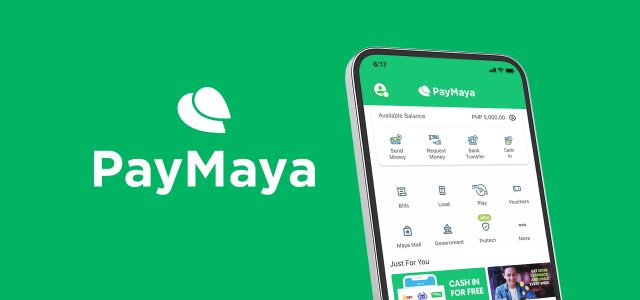 Pay your government dues from the comfort of your home using PayMaya, which allows you to settle your Pag-IBIG, SSS, PRC, and BIR fees with a few taps on your phone. You can enjoy cashback, too, with the ongoing PayMaya Bills Bayad Rewards Promo!
If you're using the service for these payables for the first time from February 1 to March 31, you get a free 10% cashback voucher. If you're an existing customer, you can get a 5% cashback voucher monthly within the same period. Everyone can get up to P200 cashback.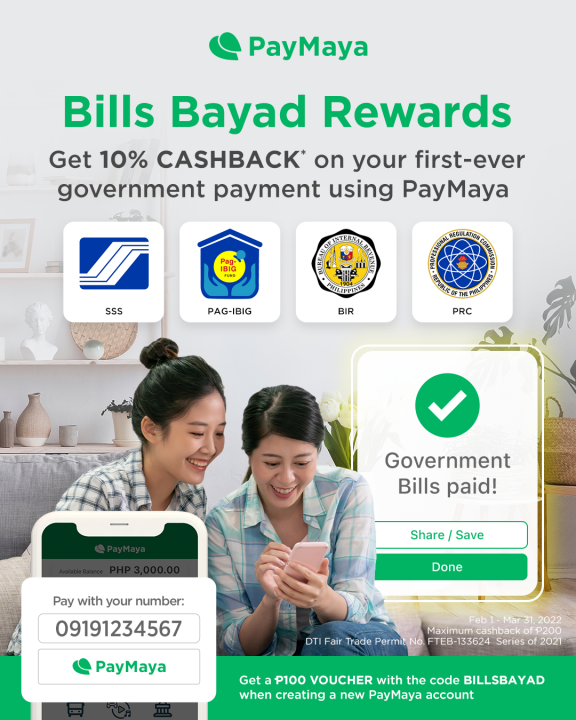 Here are ways you can pay your government contributions and loans, while enjoying PayMaya Bills Bayad Rewards:
SSS
Download the SSS app and log in using your My.SSS account
Tap "Generate PRN/SOA" to get a Payment Reference Number (PRN)
Choose your membership type
Type in the applicable period of contribution and fill out the rest of the form
Tap "Submit"
Verify your PRN and other details, and tap "OK"
Wait for the confirmation, and once your PRN has been generated, tap "Pay"
Choose your payment method: "Pay with PayMaya Account:"
Check your payment details before tapping "OK"
You'll be redirected to the PayMaya app, where you can finish the process
BIR
Log in your PayMaya account
Tap "Pay Bills"
Choose "BIR" from your list of billers
Enter your TIN, branch code, RDO code, form type, tax type, and of your BIR details
Enter the amount you want paid, and the email address where you want to receive your receipt
Verify your payment details and hit "Pay"
Pag-IBIG
Option A (via partner site)
Log in your PayMaya account
Tap the the Pag-IBIG icon is right on your dashboard, tap that instead)
Choose your Pag-IBIG service; all will redirect you to the Pag-IBIG website
Pick the right contribution, and fill out the succeeding form
Under "Payment Method", tap "PayMaya" or GCash
After verifying your details, proceed with the payment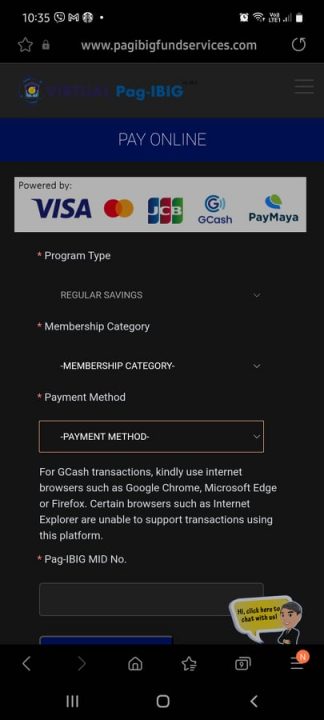 OPTION B (via app)
Log in your PayMaya account
Tap "Pay Bills" then "Government
Choose your Pag-IBIG service
Fill in the details, verify, and proceed with your payment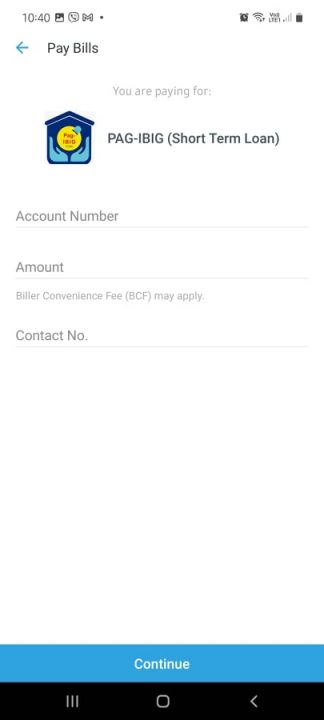 PRC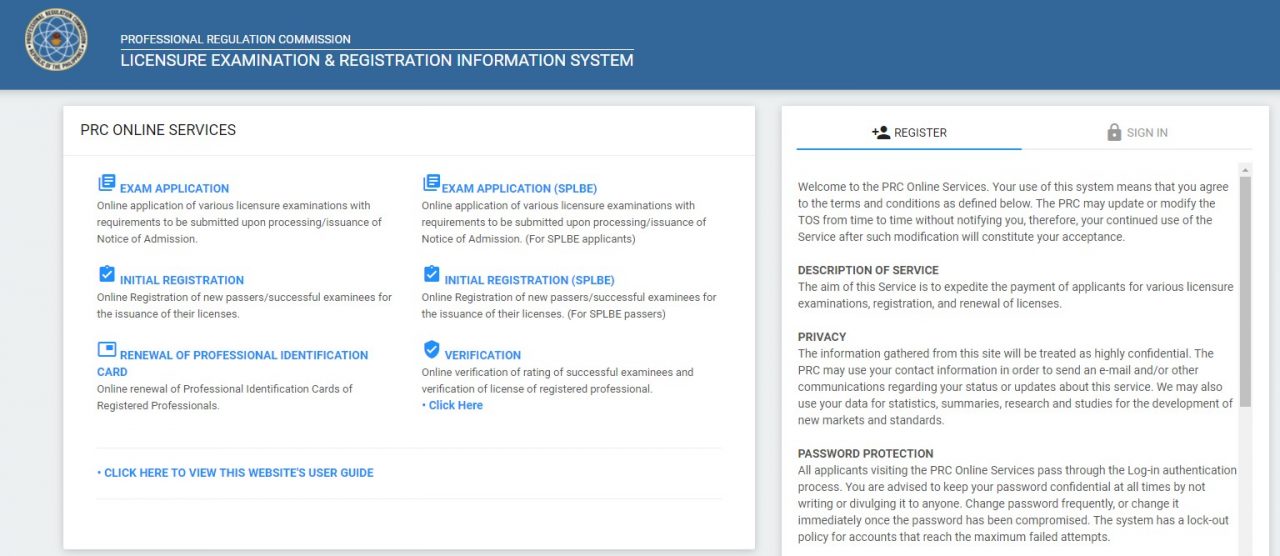 To experience PayMaya Bills Bayad Rewards, download PayMaya from the Google Play Store or the Apple App Store