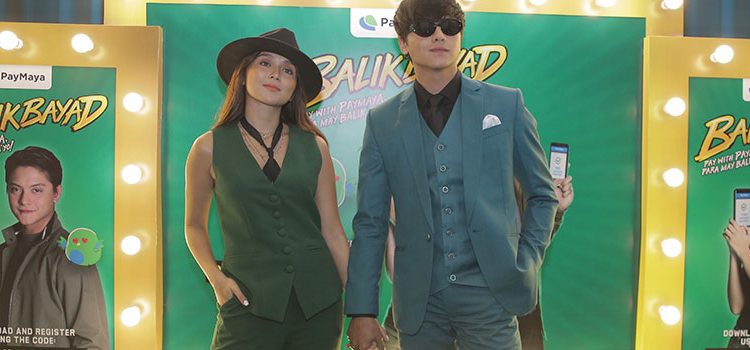 The new campaign led by Kathryn Bernardo and Daniel Padilla, highlights cashback rewards for using the app.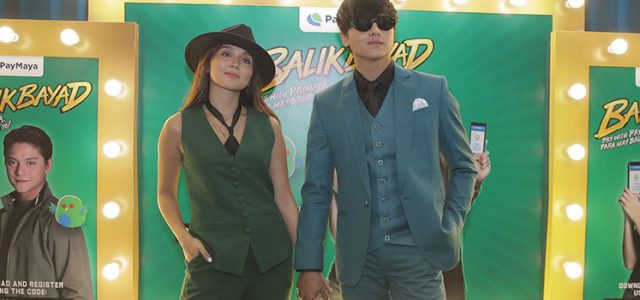 PayMaya has just launched its main campaign of 2020, which aims to highlight rewards users get by using the payment app. Over the years, PayMaya has grown in recognition, with more and more business establishments both big and small (especially those who make hand-crafted items/specialty foods) are also more open to having it as a payment option.
Following the success of its "Don't Pay Cash. PayMaya!" campaign in 2019, PayMaya today launched its "BalikBayad" (a creative transliteration of the word "cashback") campaign follow-up initiative featuring top young actors Kathryn Bernardo and Daniel Padilla, which highlights the many cashback that users can get whenever they pay with PayMaya.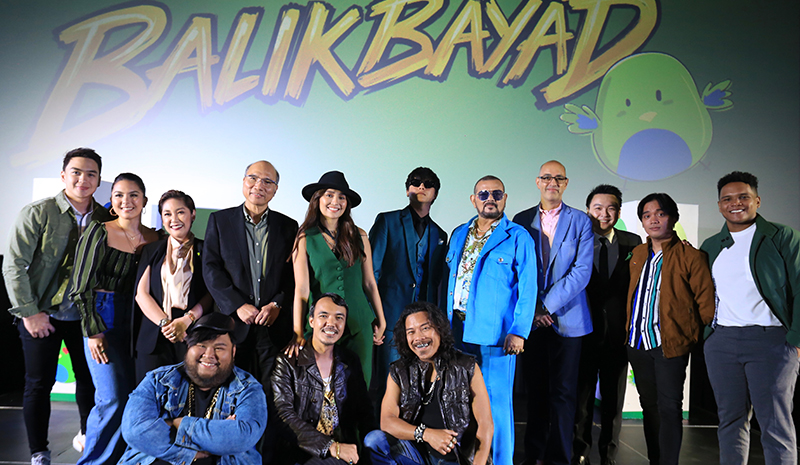 In February alone, PayMaya users can get as much as P6,000 in cashback when they participate in the mobile wallet's various promos for bills payment, buying load, paying for goods and services via QR, online shopping, and sending money, among many others.
PayMaya has also expanded the list of merchants and establishments under its PayMaya Preferred program, which gives additional cashback to users who scan to pay with PayMaya QR on top of the regular cashback that they usually receive. Some of these new partners include Landers Superstore, Mercury Drug, KFC, Robinson's Department Store, Total Alabang and Valenzuela, and Toys 'R Us, among many others.
These cashback rewards help more Filipinos easily learn and experience paying with cashless methods such as PayMaya, which can help contribute to achieving the goal of the Bangko Sentral ng Pilipinas (BSP) of increasing the share of digital transactions in the country to 30% by the end of 2020.
Bringing back time and convenience
But aside from getting monetary rewards in the form of cashback every time they pay, users are also able to make more time and experience greater convenience when they use PayMaya.
With PayMaya's virtual card, for example, users can instantly gain access to a payment card which they can easily use for online shopping and other digital payments for a faster, more efficient payment experience.
PayMaya also recently introduced the ability to transfer money from users' PayMaya account to other bank accounts, eliminating the need to wait in line at bank branches in order to make a bank deposit.
Instantly get rewarded
Revel in a more rewarding cashless lifestyle by downloading the PayMaya app for FREE on Google Play or App Store and use the code PAYMAYAKATHNIEL to get a welcome reward. Sign up for an account today so you can take advantage of PayMaya's great deals, promos and offers. To know more about the BalikBayad campaign and how you can get all of these exciting perks from PayMaya, visit www.paymaya.com/balikbayad or follow @PayMayaOfficial on Facebook, Twitter, and Instagram.
PayMaya is the only financial technology company in the country that offers end-to-end payment solutions with the widest on-ground branch network. It is the first to give millions of Filipinos an e-wallet that allows them to pay cashless transactions at any time of the day, anywhere in the world, and from any device.