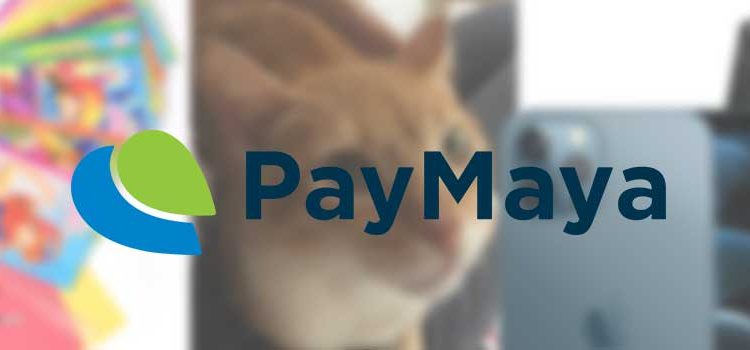 PayMaya is giving away Php 1M in their PayMayaguinaldo grand raffle! We list down how many things you can buy with a million pesos.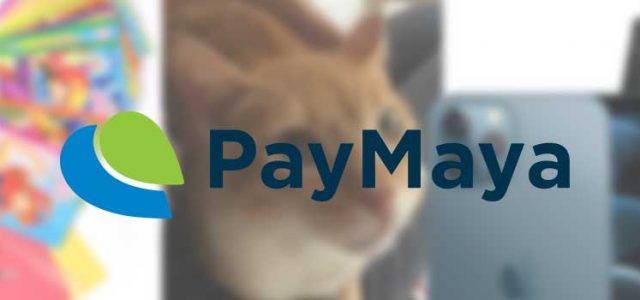 Due to the challenges of the pandemic, many Pinoys have learned and appreciated going cashless as a secure and safe alternative to paying for bills and even daily necessities. And in the spirit of giving, PayMaya has recently launched its PayMayaguinaldo campaign, which runs until January 13, 2021.
PayMaya users have a chance to win up to Php 285,000 weekly and the grand prize of Php 1,000,000! We have already used our PayMaya account to send food to loved ones and gotten a few raffle entries!
How to earn Paymayaguinaldo entries
Here's the step-by-step guide on how to earn your raffle entries:
Use your account to pay via PayMaya QR at a partner PayMaya partner merchant. A minimum of Php 100 is required to get a raffle entry.
You can also use the mobile number registered to your PayMaya account to pay via partnered merchants.
Finally, purchase discounted prepaid load, data packages, gaming pins, and other treats for yourself or for your friends via the PayMaya app in-app shop with a minimum spend of Php 100!
Check out our guide for maximizing the amount of raffle entries you can get for the PayMayaguinaldo raffle!
One million pesos is still such a huge amount for most. But how much of one thing does one million pesos get you? Since it's the season of giving, we thought about the different charitable institutions that you can donate your one million. Here are a few of them:
1,110 school bags from the NVC Foundation
The NVC Foundation is a non-profit organization in the Philippines that aims to help children in remote areas with their education by giving kids school bags filled with supplies. At Php 900 per school bag, your Php 1,000,000 PayMayaguinaldo grand prize would allow you to donate around 1,110 of these school bags filled with the following supplies: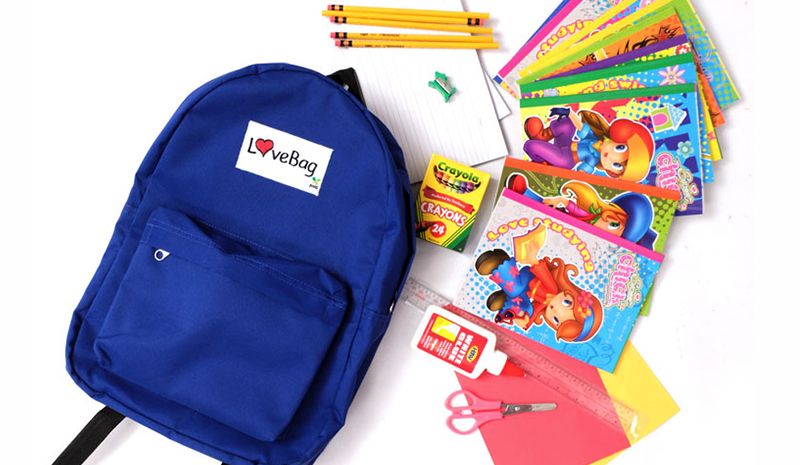 1 sturdy, water-resistant backpack
5 pencils with eraser tips
1 pencil sharpener
1 pencil case
10 notebooks
5 pads of standard writing paper
1 bottle of glue
1 box of crayons (24 colors)
1 pair scissors
1 pack of colored construction paper
1 12-inch ruler
1 pair of rubber slippers for climbing hills and crossing rivers
Feed the shelter dogs 160 times or shelter cats 207 times
The Philippine Animal Welfare Society (PAWS) shelters dogs and cats of many breeds and stages in life. Often, these animals are rescued from abandonment, and are up for adoption. However, since not everyone can adopt a dog or cat, the agency is always open for volunteers to care for the animals they shelter and they have a feeding program! Php 1,000,000 can go a long way into making sure these dogs and cats are well-fed and happy while they wait for their forever homes.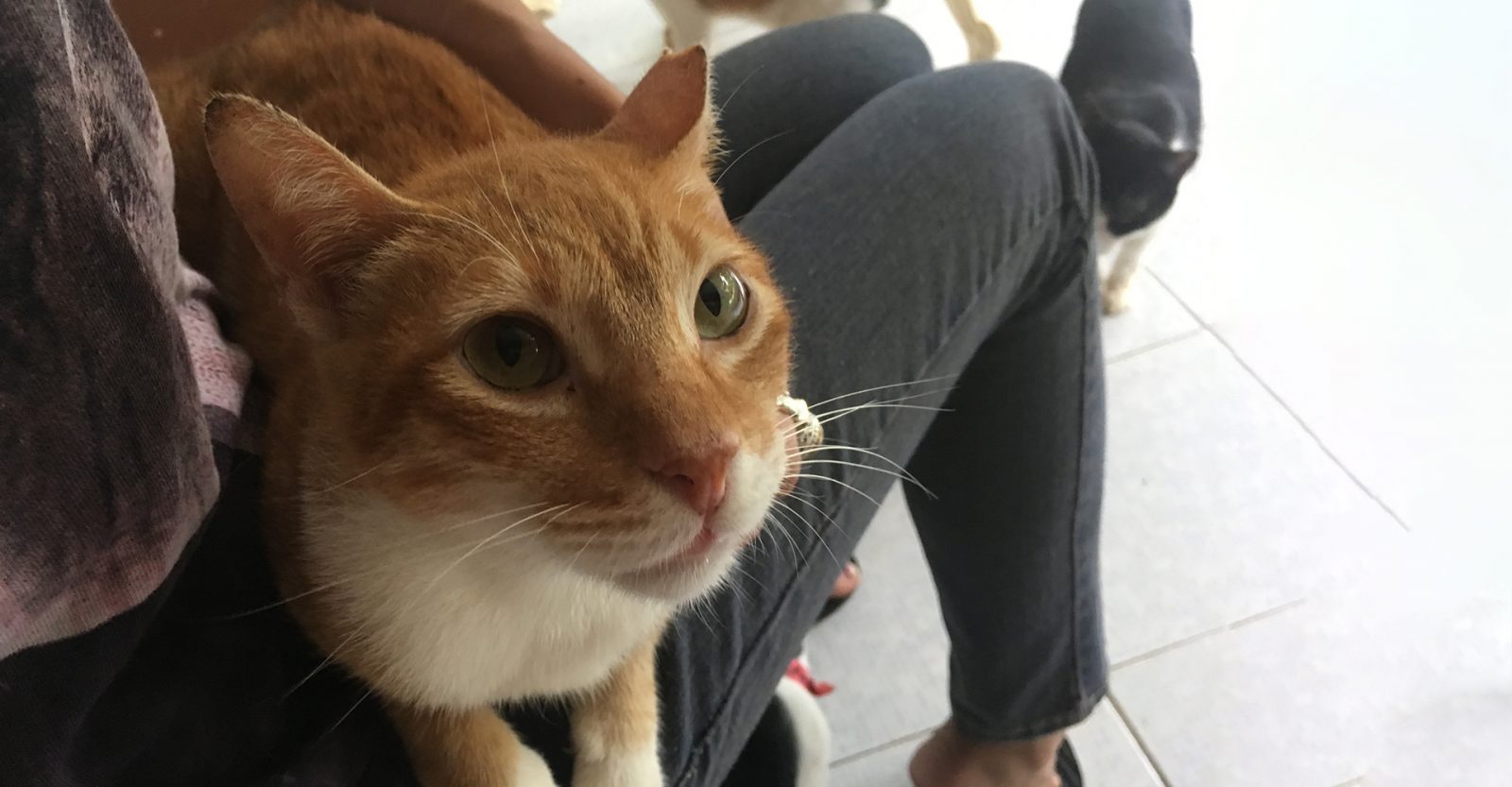 The food is composed of 25 kilos of boiled ground pork mixed with 8 kilos of boiled rice for dogs (around Php 6,216 in total) and 20 kilos of boiled galunggong mixed with 2 large boiled and mashed pumpkins for cats (around Php 4,820 in total). With Php 1,000,000, you can conduct a shelter feeding program for dogs 160 times or 207 times for cats!
Adopt 2,857 seedlings for reforestation
The Haribon Foundation is a non-profit organization with a focus on ecological preservation. They have an Adopt A Seedling program that accepts monetary donations in order to fund the planting and care of seedlings in areas of the country that need reforestation. If you adopt a seedling, you will be given a certificate and updates of how your little tree is doing!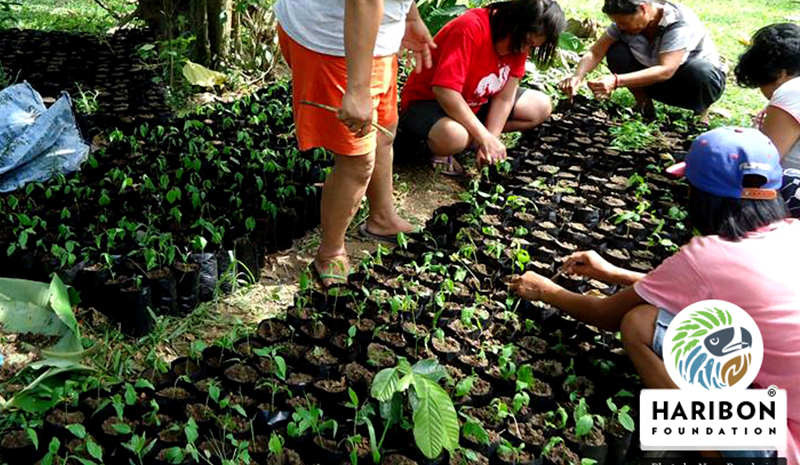 One million pesos will allow you to adopt 2,857 seedlings courtesy of the Haribon Foundation!
To put things in a more tech-focused perspective, here's a quick list of what Php 1,000,000 will get you when you're looking into gadgets: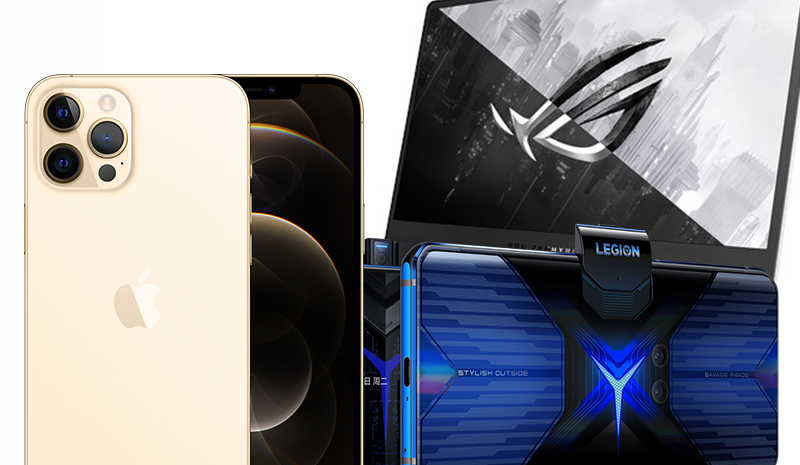 13 iPhone 12 Pro Max at Php 68,990 each
17 Samsung Galaxy S20 Ultra at Php 55,990 each
9 ASUS ROG Zephyrus G14 gaming laptops with 14″ FHD 120Hz/Ryzen 7-4900HS/8GBx2 RAM/1TB PCIe SSD/RTX2060 GDDR6/AniME Matrix LED at Php109,995 each
20 Lenovo Legion Phone Duel (Vengeance Red)
Display: 6.5" Full HD AMOLED display, 144Hz refresh rate
Processor: Qualcomm Snapdragon 865 Plus
Memory: 16GB
Storage: 512GB
Battery: 5000mAh with 65W Turbo Power Charging
Rear camera: 64MP + 16MP
Front camera: 20MP motorized side-mounted pop-up camera
18 ROG Phone 3 Classic Edition
Display: 6.59″ AMOLED display, 144Hz refresh rate
Processor: 3.1GHz Snapdragon 865 Plus (5G)
Memory: 16GB
Storage: 512GB
Battery: 6,000mAh
Rear camera: 64MP + 13MP + 5MP
Front camera: 24MP
24 ASUS TUF Gaming RTX 3080 graphics cards
11 CPU gaming spec towers with at least RTX 3070 video cards (no monitors, no peripherals)
Of course, these are multiples of the same thing. And we can always dream of other things to use the Php 1 million pesos if we do win the grand prize of the PayMayaguinaldo raffle! We're pretty sure you can get a nice top of the line sedan complete with all the bells and whistles for one million. You can definitely invest the money and keep it for an early retirement!
You can also give out your aguinaldo via PayMaya this Christmas! Since most of us will be confined to our homes for the holidays, sending money via PayMaya is a safe way to make sure you spread a little Christmas cheer to your loved ones. Check out this article for a complete guide on how to send money via PayMaya.
For more information, check out the PayMayaguinaldo site (LINK PayMayaguinaldo, The Merrier Way to Pay!) and if you don't have a PayMaya account yet, be sure to click this link to download the app.