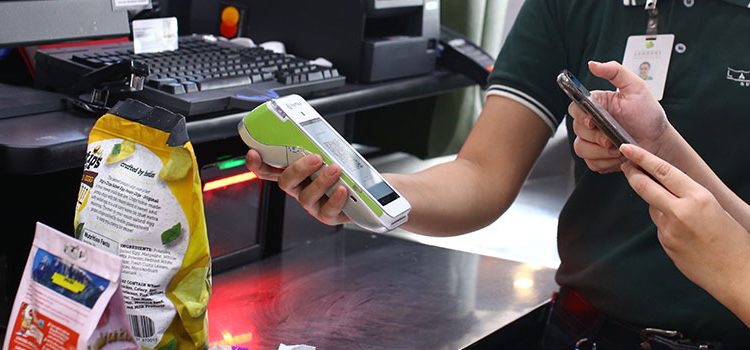 Grocery shoppers can enjoy more perks and rewards when they scan to pay via #PayMaya QR at PayMaya-preferred partner supermarkets.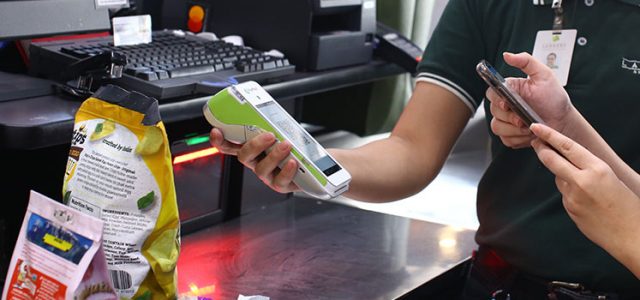 The country's biggest supermarkets have tied up with digital financial services leader PayMaya as Filipino consumers increasingly adopt digital payments for a more convenient and rewarding grocery shopping experience.
Landers, Rustans Supermarket, and Shopwise join the growing list of PayMaya QR-enabled supermarkets, on top of an already expansive set of grocery partners that includes Robinsons Supermarket, Robinsons Easymart, Robinsons Selections, Shopwise, Super8, Wellcome, LCC Supermarket, Metro Gaisano, Citimart Supermarket, WalterMart Supermarket, Budget Mart, South Emerald Supermarket, Prince Hypermart, and many more.
The latest data released by the Bangko Sentral ng Pilipinas from the study conducted by the United Nations-based Better Than Cash Alliance (BTCA) showed very encouraging signs of growth for digital payments in the Philippines. Digital transactions now comprise 20% in terms of value and 10% in terms of volume of all transactions in the country as of 2018, from just 10% and 1%, respectively, in 2013.
Grocery shoppers can enjoy more perks and rewards when they scan to pay via PayMaya QR at PayMaya-preferred partner supermarkets.
PayMaya Preferred Partners are establishments where PayMaya customers can get additional perks and rewards each time they pay using PayMaya QR. In Landers Superstore, for example, shoppers can get as much as P2,500 cashback every month when they #ScanToPay using PayMaya QR as they can get a 5% cashback on each purchase regardless of the amount until April 20, 2020.
Meanwhile, PayMaya customers can enjoy P100 cashback once a week when they #ScanToPay at Robinsons Supermarket, Robinsons Easymart, and Robinsons Selections for a minimum purchase of P500.
All of these perks come on top of the usual rewards they can get when they pay using PayMaya QR, where they can get as much as 100% cashback capped at P500 for every qualified transaction.
A more rewarding grocery experience
PayMaya has been empowering businesses such as groceries and supermarkets with cashless payment options that give customers a more convenient and rewarding way to pay. Aside from that, it also reduces the friction and risk of paying via cash because customers can pay for their purchases just by using their mobile phones.
Whether it's buying items for the household or preparing food for an upcoming party, grocery shoppers can take advantage of exclusive deals and valuable perks offered at select PayMaya Preferred grocery partners at the start of 2020.
Launched in December 2019, the PayMaya Preferred program aims to offer better than cash perks and experiences to all PayMaya users in partnership with merchants across different industries such as retail, gas, quick-service restaurants, and pharmacies. Customers can look forward to more rewards as PayMaya launches more PayMaya Preferred partners this year.
PayMaya is the only financial technology company in the country that offers end-to-end payment solutions with the widest on-ground branch network. It is the first to give millions of Filipinos an e-wallet that allows them to pay cashless transactions at any time of the day, anywhere in the world, and from any device.
Revel in a more rewarding cashless lifestyle by downloading the PayMaya app for FREE on Google Play or App Store. Sign up for an account today so you can take advantage of PayMaya's great deals, promos and offers. To find out more about all the exclusive deals that you can get with your PayMaya account, visit www.paymaya.com/deals or follow @PayMayaOfficial on Facebook, Twitter, and Instagram.