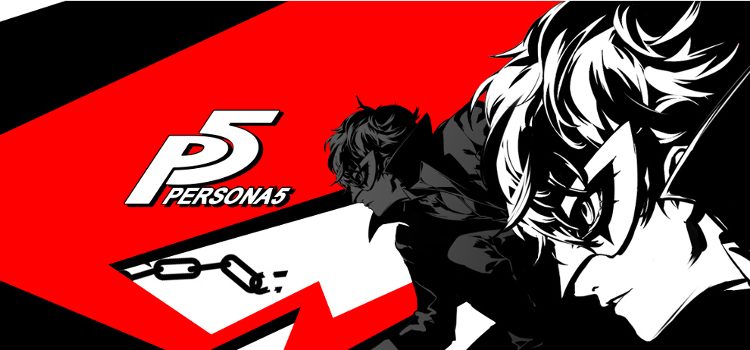 Persona 5 is not only a critical succes, it's also a sales hit as ATLUS today announced that Persona 5 has now sold over...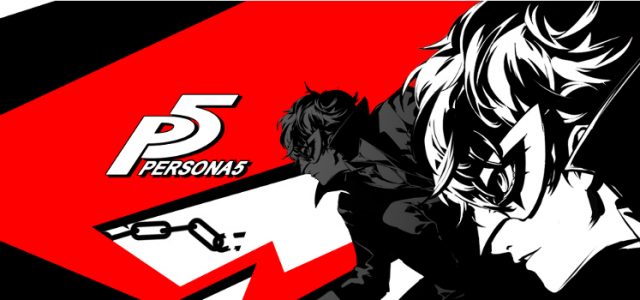 Persona 5, ATLUS' fifth installment to the hit role-playing game series Persona, is one of the most critically-acclaimed games of this year. It has garnered positive reviews from both critics and fans alike for its engaging story, unique gameplay, and outstanding visuals.
The game is not only successful critically, as ATLUS today announced that Persona 5 for PlayStation®4 and PlayStation®3 has now sold over 2 million copies worldwide!
"This has been an incredible year for our company, one that represents our ambitions for Japanese games in the west," said Naoto Hiraoka, president & CEO of Atlus U.S.A., Inc.. "We are in the middle of experiencing tremendous growth, both in the west and abroad, and the sales of Persona 5 represent a new level of expectation for fans of the genre. Once seen as niche, Persona 5 is one of the most important titles this year, proving interest in this category is expanding. We look forward delivering more incredible games to our fans next year."
Persona 5's milestones does not stop there, as the RPG has also received four nominations in the upcoming Game Awards 2017. Their nominations include "Game of the Year," "Best Art Direction," "Best Score/Music," and "Best Role Playing Game."
For more information on Persona 5, please visit the official website, atlus.com/persona5.