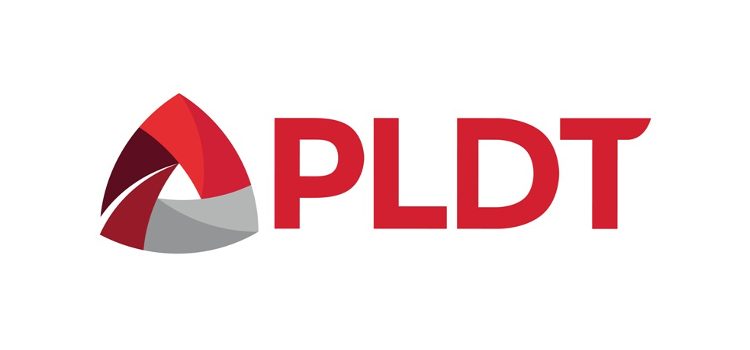 Fixed broadband internet speeds in the country have improved markedly as Philippine telecom operators led by PLDT Inc. step up deployment of fiber-powered facilities.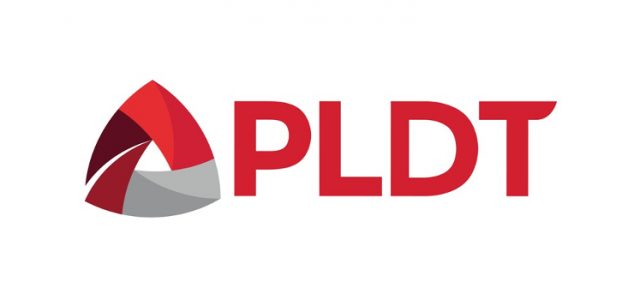 Fixed broadband internet speeds in the country have improved markedly as Philippine telecom operators led by PLDT Inc. step up deployment of fiber-powered facilities.

 

In its latest Speedtest Global Index report, Ookla, a leading global Internet testing and analysis firm, said that the country's download speeds increased 50 percent from 10.16 Mbps to 15.67 Mbps, while upload speeds jumped from 7.28 Mbps to 13.53 Mbps.

 

"These results reflect the growing impact of our ongoing efforts to provide fiber-powered broadband services to more customers in more areas of the country," said Oscar A. Reyes, Jr., PLDT SVP and Head of Consumer Business Market Development.

 

As of end-2017, the coverage of PLDT's industry-leading Fiber-to-the-Home (FTTH) network had reached four million homes passed as of end-2017. With the ongoing network modernization and upgrade plans in the pipeline, PLDT expects to reach more homes and businesses across the country as it expands fixed broadband coverage by about 30 per cent to 5.1 million homes passed.

 

In terms of capacity, PLDT will double its fiber and hybrid fiber broadband capacity from 1.1 million ports as of end 2017 to over 2.2 million ports within the next two years.

 

Aside from deploying more fiber-to-the-home (FTTH) facilities, PLDT is also upgrading its copper-based broadband service to the much faster hybrid fiber connections. By 2019, virtually all of PLDT's 1.3 million copper-based DSL subscribers will enjoy Fibr-fast internet. 

 

Reyes said the steady rise in the country's fixed broadband speeds can be attributed to the company's response to the growing demand for digital services from Filipinos who increasingly rely on the internet for information, entertainment, security and, of course, communication.

 

"The internet is a basic necessity for most Filipino families. The robust growth of our subscriber base reflects Filipinos' voracious appetite for more than just high-speed connections. Filipinos want digital services and content that add value and complement their diverse lifestyles," Reyes said.

 

In the first half of 2017, PLDT's home broadband subscriber base increased 10 per cent to 3.88 million users, while revenue went up by 12 per cent from P15.8 billion during the same period. Revenue growth from its Home Segment was driven by data services, which grew 15 per cent to P9.7 billion in the first semester of the previous year.

 

Reyes added that PLDT's dominance in home broadband and residential digital services is a product of the telco giant's early shift to digital technology which began with the introduction of DSL.

 

"Ookla's latest report reinforces our gains and successes in bringing high-speed internet to more Filipinos nationwide," Reyes concluded. "In the past year, we've strengthened our leadership in the fixed broadband business and we look forward to building on this momentum as we continue to invest in network infrastructure that will benefit more Filipino homes."

 

PLDT Chairman and CEO Manny V. Pangilinan had previously noted that the "massive effort" to improve and expand PLDT's network and the "historically high CAPEX levels" reiterate the telco leader's commitment to "deliver better coverage and quality products and services to our customers."

 

The accelerated FTTH roll-out has enabled more customers to access PLDT Home's industry-leading products and services, particularly its SmartHome suite of cutting-edge security devices—the home monitoring system Fam Cam, the cyber security platform Fam Zone and the multi-functional kiddie gadget Smart Watch. On the entertainment end, PLDT Home offers its flagship entertainment platform, the Roku-Powered™ TVolution—an all-in-one box which houses content from top providers like Cignal, Netflix, iflix and Youtube.

 

PLDT Home also introduced the Philippines' first and only Whole Home WiFi solution, a product-and-service package that connects the entire home to a strong all-in-one broadband and smart WiFi network.

 

The PLDT group has invested over P300 billion or approximately $6 billion over the last 10 years in building its integrated fixed and wireless network, which includes the country's most extensive fiber transmission and distribution infrastructure which now has over 170,000 kilometers of fiber optic cables that support the growing data traffic of its fixed line and mobile networks.