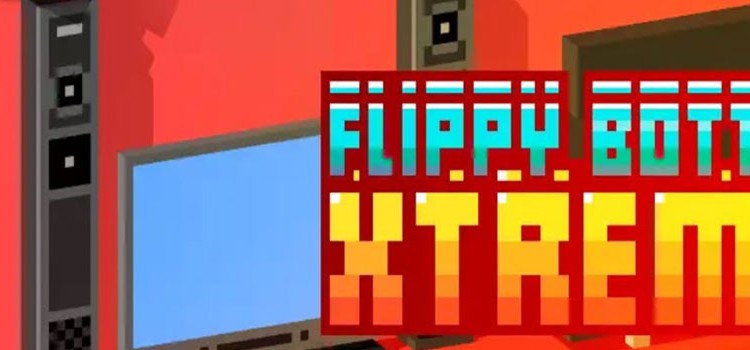 Most Played Games Inc., a local game developer, just announced a milestone in their mobile game called Flippy Bottle Xtreme.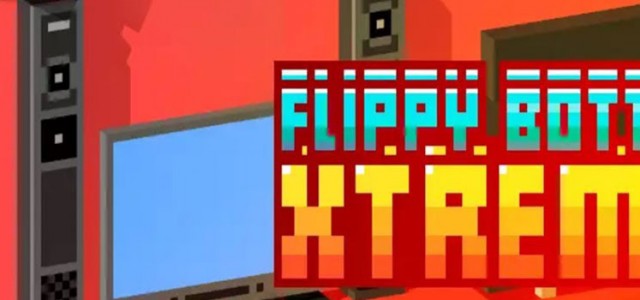 Most Played Games, Inc. envisions "to set one-billion download record for a game" – games that everybody plays! That's what CEO Derrick Mapagu aspired for when he gave up a stellar corporate job and decided to become a technopreneur.
Merely a month-old company, it came up with "Flippy Bottle Extreme (Flippy)" – a challenging and unique twist to the "Bottle Flip" phenomenon which even beat US popular games in ranking like Temple Run 2, Pokemon Go, Color Switch and PewDiePie's, and has 2 million downloads in 10 days.
"Flippy" was a big hit in highly competitive markets within a few days getting Top 1 in Google Play in the UK, Finland, Germany, Denmark, Sweden, Spain, Austria, Ireland, Latvia, Netherlands, Luxemberg and Estonia.
In the US, it is now at Top 1 in both Action and Arcade Category and Top 2 in Games Overall Category and still ascending. The US mobile gaming market is the toughest market to penetrate. To be at Top 50 is a highly coveted rank. It is the space where big players dominate, and huge investment is poured in. Flippy at Top 4 is officially a big hit!
"The success of Flippy means a lot to MPG as it takes us one step closer to our grand vision. I truly believe in Filipino talents. We have what it takes to deliver world-class products," says CEO Derrick Mapagu. Derrick still finds time to teach at De La Salle University-College of St. Benilde-Game Development and Design Program to nurture the future game industry movers.
The success of Flippy is an important milestone to the game development industry in the Philippines. "Flippy Bottle Extreme is the country's Flappy Bird. It proves that the Philippines can compete in mobile gaming globally. It is an inspiring story for local game developers who are still carving their niche in this sunrise industry", says Gabby Dizon, CEO of Altitude Games.
This is just the beginning! Most Played Games is geared toward the next level taking on the challenge to deliver that elusive "one billion" vision.