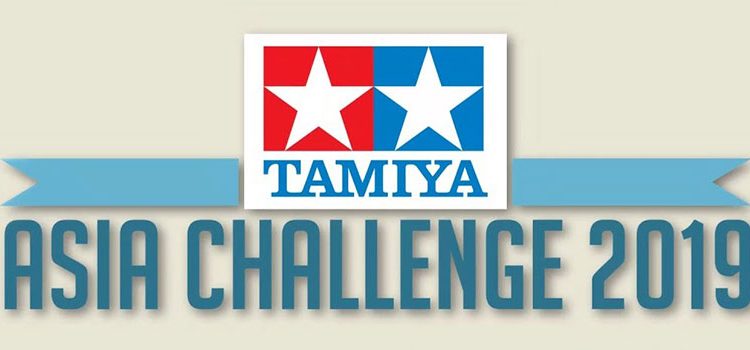 It was a great weekend last June 23 and 24 for Tamiya Mini 4WD enthusiasts as the 2019 Tamiya Asia Challenge laid out its...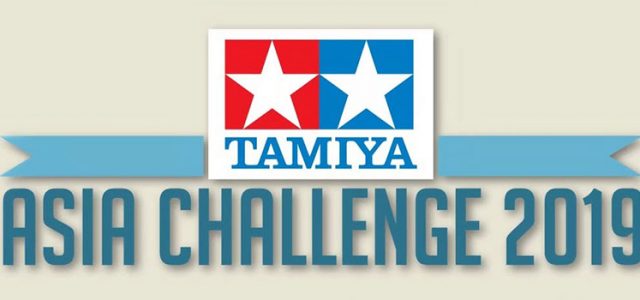 It was a great weekend last June 23 and 24 for Tamiya Mini 4WD enthusiasts as the 2019 Tamiya Asia Challenge laid out its custom track all the way from Japan to racers under various categories. Participants from Indonesia, Malaysia, Thailand, Brunei, and even Korea flew in with their kits in hopes to secure a win, which will then let them fly to Japan for the World Championship.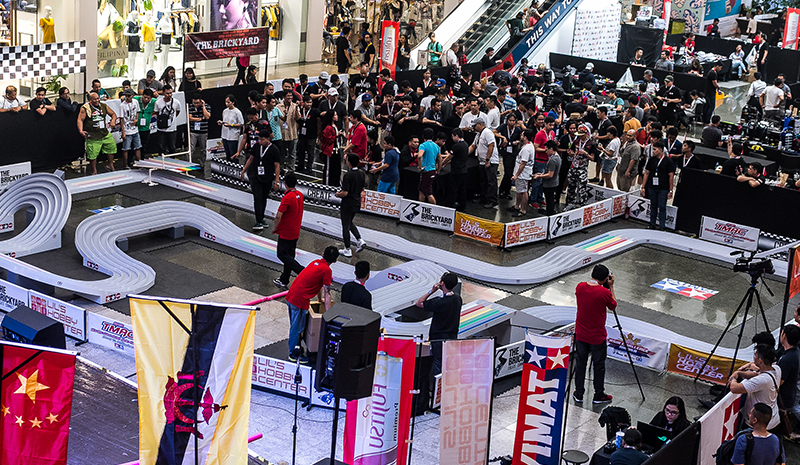 The Open Category for this year's Asia Challenge was turned into a playground for our local racers, as the top four spots where all bagged by Pinoys. For those that need a refresher, the Tamiya Asia Challenge Open Category is a special race category where racers are allowed to modify their cars with an unlimited number of rollers, slot in aftermarket motors, and any kind of chassis can join. The golden rule of All Tamiya Parts Only still applies, as well as the strict enforcement of the model of AA batteries ALL participants are required to use.
"It was the first time, in its 20 year history, to be hosted in the Philippines," said Ferdie Kahn, owner of The Brickyard."We prepared for almost a year to host this event. We desperately wanted to give our local racers the chance to participate and experience this world class event and we so proud of their success. They made their mark on the world stage."
For the complete list of rules, check out this link.
The legendary Mr. Shinsaku Tamiya, CEO of the Tamiya Corporation, flew in from Japan to attend this event. He gamely posed for photos while walking around the Glorietta Activity Center and signed the kit boxes for fans. As part of the Tamiya generation growing up, having a kit of our own signed by the man who envisioned this whole phenomenon was awesome!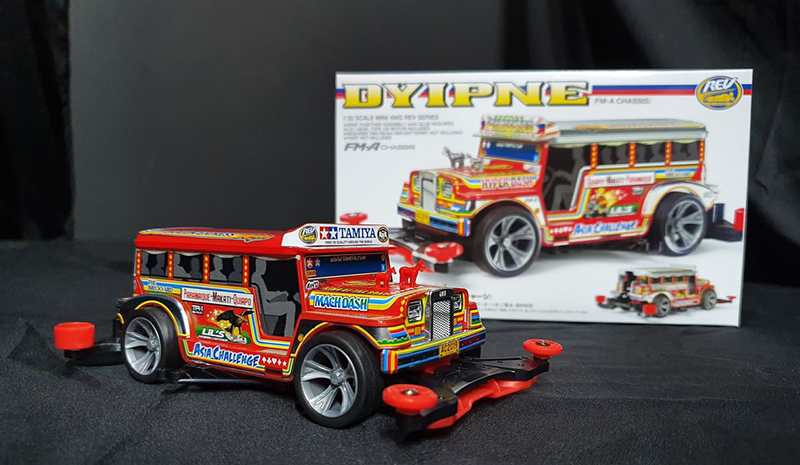 Also up on sale and display during the event was the Dyipne, the Mini 4WD version of our very own jeepney, an iconic Filipino vehicle. There were teases weeks before the 2019 Tamiya Asia Challenge on what kind of car would be unveiled that is unique to the Philippines, and fans had zero doubt about it. The Dyipne features an FM-A chassis, its motor mounted at the front of the kit as opposed to the back, like how a traditional jeep would be. It also features a lot of the trademark adornments that our jeeps have, which really evokes a certain feel of nostalgia, especially for Pinoy Tamiya collectors abroad.
To celebrate the release of the Dyipne, there was a special category during the event where you could only enter the Dyipne you have bought and built. This was a special race not just because its a celebration of a new kit, but also because of how the kit is when assembled, will be at a slight disadvantage versus other more aerodynamic cars in an actual competition category.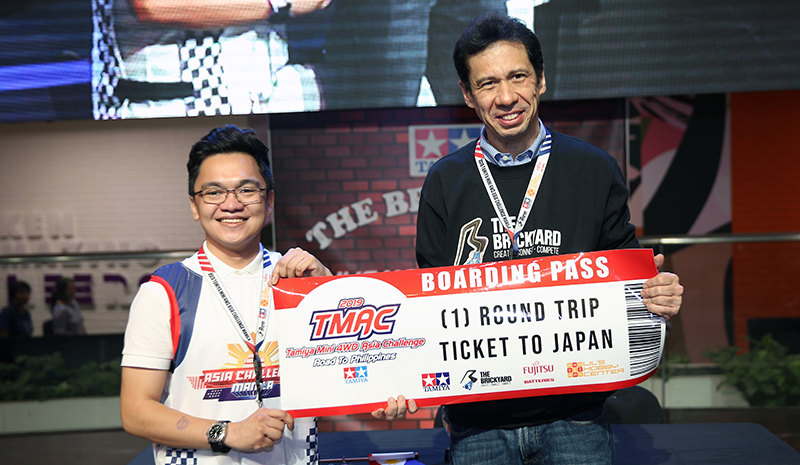 As for the 2019 Asia Challenge, its winners will be flying to Japan in November to compete in the World Cup against winners from other race legs held in various countries around the world.
Complete Results
Open Class Race
Champion: Melvin Bien Chavez (Philippines)
1st Runner Up: Alvin John Linchangco (Philippines)
2nd Runner Up: Darwin Basco (Philippines)
3rd Runner Up: John Eleazar Fabian (Philippines)
4th Runner Up: Hu Eunhwan (South Korea)
Stock Class Race
Champion: Jackraphan (Thailand)
1st Runner Up: Ong Chee Lin (Malaysia)
2nd Runner Up: Huttaprom (Thailand)
3rd Runner Up: Watcharapong (Thailand)
4th Runner Up: Arie Roque