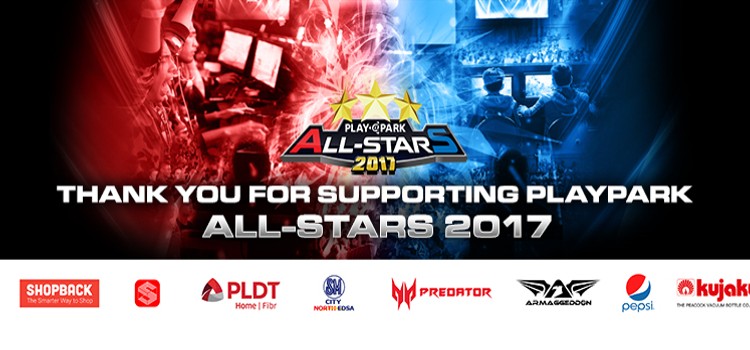 Playpark All-Stars 2017 Finals, held at Skydome, SM City North EDSA last July 2, 2017 (Sunday) marked the end of a nationwide search for...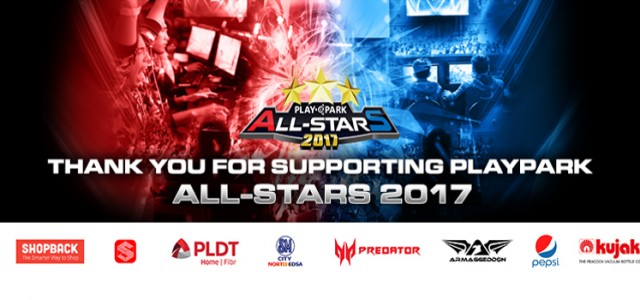 From Special Force to Audition, players of Playpark titles from all over the city gathered last July 2, 2017 to join in the Playpark All-Stars 2017 event. With exciting matches and tons of goodies, the event was surely a hit for Playpark fans!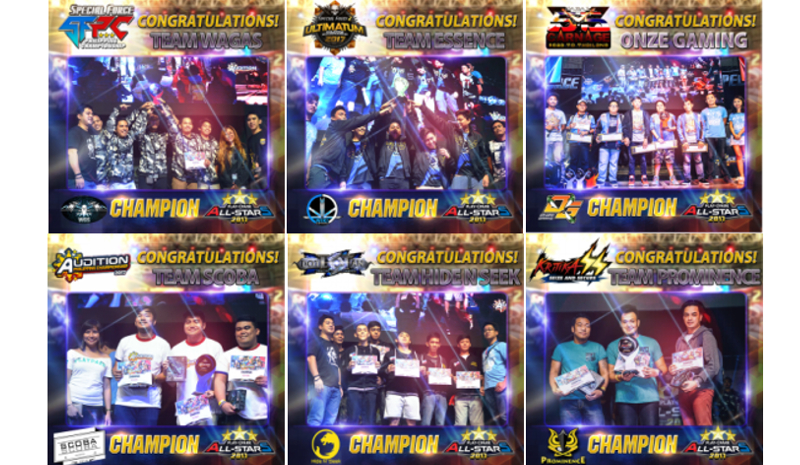 Playpark All-Stars 2017 Finals marked the end of a nationwide search for best teams and the start of the reign of a new generation of champions. Held at Skydome, SM City North EDSA last July 2, 2017 (Sunday), and with the support of our partners – SM City North EDSA, FATBOYS Pizza and Pasta, NVIDIA, PLDT Home Fibr, Predator, Snaplar, Armaggeddon, Kujaku, and Shopback, these teams went home the biggest winners of the day.

Playpark made sure to spread the joy by dishing out lots of prizes and the best entertainment to all. With hosts Vill from Mineski and Playpark's own GM Leah Chan at the helm, gamers got great fun from the Fatboys Pizza Eating Contest, Perfect World's weapon crafting contest and all the freebies they got to take home. Big winners from the event raffle bagged an NVIDIA Geforce 1060 video card, state-of-the-art Kujaku tumblers, Php 20,000 worth of credits from Shopback, and of course the Predator Helios 300 laptop courtesy of Predator.

Perhaps the biggest surprise of all, Playpark announced the return of the well-loved sci-fi MMORPG, RF Online. Gamers were hyped for the upcoming resurgence of the Race vs Race vs Race wars made famous by RF.  Keep your ears to the ground in the coming weeks for updates on its comeback.

Playpark All-Stars 2017 also celebrated the successful launch of Playpark's newest game – LUNA Online. Cosplayers in the cutest Luna Online costumes welcomed the event attendees. On top of that, the first 500 gamers received a limited edition t-shirt from Luna Online along with item codes for all to enjoy.

The party would not be complete without something for all the Playpark gamers all-over the globe. The event's live stream updated all the fans and even gave them a taste of the excitement with online giveaways and contests. Plus, thanks to Snaplar, gamers could take a commemorative photo with their favorite game's character.

Though Playpark All-stars 2017 might be over, there's still more fun to be had with Playpark's upcoming activities. You can definitely look forward to PlayparkXP this December and even to Playpark All-Stars 2018.