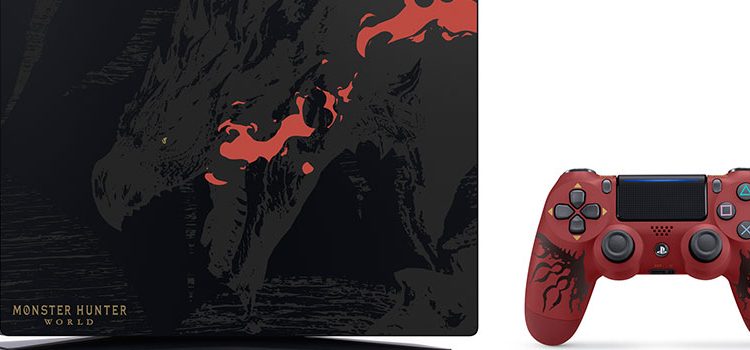 Hyped for Monster Hunter: World? Here's a very good reason to save up that Christmas money: a PS4 Pro Rathalos Edition!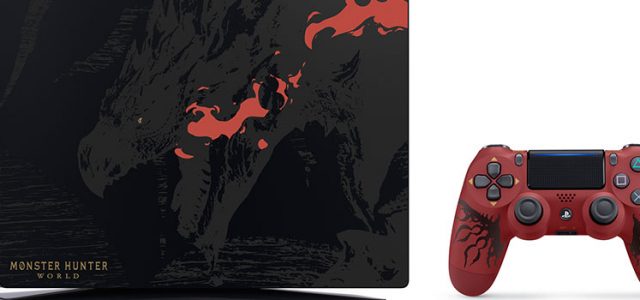 During ESGS 2017, gamers got a chance to play seven minutes of Monster Hunter: World via the Capcom booth. The game was amazing and we can't wait to play more of it! To whet our appetites for the impending release of the game, Sony PlayStation has just announced a special PS4 Pro package to coincide with the launch of the game. The Monster Hunter World: Rathalos Edition of the PS4 Pro will be released in late January 2018 with pre-orders coming very soon for P24,480!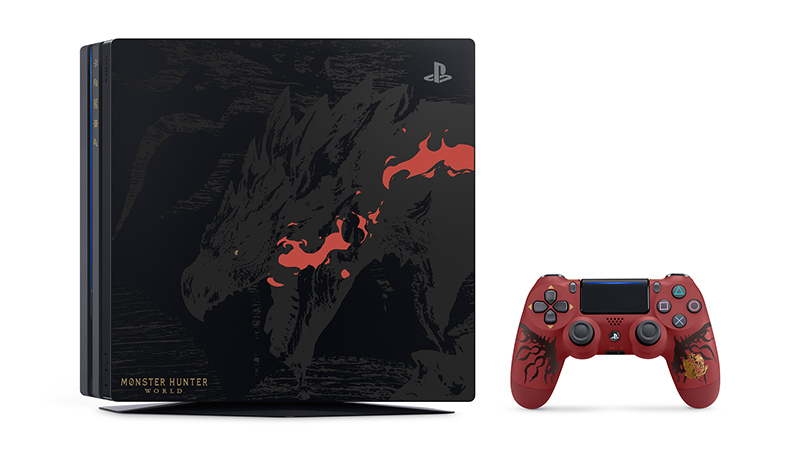 The Rathalos Edition bundle will come with a PS4 Pro console, one exclusive DualShock 4 controller, and a copy of Monster Hunter: World.
Sony Interactive Entertainment Hong Kong Limited Singapore Branch (SIES) announced today that the special design model "PlayStation ® 4 Pro MONSTER HUNTER: WORLD RATHALOS EDITION" for PlayStation ® 4 Pro (PS4 TM Pro) (CUH-7100 series/HDD: 1TB) will be available in limited quantities with a price of PHP 26,480, at the end of January 2018.

This PS4 TM Pro console comes with the design of a silhouette of an angered Rathalos—a popular monster from the MONSTER HUNTER series—firing flares from its mouth. It is a luxurious high sense design with a drawing of the fearless Rathalos on the gloss finished surface cover of the console, along with the gold print logo and icon as well as placing an emphasis on the angered glare from the wyvern. Furthermore, the bundled DUALSHOCK ® 4 wireless controller will also be a special model with the design of the wyvern's wing in the color of the flame. Last but not least, the Blu-ray Disc ™ version of the PS4™ software "MONSTER HUNTER: WORLD" (to be released late January 2018/Publisher: CAPCOM CO., LTD.) will be also included for the players to fully enjoy the world of MONSTER HUNTER.

The bundled software "MONSTER HUNTER: WORLD" is the latest installment of the action RPG game series "MONSTER HUNTER" that gives players the thrill of confronting gigantic monsters in the wondrous nature. Players will get to feel the ultimate hunting experience by taking down monsters using everything available in this living, breathing ecosystem, where a variety of ever- changing terrain are also newly introduced.