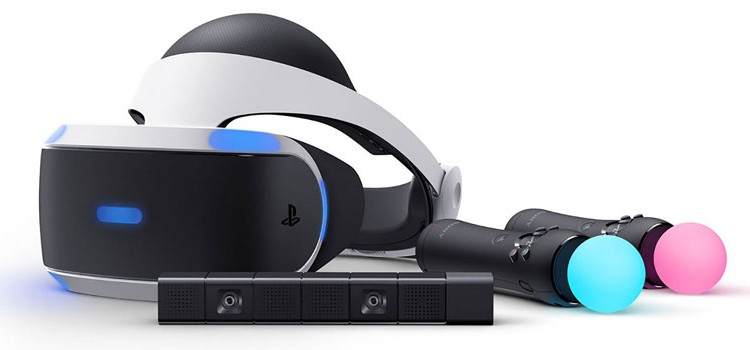 Mark your calendars, because the PlayStation VR headset and accessories has a Philippine launch date in October!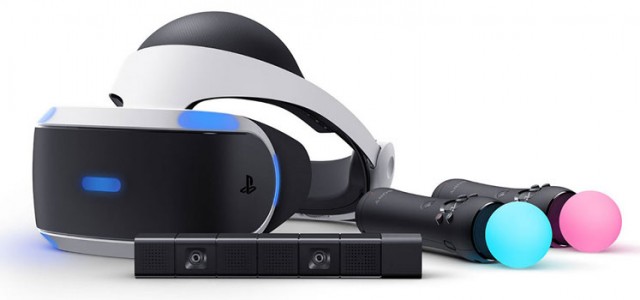 Everyone's getting into VR nowadays. Sony has long announced their Virtual Reality headset; we've seen a very early version of it as far back as the actual PS4's launch. Now, finally, we have a date!
Sony just announced the local availability of the PlayStation VR during the PlayStation VR Asia Conference. The PS VR will be ready for gamers on October 13, 2016 for P22,900. There will be a bundled version available for P25,290 which has the PS VR and PlayStation Camera.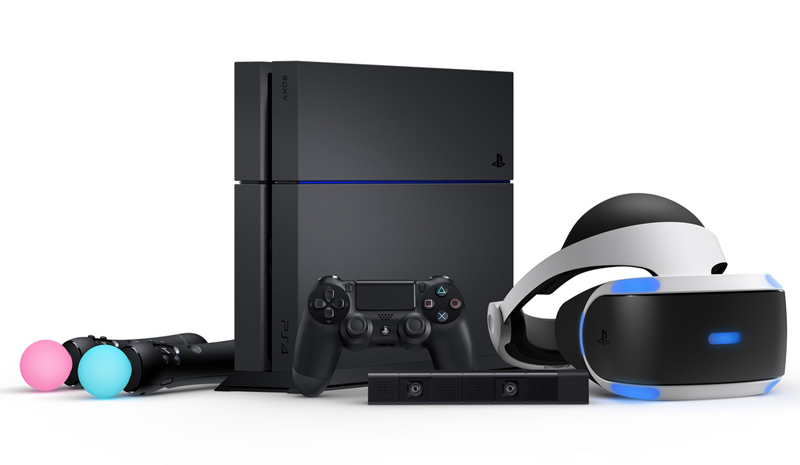 More than 60 PS VR software titles are confirmed to be launched in Asia, and 13 of those titles are developed by local developers including Mortal Blitz VR (SKONEC Entertainment Co., Ltd) from Korea, Stifled (Gattai Games) from Singapore, and O! My Genesis (XPEC ENTERTAINMENT INC.) from Taiwan.
"Since we unveiled PS VR, we've received a tremendous response from gamers and developers. And I am so delighted to announce that PS VR will be available from 13 th October, simultaneous with Japan, Europe and North America, demonstrating how we think highly of gamers in Asia" said Hiroyuki Oda, Deputy President of Sony Interactive Entertainment Japan Asia. "We also want to take this opportunity to express our gratitude to game developers from Asia for creating so many exciting PS VR titles. Some of these great titles will be released along with PS VR. Last but not least, we want to thank gamers in Asia for their patience and continued support to PS VR. We will bring the best gaming experience that is only possible with PS VR."
The PS VR will be available for pre-order within the coming weeks at all Sony Experience Stores nationwide and through partner retailers.