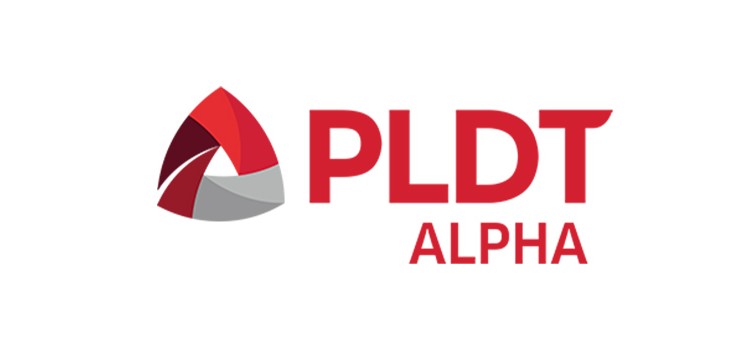 PLDT Incorporated, is spearheading the push for a world-class National Public Safety and Emergency Response with the SMART SOS Dispatch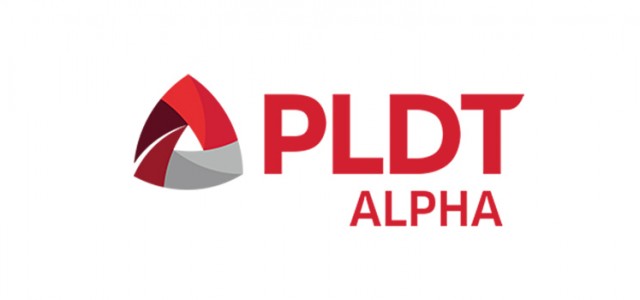 PLDT, the leader of telecom and digital services, announces their world class national public safety emergency response dispatch in cooperation with PLDT Enterprise; enabling safety at your finger tips. Perfect for preppers, emergency response teams, law enforcement or perhaps simple road-side assistance along highways.
The Smart SOS Dispatch is a comprehensive mobile solutions package that combines SMART's robust network coverage with the Genaker IP-based PTT (Push To Talk) and NowForce emergency response application, for rapid, long distance and high-speed communication between the command center and first responders. SOS Dispatch uses ruggedized, shock and water-resistant (IP68) Android devices that are designed specifically for emergency situations.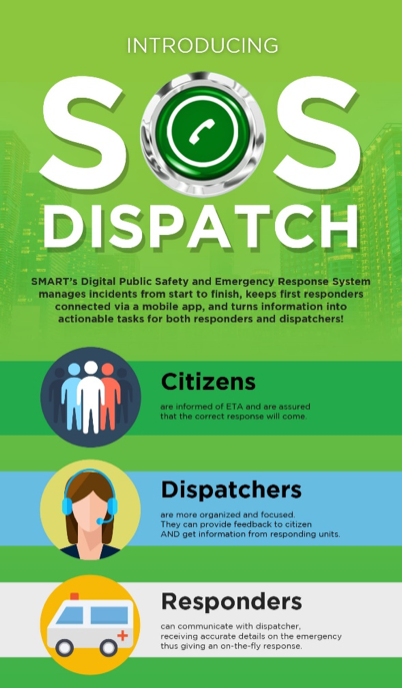 With this solution, the entire emergency reporting, response and recording process becomes more instantaneous and reliable. Its NowForce cloud system instantly gathers all necessary information reported by a caller to a command center. This information is recorded and processed through the NowForce CRM and sent to all concerned responding units in near-real time. Through this automation in information assessment and transmittal, time and resources are saved as calls are instantly directed to only the most relevant and nearest response units for dispatch. The PTT App helps field teams to coordinate via 1-to-1 or 1-to-many, for rapid, wide-spread and secure communications.
"The 911 emergency response system of the United States has always been a model to emulate with regards to security and public safety. The technology to make the same happen in the Philippines is available through mobility and the Internet-of-Things (IoT).  Smart SOS Dispatch is designed to do just that," says Jovy Hernandez, FVP and Head of Enterprise groups at PLDT and Smart. "We look forward to partnering with all local government units in implementing the system nationwide. Technology cannot do it alone. Technology plus People is the right formula."

SOS Dispatch is especially designed around the Philippine 911 system. From the built-in CRM, to the mobile applications, as well as the data, voice and SMS allocations, SOS Dispatch aims to answer the need of large corporate communities such as industrial zones and commercial banks, as well as LGUs and other organizations for a more systematic emergency response experience. In line with the government's mandate to modernize current systems in the administration, some LGUs that have already partnered with PLDT and Smart for the purchase and full implementation of Smart SOS Dispatch solution are the city of Bacoor in Cavite, and the province of Ilocos Norte.

"Smart SOS Dispatch is highly beneficial for LGUs, especially in barangays where responding units should be more accessible and centralized. In fact, we are currently in discussions with our partners from Bacoor, Cavite, to expand the implementation of this system in each barangay in the city for more improved and seamless incident report and management," adds Hernandez. "This is a great model for all LGUs, especially those in regional hubs such as Manila, Cebu and Davao where growing populations demand higher levels of security and public safety. Through this, we can build the path to finally establishing an integrated security system on a national level."

The Smart SOS Dispatch comes at an exclusive package for LGUs at only P3,500 per month for each device. This comes with a ruggedized Android Device, Genaker PTT and NowForce applications, Unlimited Calling Circle and allocated SMS for all networks for 30 months.

To know more about the Smart SOS Dispatch and other products and services by PLDT Enterprise, please contact your PLDT Relationship Manager, or visit www.pldtalpha.com or http://smenation.com.ph/.