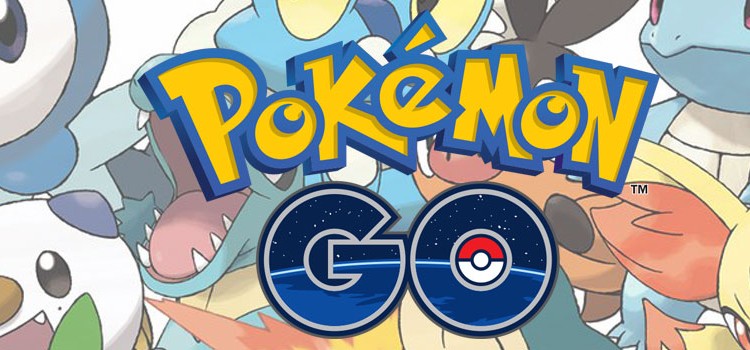 We're all ready to go out and play Pokemon Go! However, there are risks involved in this game, both digital and real.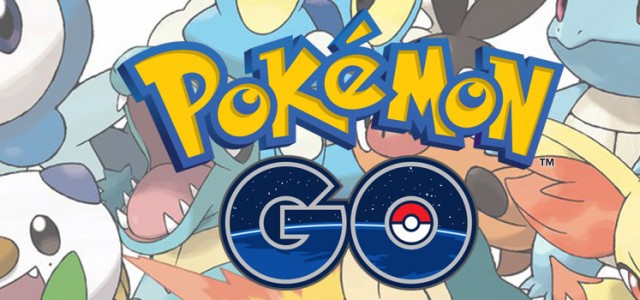 "Pokemon Go" is a game that's sweeping the world – and it's not even available in all countries yet. The game is a literal overnight success: it catapulted game maker Niantec into the spotlight in a way that their previous game, Ingress, never could. It also shot Nintendo's stock and net worth to an all-time high. Even small businesses in the US, Australia, and New Zealand are benefiting from "Pokemon Go", thanks to people flocking to their stores that, in the game, represent PokeStops, or even Gyms.
For people who've never played Ingress, "Pokemon Go" is their first real foray into the world of augmented reality (AR) games. These games blend reality with the fantasy game world, and can present risks to the users two-fold: cyber-risk and real world risk.
Risks in the online landscape
"Pokemon Go" is an app you download onto your smartphone or tablet. The demand for this game to be released in the Philippines alone has people opting to sideload it, often getting it from third-party app sites. There have been reports of trojanized versions of the app: basically an infected version. These apps with malware can lock you out of your phone or worse, feed the personal information to the app maker. The best way to get the app is to wait for it to become available, and download only from the Play Store or the App Store.
Since "Pokemon Go" has in-app purchases, it's easy for scammers to prey on players who want to save their money but get ahead in the game. A scam site, for example, will give you in-game currency in exchange for answering surveys or clicking on questionable links. Some will even downright ask money from you in exchange for currency, and never deliver. If it's too good to be true, it probably is. If you really want to spend on the game, do so within the game's system, and not with third party sites.
Risks in the real world
There are a few real world risks associated with "Pokemon Go" as well. The game uses your phone's GPS to map out your area and where the pokemon appear in relation to where you are. As such, players organize "PokeWalks" to ensure a safe and fun environment for people to catch pokemon.
Most people may be more engrossed on their phones than what is happening to their surroundings. Be mindful where you step at all times, especially when trying to go to places where there is limited visibility. There are pokemon that appear more frequently at night, and for some who live in the city, that may be a little dangerous, as limited visibility makes you less aware of what is around you.
Pokestops are real world locations where players will definitely go to, so be always alert of pickpockets or robbers that will use the hype of the game to their own advantage. The game also drains your phone's battery fast, so keep a stock of powerbanks (several, if possible) to keep your machine topped up AND ready in case of any emergency that requires you to call an ambulance, or the authorities.
There's a video going around about thousands of Australian traffic enforcers closing down roads for minutes on end because thousands of people are crossing the street in search of pokemon. When the game does become available in our country, there may not be a system to handle the volume of people walking around so be mindful of traffic signs and always travel with a buddy. There's safety in numbers, but in the end, the only person you can rely on is yourself and how careful you are when out and about.
The game will definitely be available in the Philippines and the best way to prepare for it is to be patient and read up on tips and tricks for the game (legal tips and tricks only)!