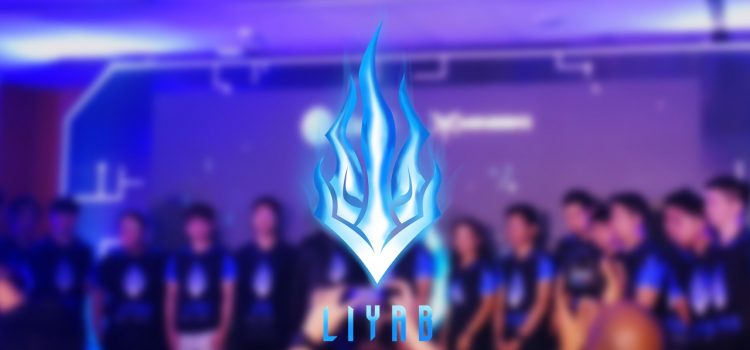 In other countries, esports athletes have gained acceptance into the sports norms. Pro athletes have coaches, undergo physical and mental fitness routines, and housed...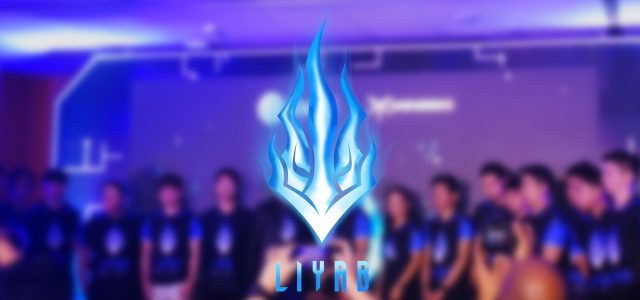 In other countries, esports athletes have gained acceptance into the sports norms. Pro athletes have coaches, undergo physical and mental fitness routines, and housed in professional training facilities – benefits esports athletes are now receiving. In the Philippines, Team Liyab aims to adopt these best practices and lead through example, as they announced their athlete line up last week.
Spearheaded by the partnership of esports pioneer Mineski and telecommunications company Globe, Liyab, Tagalog for  "blaze" aims to debut its teams in esports titles comprising of League of Legends, Arena of Valor, and Hearthstone. Arena of Valor, while relatively new in the esport scene, has been recently named as one of the medal games in the upcoming 30th Southeast Asia (SEA) Games.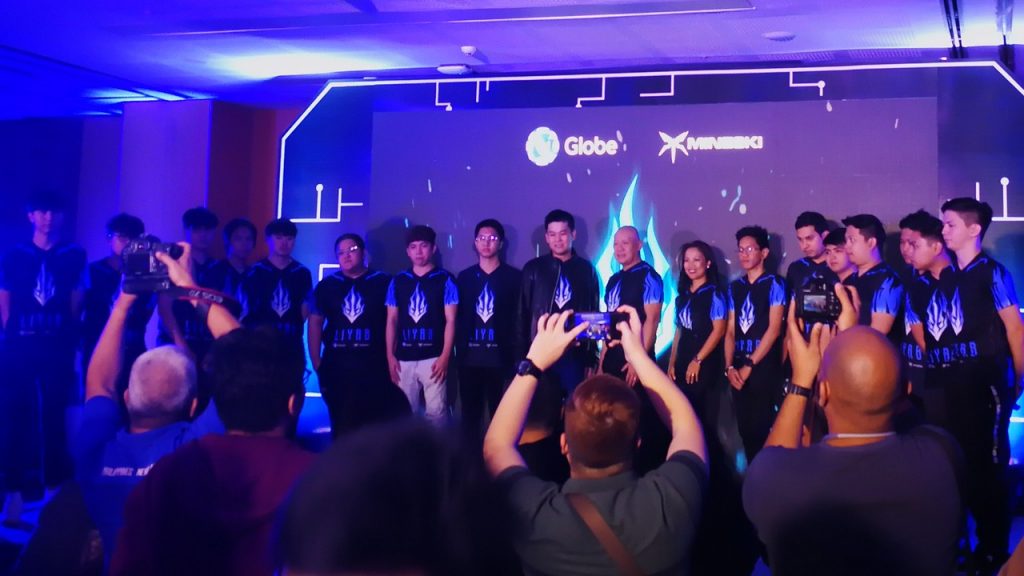 Globe President and CEO Ernest Cu said the creation of a professional esports team is part of the company's vision through the Globe Games and Esports Program to accelerate the development of esports in Philippines. "Liyab will be the symbol of the country's burning passion and pride in global esports events," Cu said.
Liyab will establish a professional sports team management system by introducing sports science, mental and physical programs, as well as proper training facilities – moving away from playing houses. "With the proper management system, we strongly believe we can overcome the hurdles and set an example for many to follow suit as well so to make each country competitive with each game and also to promote a stronger region overall," said Ronald Robins, Mineski CEO.
The Liyab banner is composed of the country's most promising gamers who aim to set a new standard in local and regional esports with their skills, demeanor, discipline, and competitiveness through hard-nosed, no-nonsense training. Robins said that Mineski will help shape the local gaming industry by creating professional standards for esports athlete development, influence attitudes, personalities and aspirations of the next generation of gamers.
Accomplishments of the Liyab team members include representing Southeast Asia together with the Malaysian and Thai teams in the 2018 League of Legends Rift Rivals against Japan and Oceania regions. They also represented the Philippines in the Globe Conquerors Manila, the most prestigious League of Legends esports event in Southeast Asia for 2018. Liyab Arena of Valor division, on the other hand, has been a constant in all Arena of Valor Valor Cup regional tournaments in 2018 eventually taking home the championship title in the Globe Philippine Pro Gaming League (PPGL) Season 3 – Arena of Valor. Finally, Liyab Hearthstone division player Cara Cute has been a constant contender in the Hearthstone esports scene and ended 2018 strong with a top 4 placement in the World Electronic Sports Games (WESG) SEA.
Edrian "DoeDoii" Brancia (Jungle), Eric "Exosen" Allen Gubatan (Mid), Bae "Gari" Yong-jun (AD Carry), Joo Young "GGAMZA" Lee (Top), James "Hamezz" Santos (Support), Lance "Kaigu" Hernandez (Sub Top), and Gerald "Tgee" Gianne Gelacio (Sub Support) will comprise Liyab's League of Legends team, coached by Akarawat "Cabbage" Wangsawat.
For Arena of Valor, the team is composed of Jeremiah "1717" Querubin Camarillo (DS Lane), Jevan "Bents" Delos Santos (DR Lane), Kevin "Gambit" Kio Dizon (Mid Lane), Miguel "Miggie" Banaag (Jungle), and Lawrence "Rubixx" Gatmaitan (Support), with coach Jeejay "Peaceboy" San Jose Ordiales and team manager Robert "Reality" Evangelista.
Long-time competitive player Cara "Cara Cute" Rechelyn De Dios is currently the team's lone Heartstone representative.
It was announced last quarter by the Philippine SEA Games Organizing Committee (PHISGOC) that esports will be officially included in the calendar of games for the upcoming 30th Southeast Asian Games, which will be held in the Philippines from November 30 to December 11, 2019.