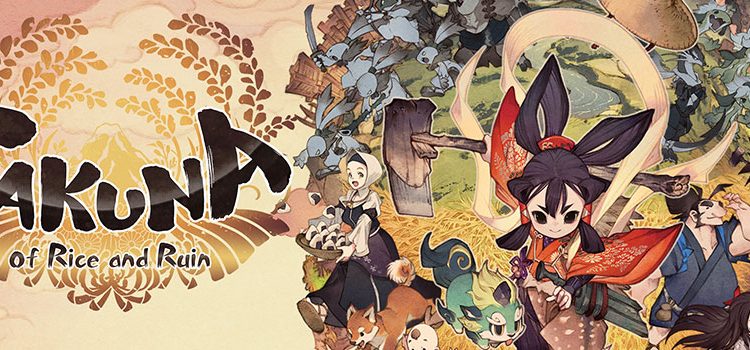 In Sakuna: Of Rice and Ruin, you learn how to plant and harvest rice as you clear the island of demons.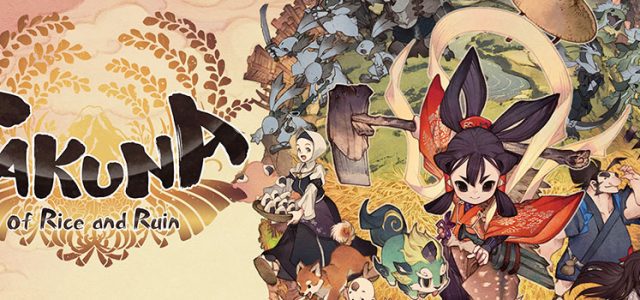 Sakuna Of Rice and Ruin was part of the games announced during the recent Nintendo Direct. It wasn't in the English version of the show, however, but was part of the Japanese program.
While the Switch version was highlighted during the show, Sakuna Of Rice and Ruin is also coming to PS4 and XBox with a pegged release date of November 10, 2020. The game was made by Edelweiss, the two-person team behind the 2014 anime action mecha game Astebreed.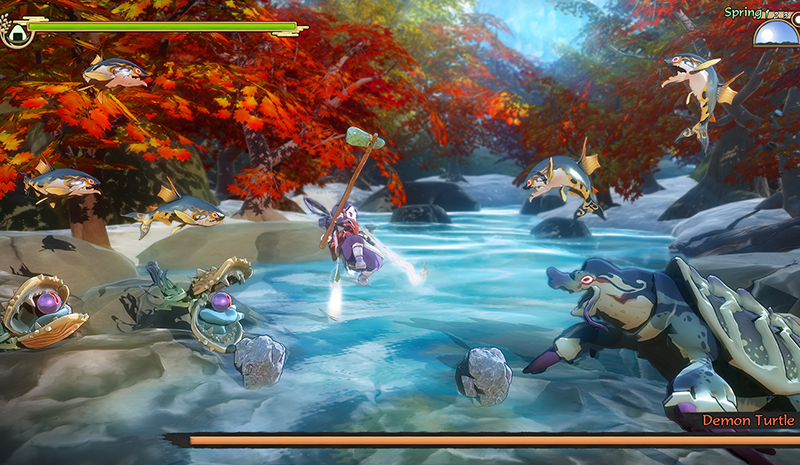 Sakuna combines side scrolling platformer gameplay with farming simulator mechanics. It's no surprise there, as players play the role of Sakuna, a harvest goddess who has grown up spoiled by the fruits of her parents' labor. She is sent to a demon-infested island along with a motley crew of humans, to investigate the problem and prove her worth as a goddess.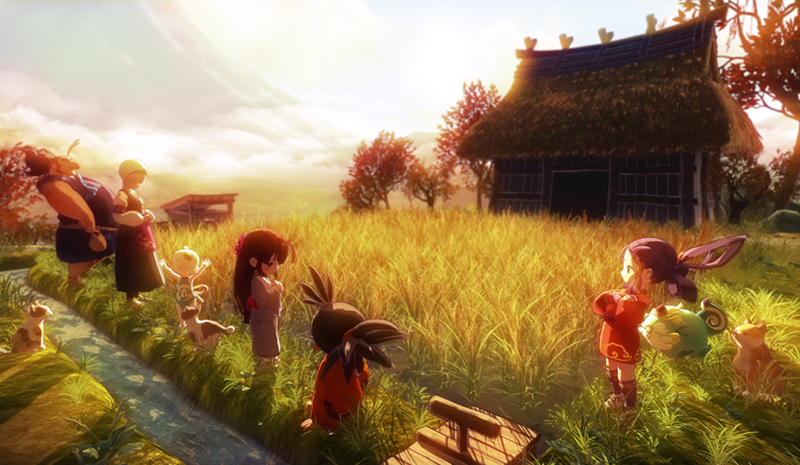 The game is deeply rooted in Japanese mythology, folklore, and ancient culture. Sakuna's power grows with each successful harvest of rice to feed her crew and in turn, her companions help her out with quests and crafted items. All the while, she must rid the island of its demonic infestation to make sure her friends and future residents will be safe.
Sakuna Of Rice and Ruin physical versions
Sakuna: Of Rice and Ruin will have two versions available: the Standard and Divine editions. The Standard edition will come with the game and plastic case for USD 39.99 and the Divine edition comes out at USD 59.99 at the XSeed Games store.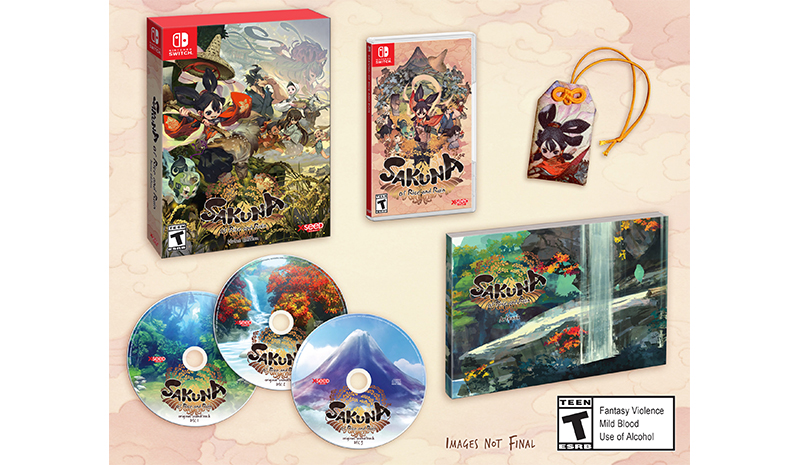 The Divine edition will come with a 3-disc sountrack, a 130-page artbook, and an omamori charm. Everything comes in a box with exclusive art.