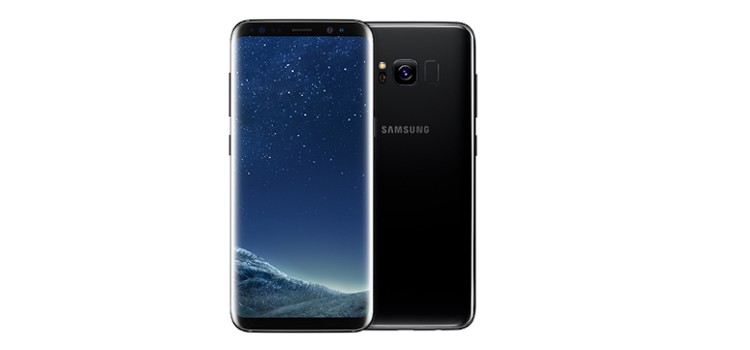 Probably the most leaked phone of this year, the Galaxy S8 line have now been officially revealed by Samsung. The lineup consist of the...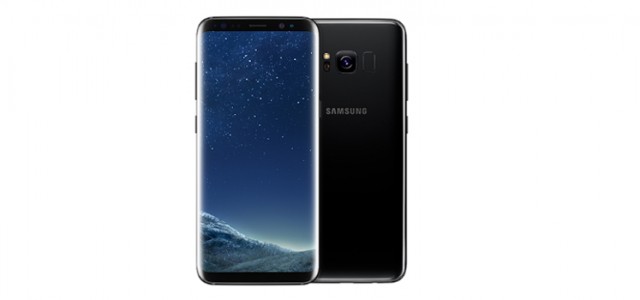 Probably the most leaked phone of this year, the Galaxy S8 line have now been officially revealed by Samsung. The lineup consists of the 5.8-inch (screen size) S8 and the larger 6.2-inch S8+. Both phones have Samsung's Infinity Display, and have tall 18.5:9 aspect ratios.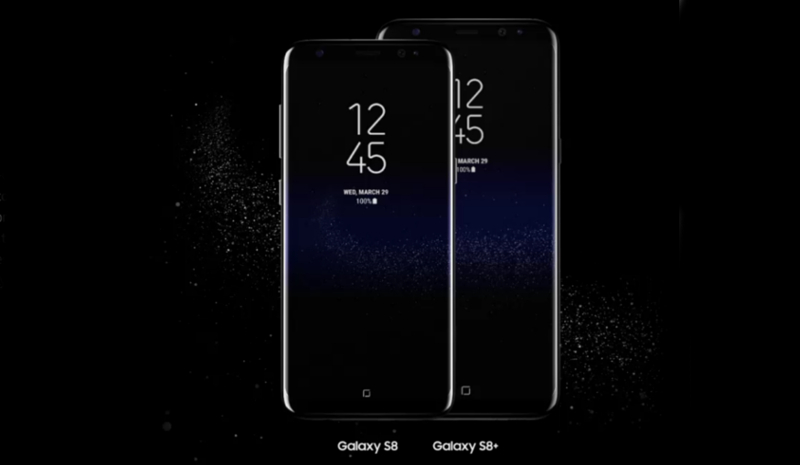 Design-wise, this might just be Samsung's (or any smartphone manufacturer's) prettiest phone, as it features a premium-looking and beautiful glass body; along with having a nearly bezel-less front, resulting in phone's that have small footprints for their large screen sizes. Speaking of the displays, both the S8 and S8+ have 2960 x 1440 resolutions, with 570 and 529 ppi for each.
As the phone's front is almost all screen, the home and capacitive buttons have been removed. The fingerprint sensor is moved to the back, beside the rear camera. The said rear camera is the same as last year's 12-megapixel S7 camera, though Samsung said that they've worked on the camera software, which should result in better photos. The front camera is improved though, as it now has an 8-megapixel sensor.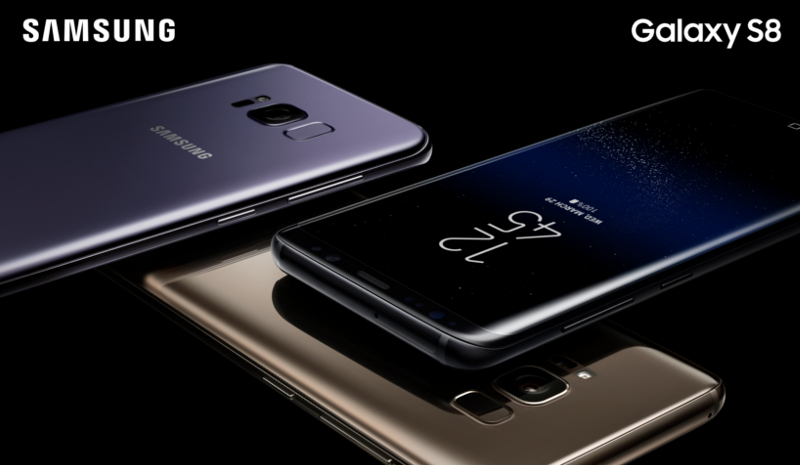 On the hardware side of things, the S8 and the S8+ phones have either a Snapdragon 835 or an Exynos Octa core processor, both of which are built on a 10nm chip. For connectivity, the S8 line has a USB Type-C port below, which thankfully has a 3.5mm headphone jack beside it. Surprisingly though, the S8 and S8+ have rather standard 3000/3500mAh batteries respectively; which might mean battery life won't be that long. Other features of the phone include IP68 water resistance, MicroSD support up to 256GB, and fast/wireless charging.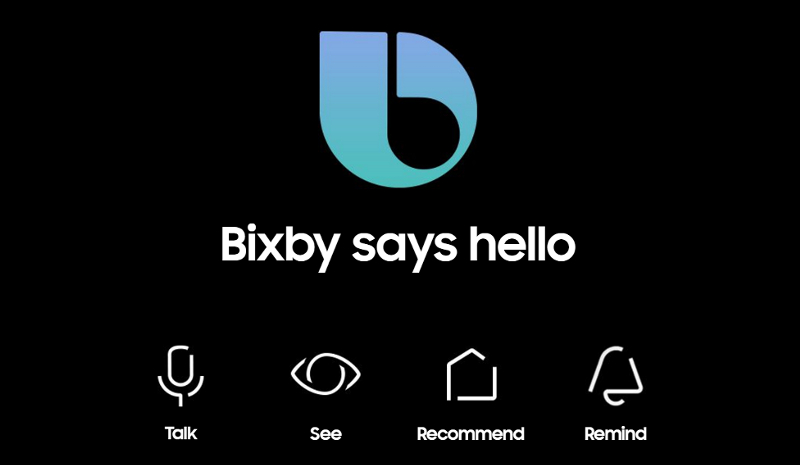 For software, the S8 line runs on Android 7.0 Marshmallow with Samsung's custom skin. Also included with the phone is Samsung's new personal assistant, Bixby; which even has its own dedicated button on the side. It remains to be seen how it would compare to Google's own Assistant, especially as both assistants are included in the S8 line.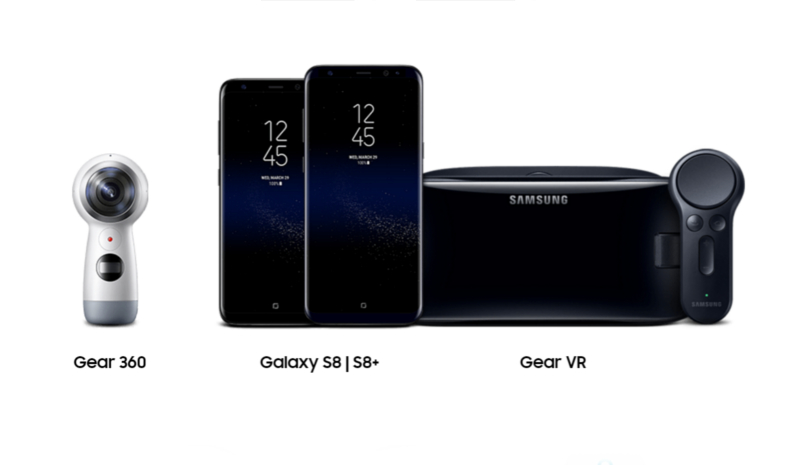 The S8's unveiling is accompanied by multiple accessories, such as bundled AKG-branded headsets. There's also the new Gear 360, Gear VR, and Dex; Dex being a dock that lets the S8 function as a desktop, much like Microsoft's Continuum.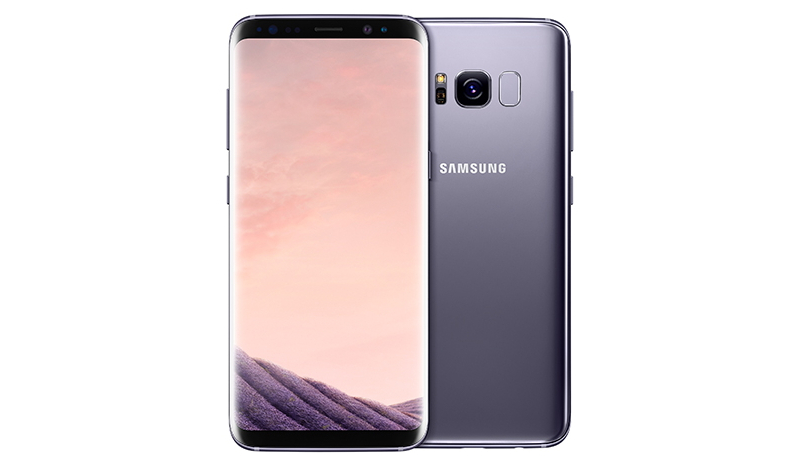 The S8 line will be released in the Philippines on May, with pre-orders starting on April 17-29. The S8 is priced at PHP39,990, while the S8+ is priced at PHP45,990.