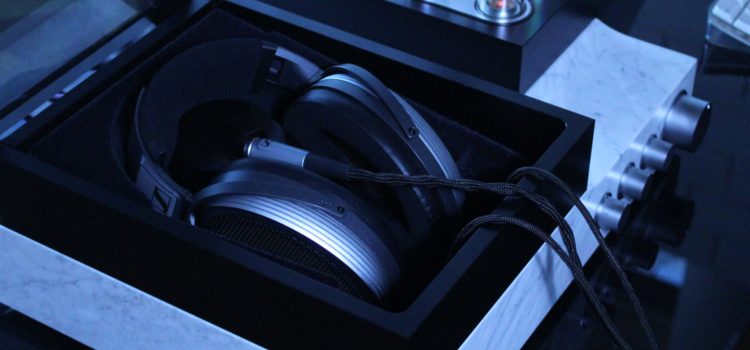 Sennheiser unveiled their latest line of products in their relaunch in the Philippines yesterday. They also showcased a pair of their 3-million peso worth...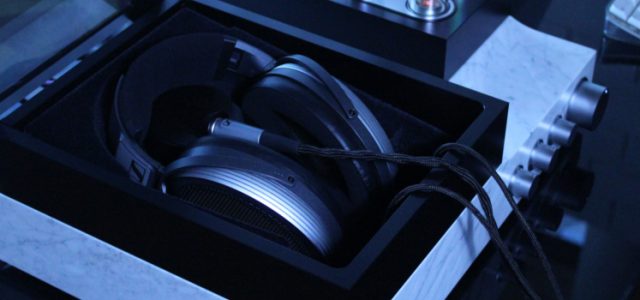 For audiophiles and fans of hi-fi audio in general, Sennheiser is sure to be a familiar name, as the company is one of the most esteemed headphone/microphone manufacturers in the world. For those on the lookout for new headphones and other audio equipment – be it for music on-the-go, critical listening, or even gaming; Sennheiser has you covered with their latest line of products which they revealed in their relaunch in the Philippines yesterday.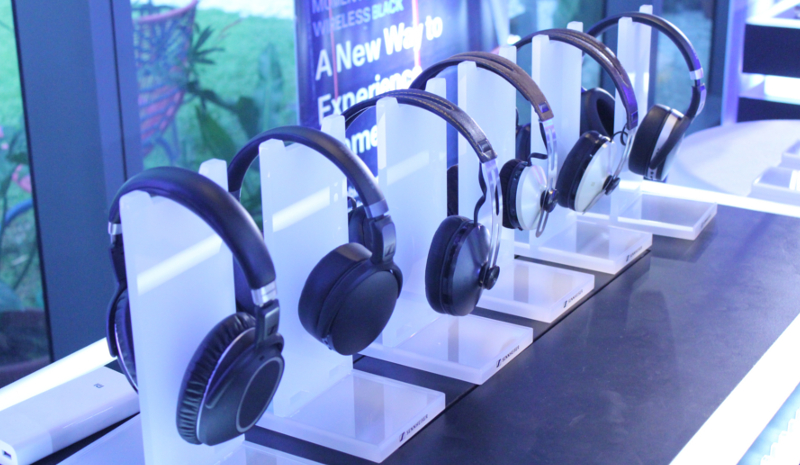 As a special treat, Sennheiser also brought with them their exclusive HE 1 headphones. The HE 1 is undoubtedly the company's best-sounding pair of headphones, and it's price is equally astonishing at a whopping PHP 3 Million!
Sennheiser HE 1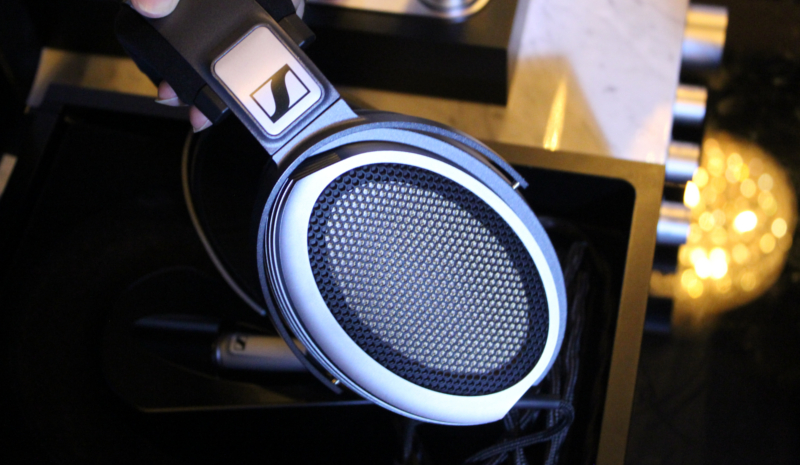 The HE 1 is not your ordinary pair of headphones, as it's an electrostatic headphone system that combines a unique amplifier/digital-analog converter concept with carefully selected materials and highest quality craftsmanship. It's made of the finest materials such as Carrara marble, gold-vaporised ceramic transducers, and ear pads made with leather and velour/microfibre.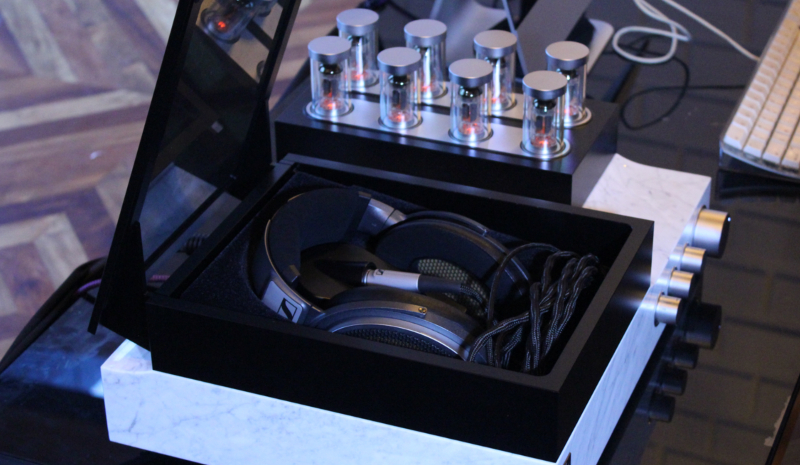 As the HE 1 has its own amplifier and DAC, the unit can receive digital signals via coaxial SPDIF inputs or USB input; it can also playback PCM and DSD music files. For the amplifier, the HE 1 makes use of eight vacuum tubes to output audio that has the lowest total harmonic distortion ever measured in an audio reproduction system.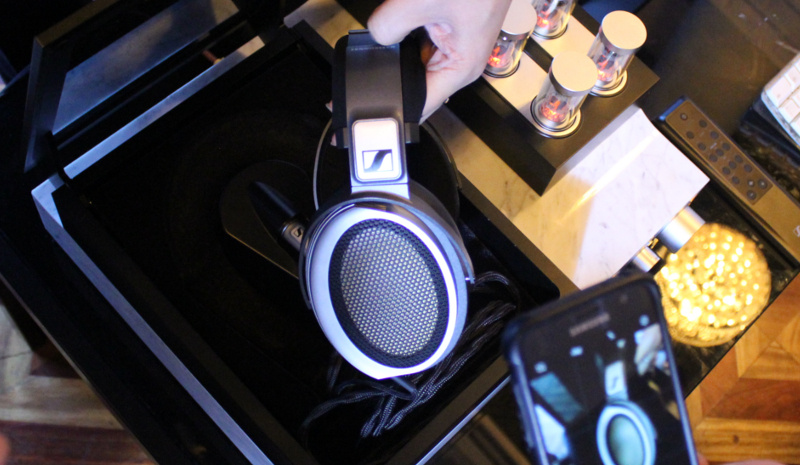 Audiophile-jargon aside, the HE 1 sounds magnificent! Sennheiser allowed us to test the headphones out for a few minutes, and I can confidently say that it's the best headphones I've ever listened to. I've yet to listen to a pair of headphones with as wide a soundstage as the HE 1; it really is like you're there while the music is being recorded.
Sennheiser Philippine Product Lineup  
If 3 million pesos is a bit over-budget, Sennheiser has some more audiophile-grade products for you, such as: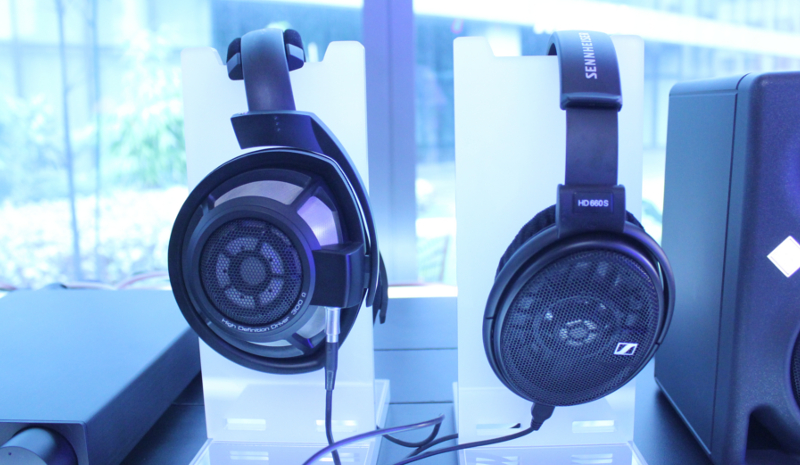 The HD 800 S, and the HD 660 S. They're still rather expensive headphones (with both pairs having 5-figure prices in pesos), but are still very much worth it for audiophiles.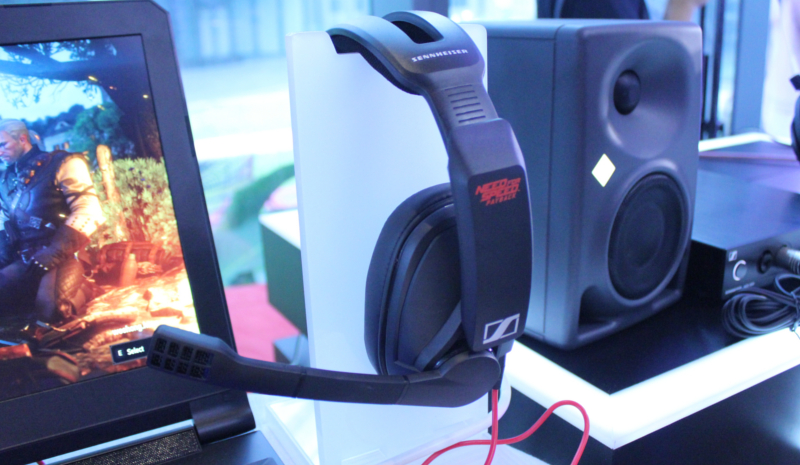 For gamers, Sennheiser also has new offerings such as the GSP 300 (PHP 5,990) PC/console gaming headset and GSX 1200 Pro (PHP 14,990) gaming audio amplifier. They'll also bring a limited GSP 303 "Need for Speed Payback" edition, which comes with red accents and an NFS logo at the side. Watch out for the brand's gaming headphone line at ESGS 2017 this weekend.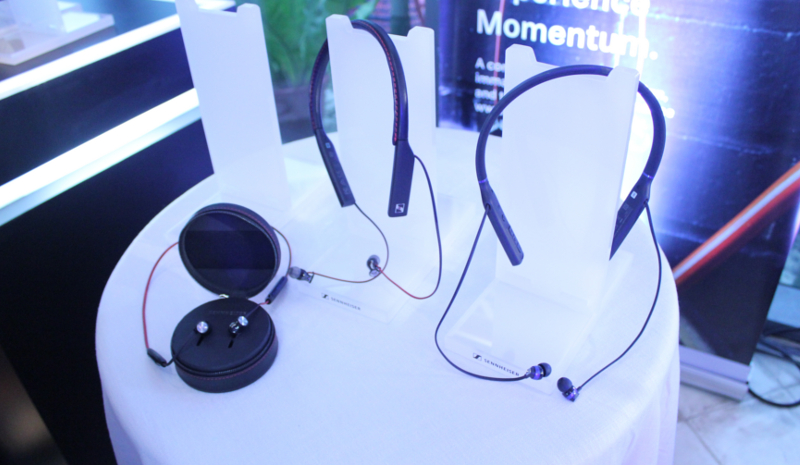 If you're looking for more on-the-go earphones, you can't go wrong with the CX 7.00BT (PHP 9,490), MOMENTUM In-Ear Wireless (PHP 12,590) and MOMENTUM Free (PHP 12,590). All three models feature Bluetooth and NFC integration, a three-button remote, and an integrated high quality in-line microphone for making calls and controlling music.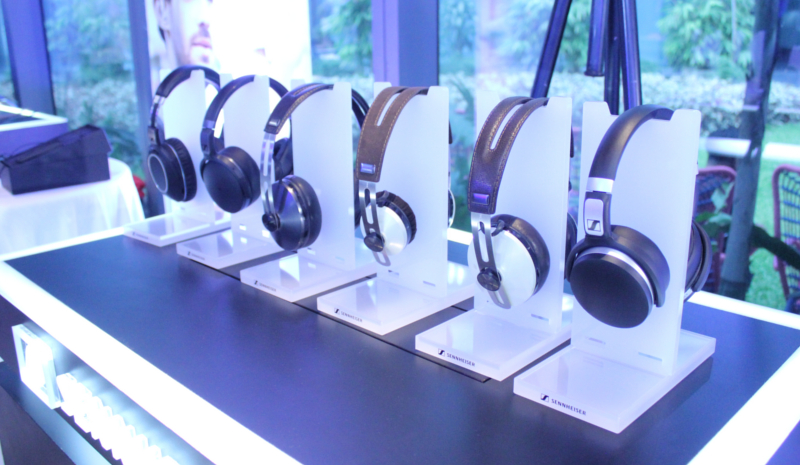 The wireless goodness doesn't end there, as the German brand also highlighted on-ear and over-ear bluetooth headphones. The pairs in the image above include the PXC 550 Wireless (PHP 24,190) and HD 4.50 BTNC (PHP 12,590).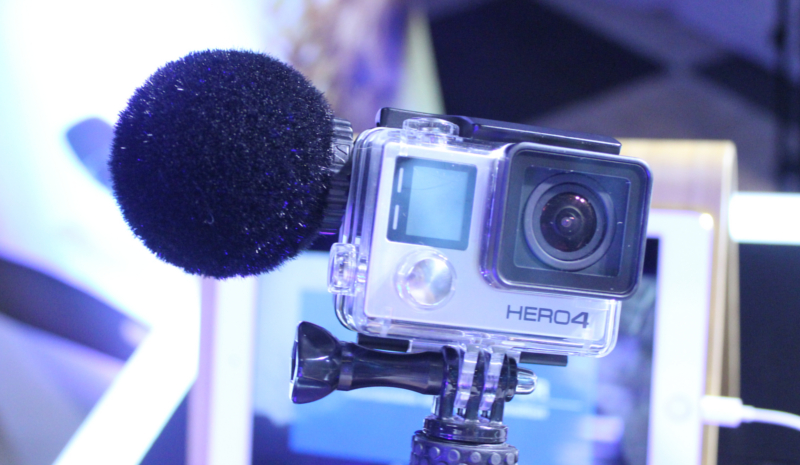 Content creators aren't left out by Sennheiser, as they also introduced portable microphones such as the MKE 2 elements (PHP 7,629), a high quality waterproof action microphone for GoPro® HERO4 cameras; the HandMic Digital (PHP 12,019), a handheld microphone for interviews and music recording on iOS, Mac, and PC; and ClipMic digital (PHP 8,229), a clip-on microphone for mobile recording with iOS devices.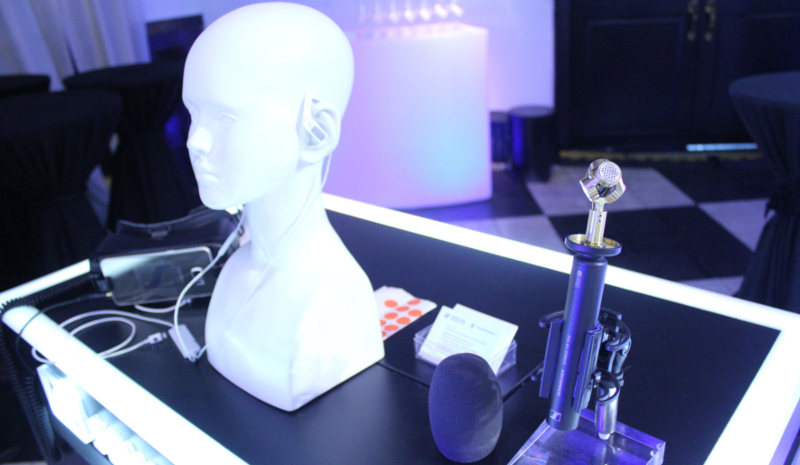 Finally, Sennheiser debuted their cutting-edge 3D audio recording devices. These include the AMBEO VR MIC (PHP 77,889), a 3D audio recording microphone developed in cooperation with virtual reality (VR) content producers; as well as the AMBEO SMART HEADSET (PHP 19,990), a compact mobile headset that captures 3D sound for iOS devices.
Sennheiser Sound Heroes
In line with Sennheiser's relaunch in the Philippines, the company will hold a Sennheiser Sound Heroes campaign, which features 12 local personalities. The campaign will culminate in a trip to Sennheiser's headquarters and flagship stores in Germany. Sennheiser is also raffling off a chance to join the Sennheiser Sound Heroes in Germany—simply purchase Sennheiser products from participating authorised retailers from November 1, 2017 until February 28, 2018 to be eligible.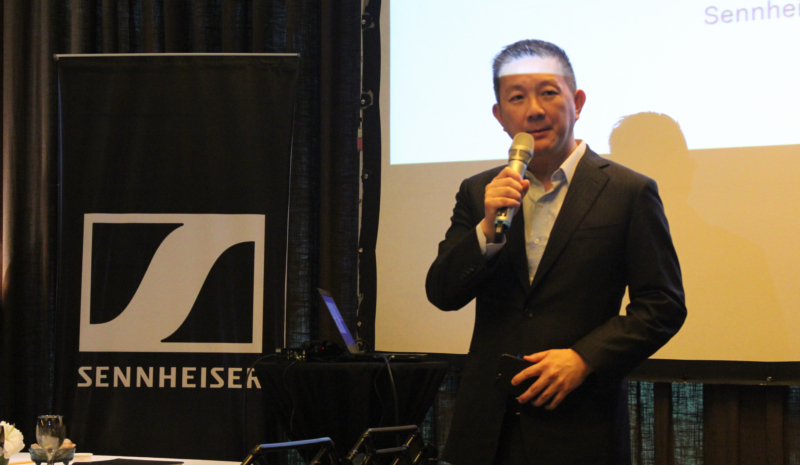 "The Philippines is home to a large music-loving community. The demand for high-fidelity sound reproduction continues to rise, whether for movies, music, or games," said Sennheiser Asia's Managing Director, Martin Low. "The Sennheiser Sound Heroes project a unique brainchild of Sennheiser's to keep in tune with this ever-growing, discerning community."
Sennheiser's wide range of consumer audio products are available in the Philippines at the following authorised Sennheiser retailers: Sennheiser Official Store on Lazada, Powermac Center, Egghead Audiohub, The Listening Room, RC Goldline, The A Shop, Techwarez, SM Appliance, Gadgets in Style, Classic Hi-Fi Audio, Soundroom, Ambassador Appliances, Western Marketing, PC Express, E-Phone, E-Tab, E-Phone Plus, Samsung Gateway, Samsung Bridgeway, Odyssey Next, The White Box and Gizmo Central.