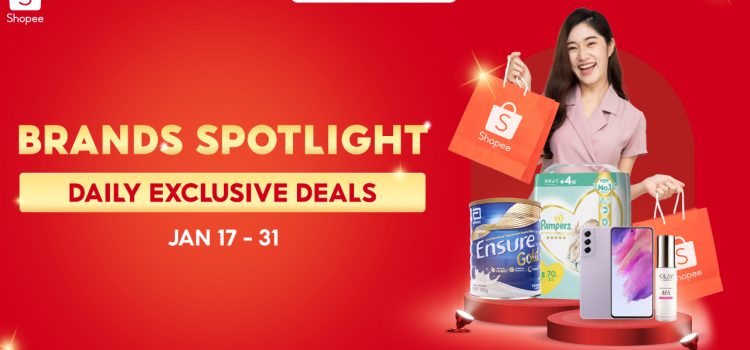 Shopee Brands Spotlight Festival will run until January 31, 2022, with smartphones and other gadgets offered at great prices!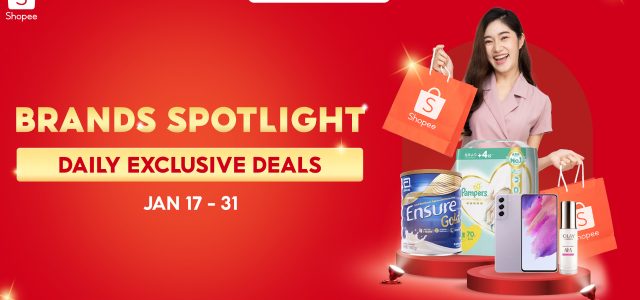 When did you last upgrade your phone? Now is a good time to do so with the Shopee Brands Spotlight Festival, which will run until January 31, 2021. Here are three devices that are currently on sale which you may want to consider:
Samsung Galaxy S21 FE 5G
P38,990 to P41,990; with P1,000 off via Shopee Voucher
Available here.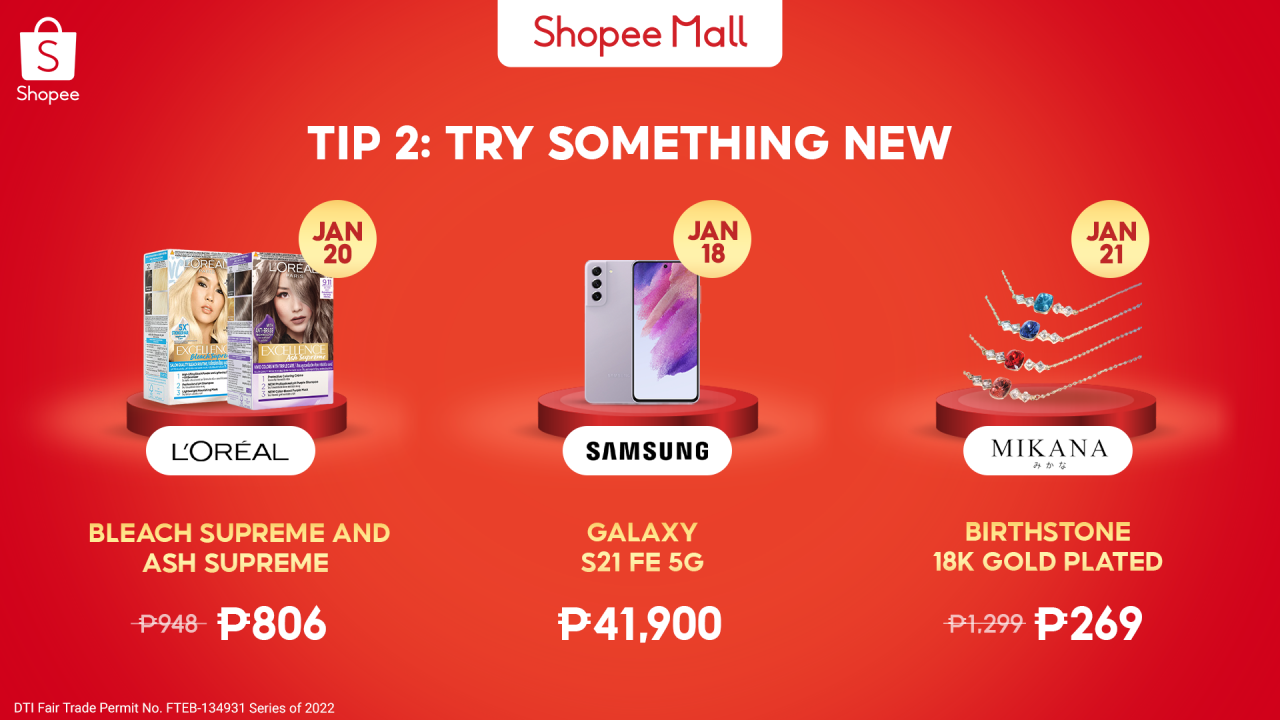 Debuted early in January 2022, the Samsung Galaxy S21 FE 5G offers you the sleekness of a flagship at a slightly lower cost. While it does sit at the higher end of the mid-range price bracket, it still offers the power and the performance you'll want and need: a bright and crisp 120Hz AMOLED borderless display similar to the S21, 8GB of RAM and an octa-core processor, a 4500mAh battery, and 5G connectivity. It may not have four main camera lenses like the S21, but the device delivers clear photos with its 12MP+64MP+12MP rear and 10MP front snappers.
OPPO A55 Smartphone with OPPO Enco W11
P10,998 (from P11,398)
Available here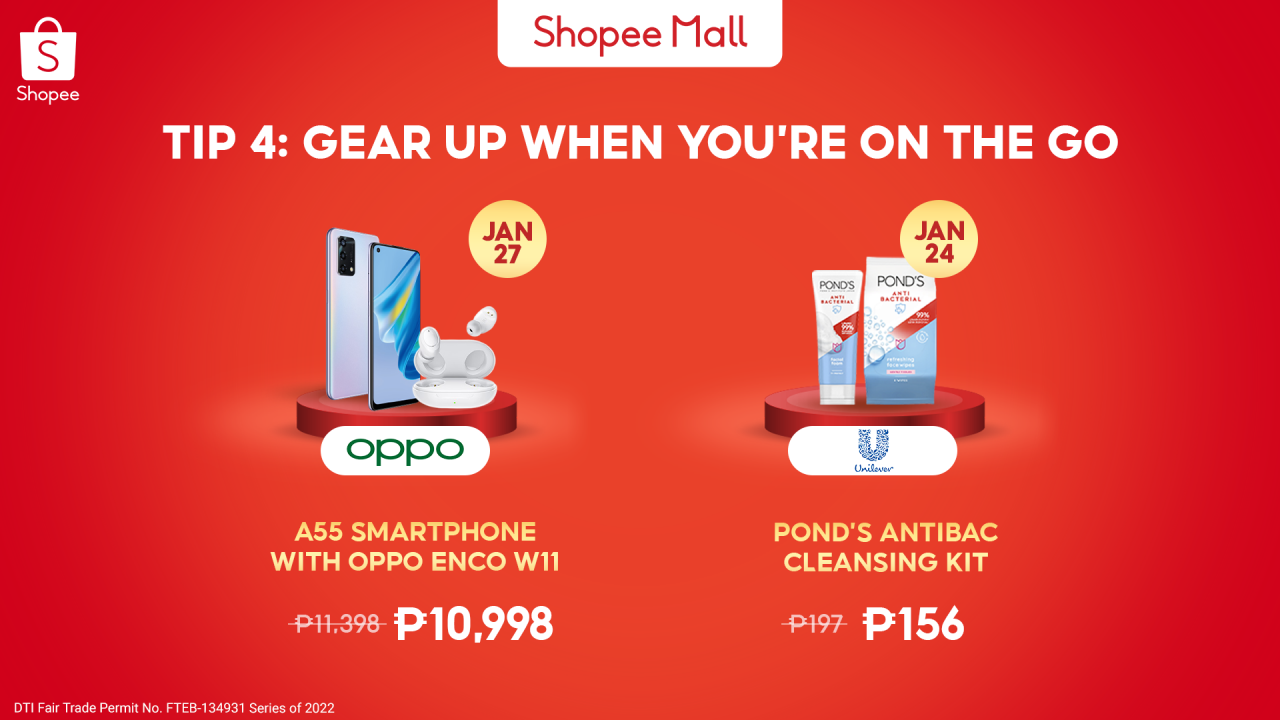 Both phone and wireless earbuds are going to be sold as a set and at discounted price on January 27! With the OPPO A55's fast-charging capabilities and the Enco W11s batteries that can last for 20 hours, you'll have no problem staying connected on those hour-long meetings.
VIVO Y20S With TWS Earbuds
P9,590 (from P9,999)
Available here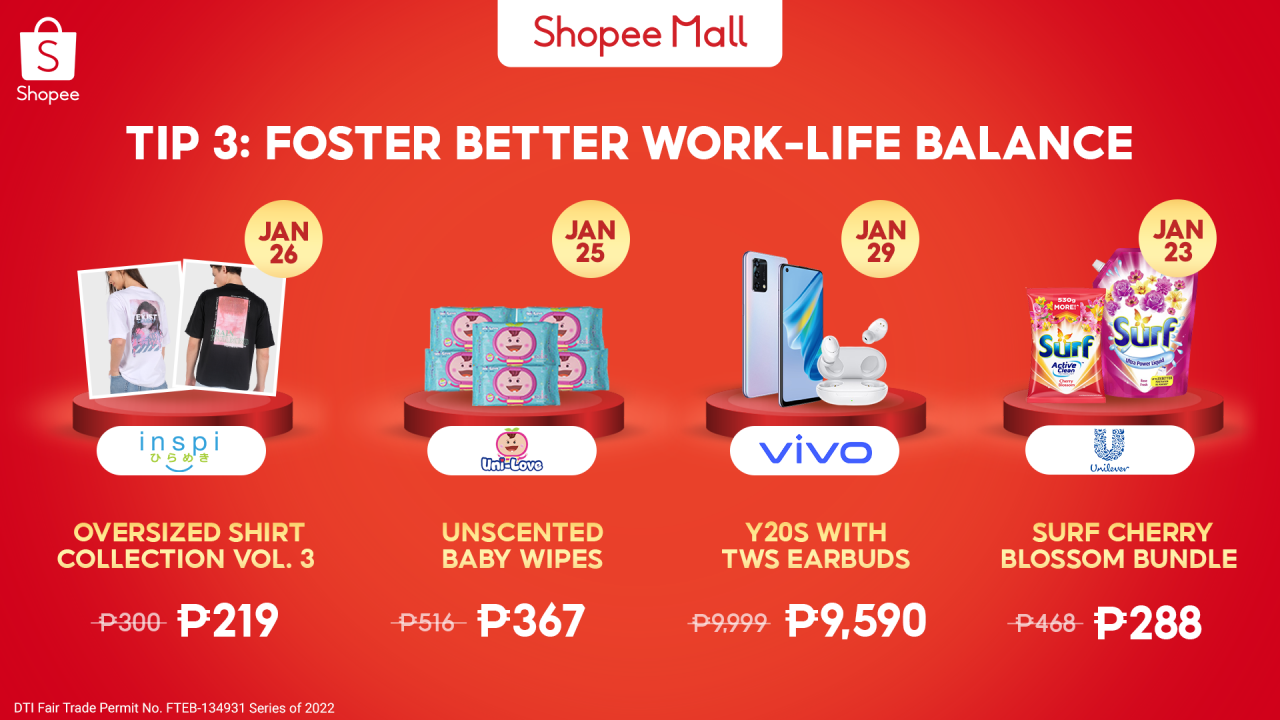 If your budget is just around P10,000, this is a bundle that you'll love. Mark your calendars as the vivo Y20s will be sold with a pair of TWS earbuds on January 29, and with the price tag, you're basically getting the buds for free.
The vivo Y20s has a 6GB RAM and a 5000mAh battery with fast-charging capabilities–definitely a great deal!
Aside from these, you can also enjoy products from other lifestyle and beauty brands during the Shopee Brands Spotlight Festival: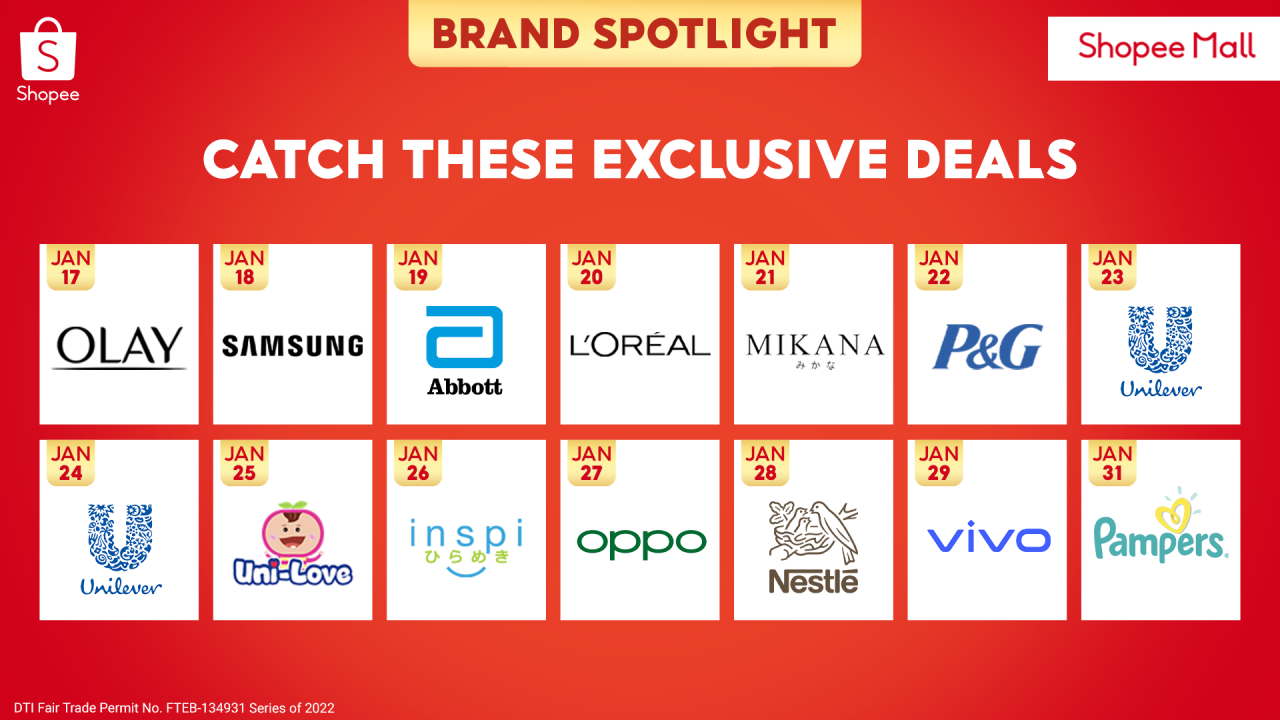 For more details, visit Shopee Brands Spotlight.