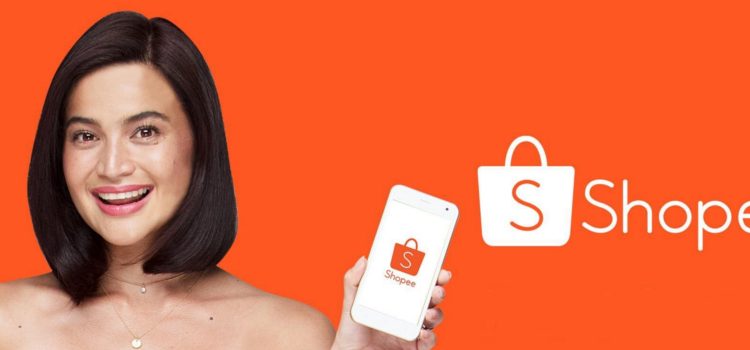 Shopee recently kicked-off its biggest mid-year online sale -- the 5.5 Shopee Super Sale with brand ambassador, Anne Curtis.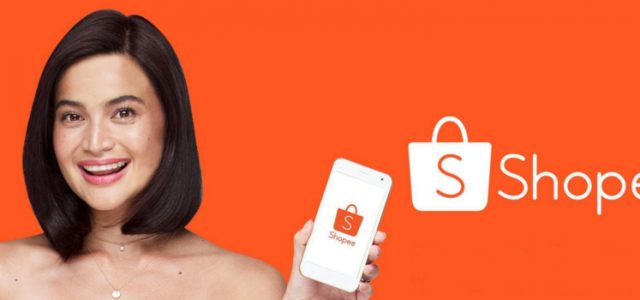 Get your wallets ready folks! Shopee recently kicked-off its biggest mid-year online sale — the 5.5 Shopee Super Sale. The 5.5 sale was officially announced yesterday at the Grand Hyatt Hotel, Taguig City. During the event, Shopee also revealed their first-ever brand ambassador in the Philippines, and it's none other than Anne Curtis.
Terence Pang, Chief Operating Officer of Shopee, said, "We are thrilled to announce Anne as Shopee Philippines' first official brand ambassador and to have her join us in kick-starting the biggest mid-year online sale in the Philippines. Her friendly, fun and sociable personality best represents Shopee's brand positioning as the leading online shopping platform, especially among millennials."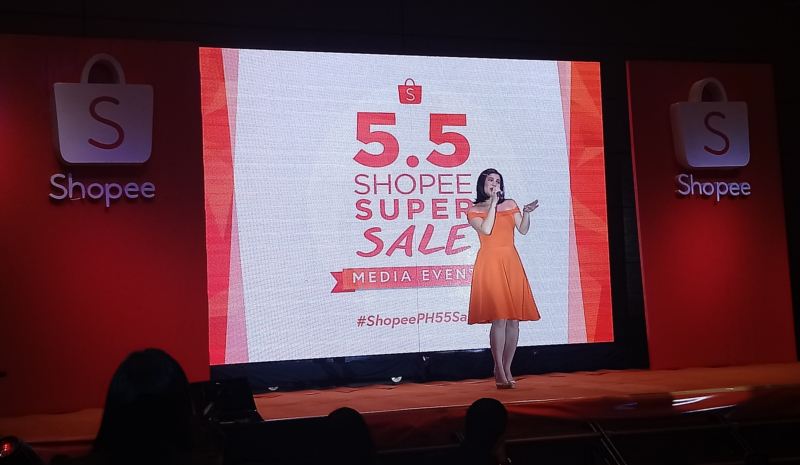 As an avid shopper, Anne reveled at the 5.5 Shopee Super Sale media event how the app makes online shopping convenient for her:
"I am always on the move because of my busy schedule. Shopee makes it so convenient for me to do all my online shopping on my phone. Shopee has grown tremendously over the past few years, and I am excited to be part of the Shopee family. As brand ambassador for Shopee Philippines, I look forward to more exciting campaigns and events to come," said Anne Curtis.
After Anne's unveiling as the Shopee brand ambassador, Shopee also showed their first ever television commercial in the Philippines.
As for the 5.5 Shopee Super Sale, exciting deals are lined up from April 13 until May 5, 2018. The sale event will feature 55 peso deals, daily in-app vouchers, and discounts up to 90% off across a wide range of categories. During the final day of the sale (May 5), there will also be a mega 24-hour shopping fiesta.
Shopee users can also check out exclusive deals from brands under the recently launched Shopee Mall. The brands include: Samsung, Coca-Cola, Unilever, Nescafe Dolce Gusto, NIDO® ADVANCED PROTECTUS® 3+, NANKID® OPTIPRO® FOUR, Colgate-Palmolive, AVEENO® Active Naturals®, Belo Essentials, Equal Sweetener, Silverworks, Banana Peel, i2i New York, Unisilver, Faber-Castell, Deuter, Head Racket, Coleman and more.
Check out the 5.5 Shopee Super Sale at https://shopee.ph/m/55shopeesupersale
You can also shop Anne's BLK cosmetics line at shopee.ph/blkcosmetics