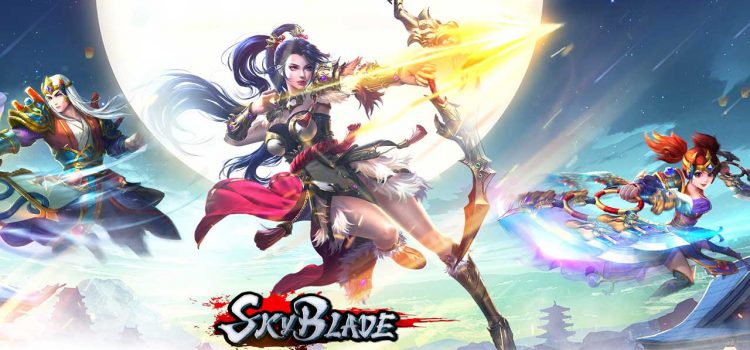 SkyBlade Mobile is coming very soon to Southeast Asia!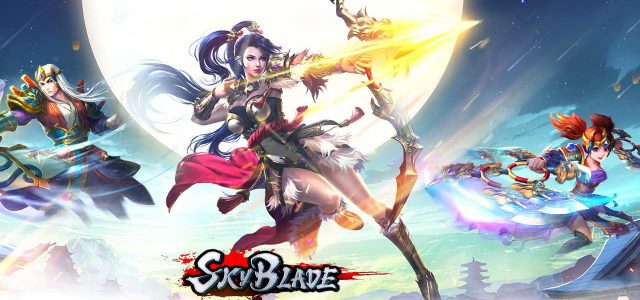 The grand launch of the mobile MMORPG SkyBlade is on Nov 30. It will be available for the Southeast Asian region and South Korea. Players who pre-registered and participated in the Skyblade Closed Beta Test were able to contribute to the game's milestones and unlocked exclusive rewards.
Based on the well-known South Korean manga Pachun Il Gum, SkyBlade is set in the Jijon Universe – a world composed of planets ruled by cruel animal rulers inspired by ancient oriental myths. The characters assume the role of martial arts warriors, all vying for the ultimate title – the Jijon King, the world's most powerful ruler and the only one able to break the tyranny across the land.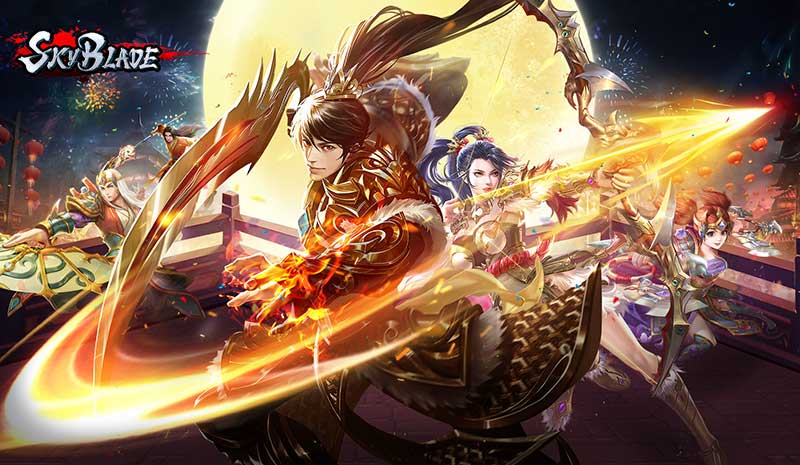 The game is a free-to-play fantasy massively multiplayer online role-playing game published by ICC Game and developed by Magics Co., a South Korean game company. The classic game is set in the universe of Pachun and on the planet Hanra. It highlights a marriage, family clans, massive battles utilizing a siege warfare system, and a sort of care system that penalizes rude players.
From the manhwa to your mobile devices, this new mobile MMORPG faithfully recreates the original work's hilarious plots, twists and turns, and thrilling fights. The comic's seven major characters are also included in the game, as well as the awesome locations in the story.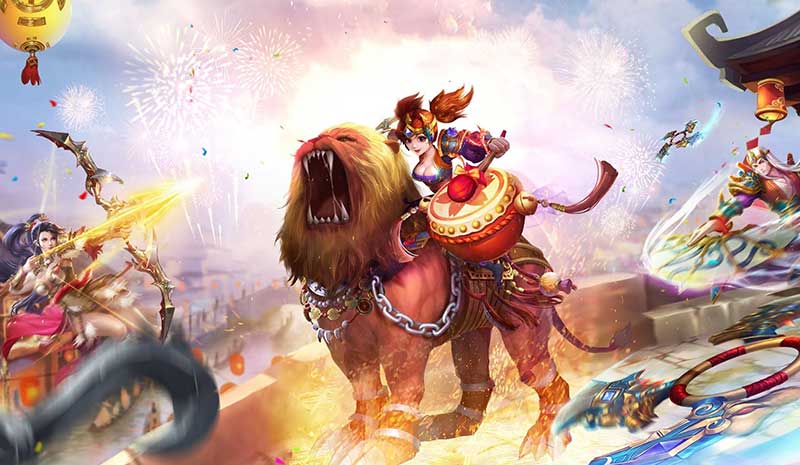 Moreover, additional special game content includes bridal chamber flower candles and god tomb exploration. The game is filled with vast and profound Chinese culture, and the traditional Chinese Zodiac and other Asian-specific cultures are linked to the game's content.
What is Skyblade?
SkyBlade Mobile features unrestricted free play, PVP battles, a guild system, cross-server battles, multiple dungeons, and no-threshold free trading.
The 7 classes of SkyBlade Mobile are as follows: Il Geom (melee attack), Su A (archer), Ji Ro (assassin), Thumb (mage/healer), Nam Gung (tank/high defense), Un Jeong (melee/dual hammer), and Il Sin (skill burst/crowd control).
For more information about SkyBlade events and rewards, you can visit the official SkyBlade Facebook page. To know more about the game, you can go to the official website.