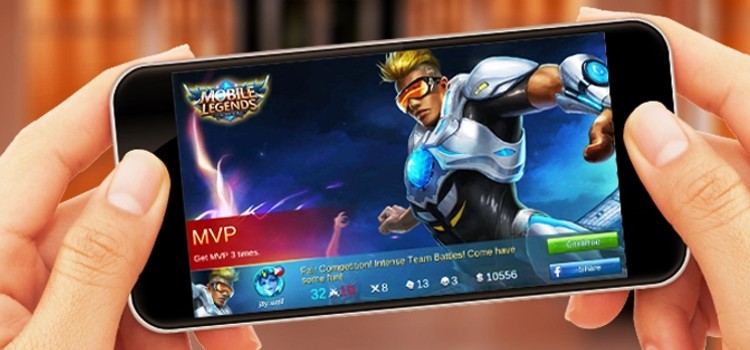 With the popularity of Mobile Legends in the Philippines, Smart and TNT has partnered with game developers Moonton to offer in-app perks and more...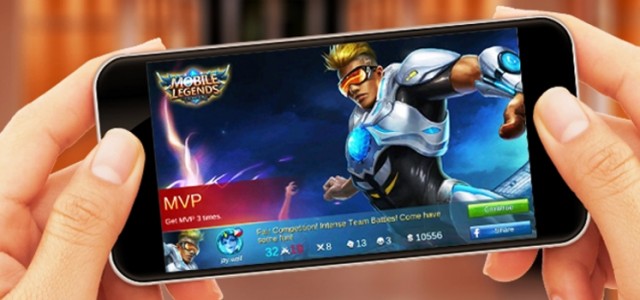 Mobile Legends certainly took the Filipino gaming crowd by storm, as it offers fun and addictive MOBA gameplay all in the convenience of a smartphone. With the popularity of Mobile Legends, Smart and TNT has partnered with game developers Moonton to offer in-app perks and more to players in the country.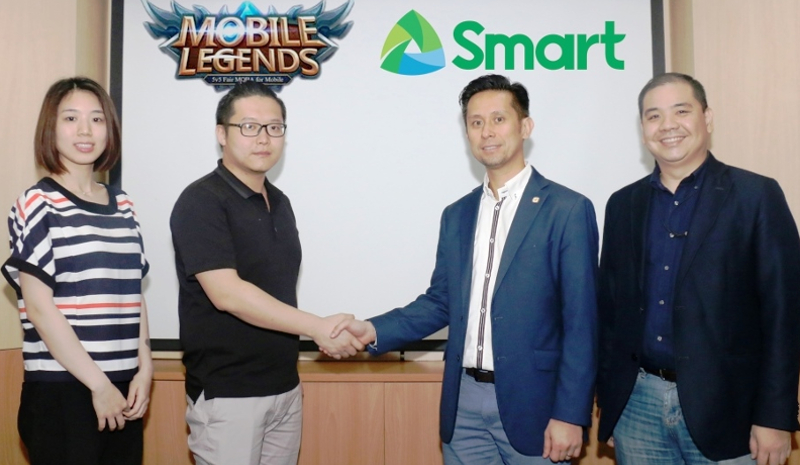 Leading the charge in providing a leveled-up mobile gaming experience for Filipinos,Smart and TNT have partnered with China-based developer Moonton to offer in-app perks and awesome experiences for fans of the hit game Mobile Legends in the country.

Launched in July 2016 for Android and in November 2016 for iPhone users, Mobile Legends is a real-time online battle arena game that pits two teams of five players against each other in a race to attack and defeat their enemy's towers and throne. Gamers choose from a list of heroes to play, whose skills develop as they battle with opponents using team work and strategy.

With its fast-paced gameplay and spectacular graphics, Mobile Legends has become a worldwide phenomenon with over 5 million active players in 200 countries, including mobile users from the Philippines, today.

Elevated experience for gamers

Under their partnership,Smart, TNT and Moonton are set to roll out gaming treats as well as host exciting events meant to elevate the way subscriber enjoy Mobile Legends on their smartphones.

"Smart and TNT's partnership with Moonton is another step forward in our continuing support for the passion of Filipinos for online gaming and eSports, looking at it not just as form of entertainment, but also as a platform to discover, develop and showcase our gaming skills to the world," said Eric R. Alberto, EVP and Chief Revenue Officer at PLDT and Smart.

Smart subscribers may enjoy Mobile Legends and all their favorite games when they top up with Giga Surf 50, which offers 1GB data plus 300MB for YouTube and more, as well as unlimited texts to all networks. Smart  users will also enjoy data perks which they can use for Mobile Legends on top of their prepaid promo or plan.

On the other hand, TNT is also rolling out affordable Tropa Apps offer where users can play Mobile Legends with their tropa for 3 days at only P10.

Esports and gaming partnerships

Smart and TNT's team-up with Moonton follows a string of partnerships and successful gaming events with world-leading game developers and organizers.

In 2016, Smart teamed up with Germany-based ESL, the world's largest eSports company, to gather the world's top DOTA 2 players in ESL One Manila, Asia's first and biggest premium DOTA 2 event.

In 2015, Smart backed the eSports and Gaming Summit, the country's biggest showcase of games, as presented the Philippine Clash, the country's biggest Clash of Clans tournament. The company also put together the Rampage 2015, the national finals league for the League of Legends.