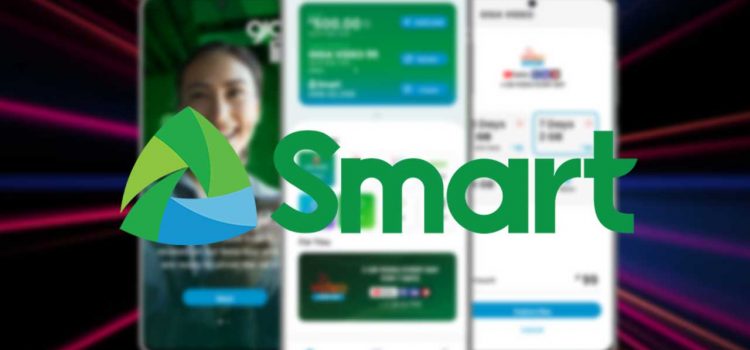 The new Smart GigaLife App is a clean, streamlined, all-in-one app for postpaid subscribers to monitor their plan, get exclusive discounts, and make payments...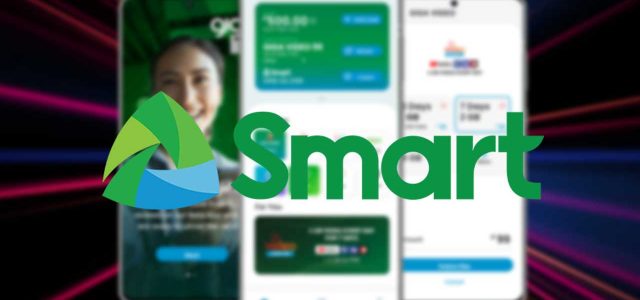 Now downloadable for free on Google Play and the App Store, the GigaLife App is available to Smart Prepaid and TNT subscribers, and will soon be available to Smart Postpaid users.
As mobile users rely on their smartphone to help them in their daily life, the GigaLife App aims to gives subscribers a simple, easy, and smart way to manage their digital activities through convenient features —from balance and account details inquiry, promo and add-on registration, account reloading, viewing of billing statement, bills payment, and reward points redemption.
The GigaLife App: Plan management made easy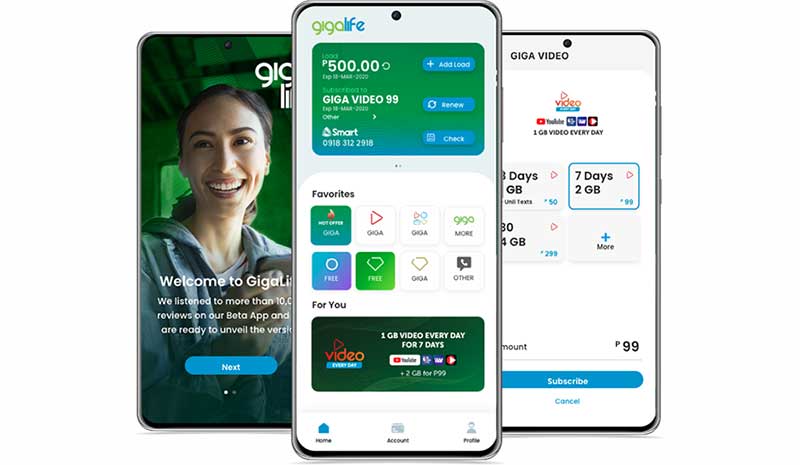 The app also sports a user-friendly dashboard that enables subscribers to monitor data usage, manage consumption, quick and hassle-free login with the option to use biometrics, the ability to link and manage multiple Smart accounts, app-exclusive promos and discounts, and convenient reloading and payments through debit, credit cards, and PayMaya. Aside from these features, Smart users may also expect more enhancements, exclusive offers, and perks soon.
Smart GigaFest Virtual Concert on Sept. 26
The unveiling of GigaLife App coincides with the month-long Smart GigaFest celebrations to to give back to subscribers all over the country.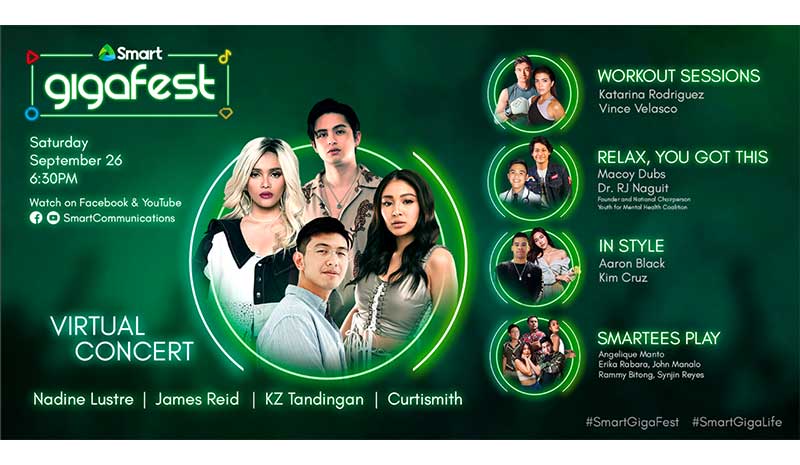 To celebrate the new the GigaLife App, Smart is bringing together some of the country's top performers including Nadine Lustre, James Reid, KZ Tandingan, and Curtismith for the Smart GigaFest Virtual Concert to be streamed on Smart's Facebook and YouTube channel on Sept. 26, Saturday, starting at 6:30 p.m.
Also part of the concert are insightful and entertaining side shows including 'Workout Sessions' with Katarina Rodriguez and Vince Velasco; 'Relax, You Got This' with Macoy Dubs and Dr. RJ Naguit; 'In Style' with Aaron Black and Kim Cruz; and 'Smartees Play' with Angelique Manto, Erika Rabara, John Manalo, Rammy Bitong, and Synjin Reyes.
Smart subscribers also get a chance to win the latest gadgets and other exciting prizes throughout the show.
For more details on Smart GigaFest and the latest Smart offers, follow Smart's official accounts on Facebook; and on Twitter, and Instagram via the handle @LiveSmart.