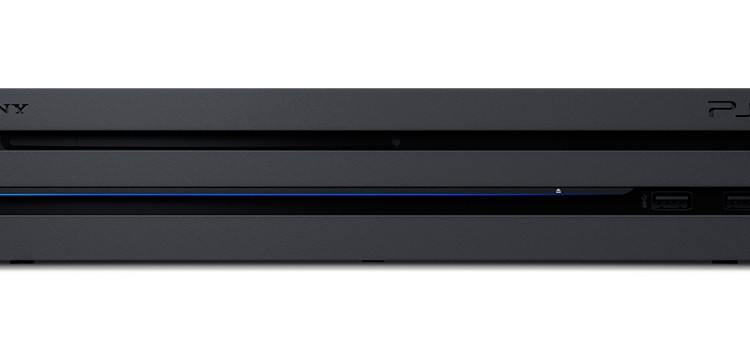 Sony Interactive Entertainment Hong Kong Limited Singapore Branch (SIES) has announced the list of games optimized for the upcoming PS4 upgrade/refresh, the PlayStation 4...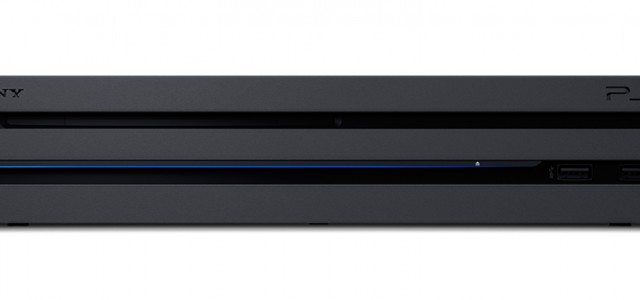 The upcoming PlayStation 4 Pro, featuring a boosted CPU and GPU, offers enhanced gaming performance, as well as the capability of playing games in 4K resolution. It is a tempting choice for those looking to buy a console this holiday season; be it as your first current-gen console, or as companion for your swanky new 4K television. While not every game takes advantage of the PS4 Pro, here are the list of games that are optimized for the console.
The following 40+ titles will be optimized for new hardware on launch day. Some games have updates to add Pro support, while more recent titles like Call of Duty: Infinite Warfare have Pro enhancements built into the base game.

Atelier Firis: The Alchemist of the Mysterious Journey
Battlefield 1
Battlezone
Berserk and the Band of the Hawk
BOUND: Shattered Kingdom™
Call of Duty: Infinite Warfare
Call of Duty: Modern Warfare Remastered
Call Of Duty®: Black Ops 3
Deus Ex: Mankind Divided™
Dishonored 2
DRIVECLUB™ VR
EA SPORTS™ FIFA 17
Hatsune Miku: Project DIVA X HD
HELLDIVERS™
HITMAN™
inFAMOUS First Light™
inFAMOUS Second Son™
Knack™
Mafia III
Middle-earth™: Shadow of Mordor™
NBA 2K17
PlayStation® VR Worlds
Ratchet & Clank™
Rez Infinite
RIGS Mechanized Combat League™
Rise of the Tomb Raider
SMITE
Star Strike™ Ultra
The Elder Scrolls Online: Gold Edition
The Elder Scrolls V: Skyrim Special Edition
The Elders Scrolls Online®: Tamriel Unlimited™
The Last Of Us™ Remastered
The Last Of Us™: Left Behind
THE PLAYROOM VR
Thumper
Titanfall™ 2
Uncharted 4: A Thief's End™
Until Dawn™: Rush of Blood
WORLD OF FINAL FANTASY™
World Of Tanks
XCOM 2

In addition to the titles listed above, these 10 upcoming games are planned to be optimized for PS4 Pro.

FINAL FANTASY® XV
For Honor
KINGDOM HEARTS HD 2.8 Final Chapter Prologue
Nioh
RESIDENT EVIL 7: Biohazard
Romance of the Three Kingdoms XIII with Power Up Kit
Ryu ga gotoku 6 Inochino Uta
Samurai Warriors Sanada Maru
The Last Guardian
Valkyria Azure Revolution
Watch Dogs 2

Adding on, all Sony Interactive Entertainment Worldwide Studios' software launched in 2017 and beyond, including GRAVITY RUSH 2, Horizon Zero Dawn, DAYS GONE and Gran Turismo Sport, will enjoy the benefits of the world's most powerful console.

The PS4 Pro will be available in the Philippines from November 17, with an SRP of PHP22,900.