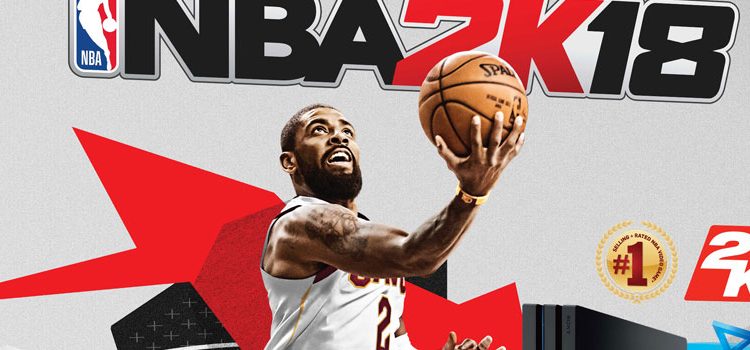 The newest NBA 2K game drops tomorrow and Sony's celebrating with a cool PS4 Pro bundle!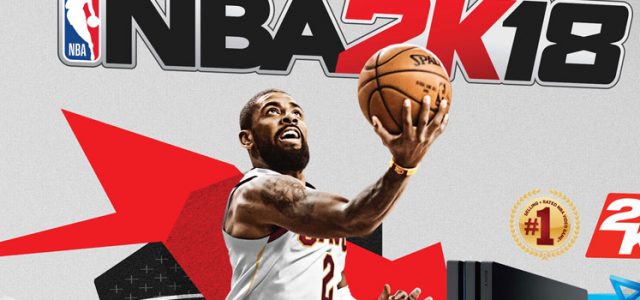 New year, new season. The much-awaited installment to the NBA 2K franchise is almost here, and Sony's celebrating the official street launch of NBA 2K18 the only way they know: a kick-ass PS4 bundle!
Sony Interactive Entertainment Hong Kong Limited Singapore Branch (SIES) announced that it will release the PlayStation ® 4 "NBA 2K18" Bundle Pack in the Philippines on September 19, 2017.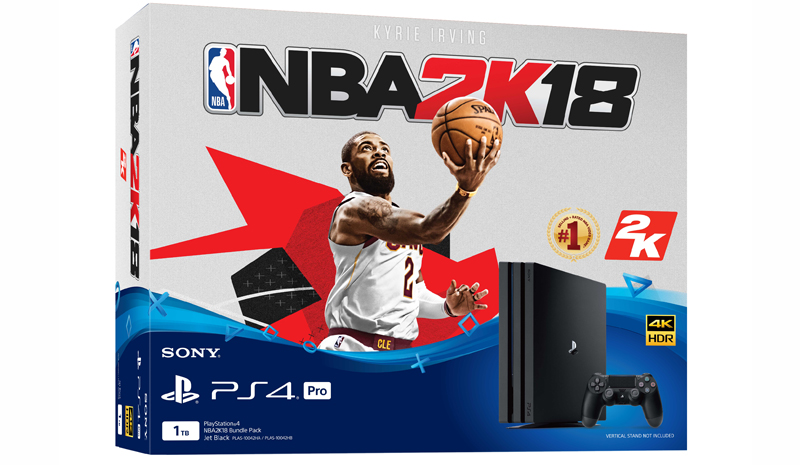 Bundle Contents:
1 PS4 Pro jet black
1 NBA 2K18 (Kyrie Irving)
1 Dualshock Wireless Controller
One year extended warranty voucher
NBA 2K18 is the latest installment of the NBA 2K series played by many basketball fans around the world and enjoyed by NBA players themselves. This year's edition promises to give ballers a more true-to- life basketball gaming experience with brand new features including The Neighborhood—a unique storyline mode where MyPlayers can interact with other MyPlayers on their own journey to NBA stardom. Experiences and ratings revolve around how a player reacts to situations—from playing on playground courts down to who they interact with along their journey like say, Kyrie Irving at the barbershop. This gives NBA2K gamers a different user experience where their in-game character will be shaped based on the choices they make in the game. NBA 2K18 as a standalone will be available nationwide on September 19 at PlayStation Authorized Dealers and console game retailers.
SIES is coming out with the NBA 2K18 bundle pack to reach passionate basketball fans in the Philippines and in turn, introduce or reacquaint them with the PlayStation ® 4 platform and showcase that the PlayStation ® 4 gaming experience is just as exciting as strutting their wares on the hardcourt.