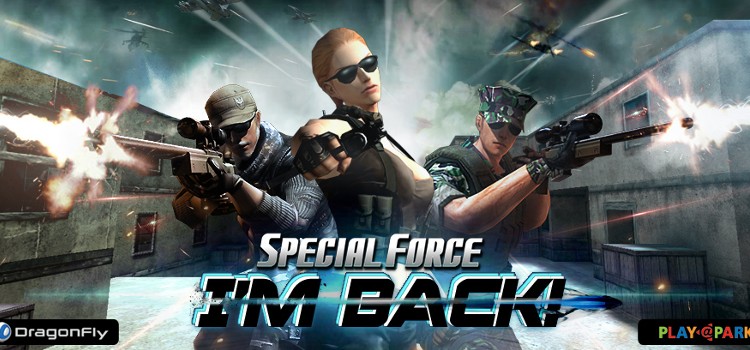 Special Force fans can now play their favorite online FPS, as it is now available for the Closed Beta Test.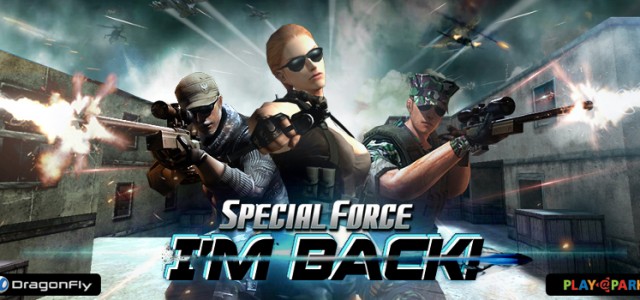 Special Force fans have a reason to celebrate (or rather, a reason to glue themselves to their PCs) as the game is now available for the Closed Beta Test. Most fans have eagerly awaited this moment, and surely they've already downloaded the online game client which was made available a few days before.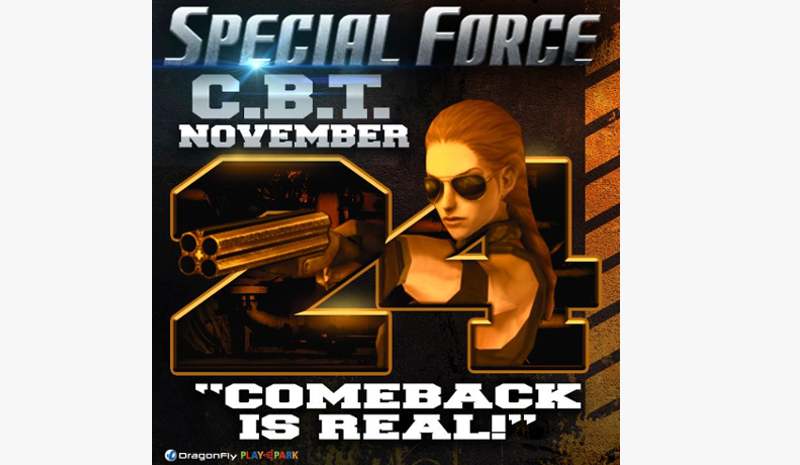 IT'S NICE TO BE BACK! Leading game publisher, Playpark Inc. in partnership with Dragonfly sends FPS fans both new and old on a trip down memory lane of one of the most loved online shooting games of all time. Special Force Online finally opens in the region for Closed Beta Test (CBT).

Welcome to CBT! SF greets Troopers with a wide selection of game modes, maps, characters and surprises. All-time favorite team battles, one-on-one, team death matches and more will treat fans to rumbles with up to 16 shooters at a time. Power up gears, shoot down enemies and rank up with bonus rewards to get ahead of the pack. For sure, troopers won't be able to look away.

Want more? Well, this will surely get you going. Fans are in for a caravan of shootouts throughout the Special Force Online launch including skirmishes, tournaments and a grand live event by year-end. Clear your calendars for all the SF excitement in store.

We know you're all hyped so here's what you need to get started in the Special Force Online CBT:

Click HERE to download the client.
Go to the Playpark website to register an account. You may also use your existing Playpark account.
Login to Special Force Online.

Now you're all set! With guns blazing, this will surely be a great way to start the Christmas season!