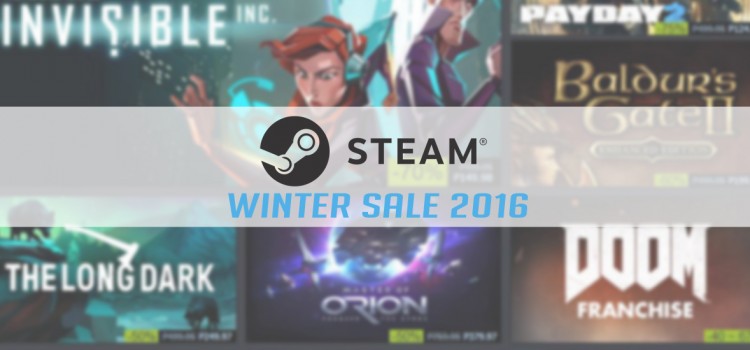 Give the gift of games to your friends or to yourself! Steam's Winter Sale is here and is ongoing until January 4!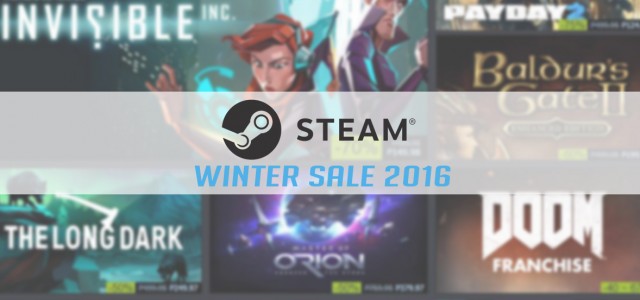 And just like that, it's Christmas and with it comes another wallet-busting event from Steam! It's the Winter Sale, and it's going to run until January 4, 2017! That's probably enough time for you to get your Christmas money/bonus to get a few titles to start the new year on a high note.
If you haven't had the time nor the patience to brave the traffic and do your Christmas shopping, gifting Steam games to friends and family is always a great idea! There are a lot of games on sale, so it can be dizzying to pick and choose what games are great to give this season or to buy for yourself. Never fear, we've cobbled together a quick list for you! Whether you choose to gift these picks or get them for yourself, you'll save a lot of money!
Fallout 4
On sale for: P881.10
Discount: 67%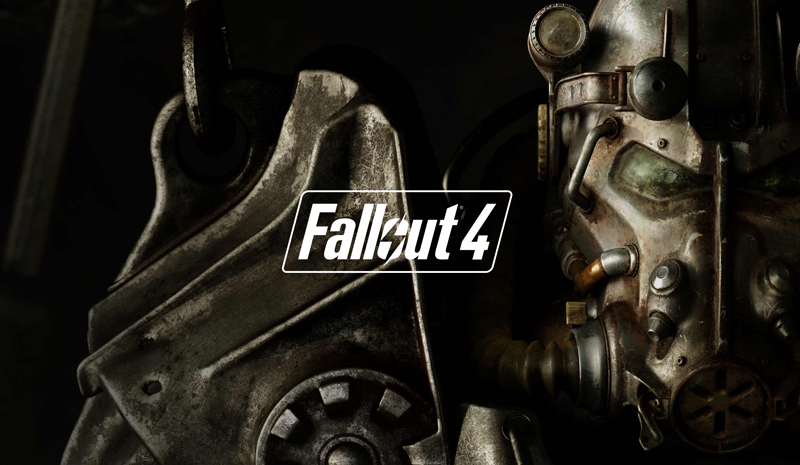 If you're familiar with Elder Scrolls V: Skyrim, then you've surely heard about Bethesda's latest game, Fallout 4. It's a third and first person action RPG that takes you through a post-apocalyptic US where you have to find your son taken from you during your cryogenic sleep. The world is vastly different now, and you'll have to contend with raiders, bandits, and irradiated animals and monsters as you go on your quest.
Similar to Skyrim, Fallout 4 is super immersive and you can totally play your way. You can go for a sneaky assassin character, or an armor war machine complete with the most devastating weapons you can make, upgrade, or steal. Yes, there is a mini nuke launcher in this game and it is awesome.
Darkest Dungeon
On sale for: P314.97
Discount: 50%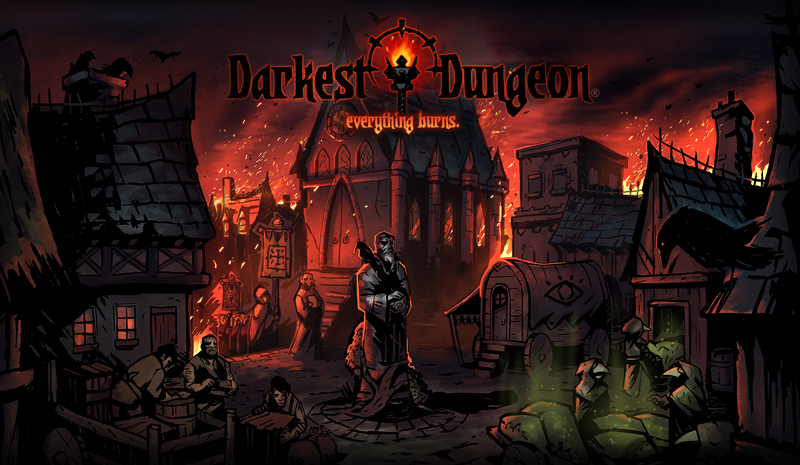 If dungeon crawling is your (or your friend's) cup of tea, then give this game a spin. You're tasked to explore an old house in a very dark and gothic town. Of course there's a multi-level dungeon under the manor and of course there are creepy crawlies and monsters to be vanquished en route to treasure rooms for your looting pleasure!
Darkest Dungeon has a unique mechanic of managing your party's sanity. Characters slowly go insane the longer they explore the vast dungeons in this fun roguelike game, and they will either hinder or help the party. Most characters get debuffs the more insane they become but there are some who actually grow stronger. This game is actually a popular indie title on Steam and is a great casual title to play when you don't feel like grinding on DOTA2 or Overwatch.
Final Fantasy IX
On sale for: P455
Discount: 50%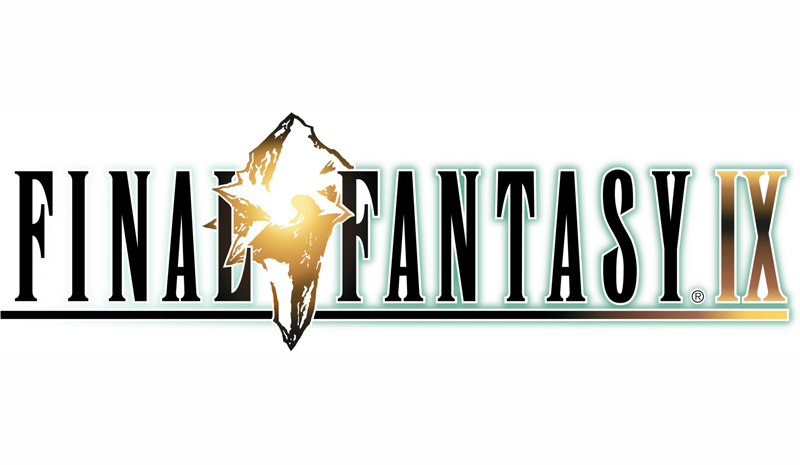 Square Enix's release of Final Fantasy XV got us into a nostalgic mood! Remember the days of the PlayStation, and spending sleepless nights just glued to the TV playing a Final Fantasy game? FF7, FF8, and Final Fantasy IX were the must-play RPGs on the first-ever PlayStation, and so we've included the much-beloved iteration with Garnet, Zidane, and Vivi on our list because FFIX was the game that really pushed the PlayStation's graphics-rendering capabilities when it comes to a Final Fantasy game. Plus the story is great!
Doom
On sale for: P881.10
Discount: 67%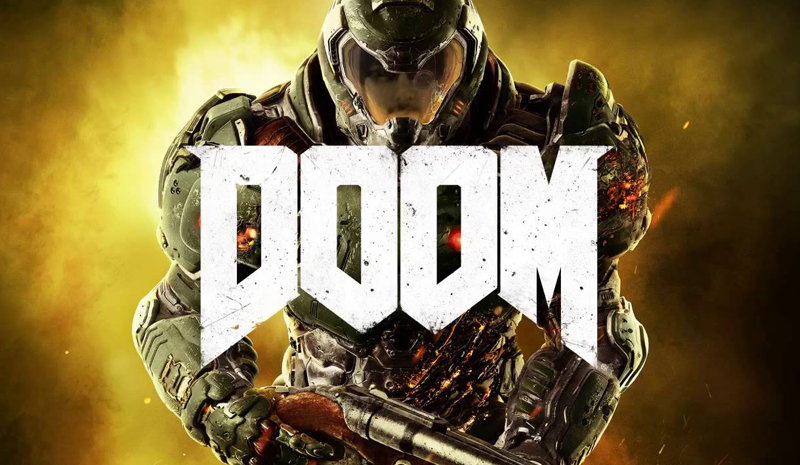 The rebooted Doom title has been met with great acclaim, winning awards and approval from fans. Everything you knew and loved one of the granddaddies of the desktop FPS genre is here, with more gore and even greater graphics. There's really not much story to the game and that's fine because you'll be too busy looking at the great backgrounds, hunting for new weapons scattered throughout the seemingly endless levels, and of course, dealing death to every monster you encounter in a very satisfying – albeit bloodsoaked – manner. If your idea of unwinding from all the Christmas parties would be to fire up your BFG for a gorefest, then this is the game for you.
Deus Ex: Mankind Divided
On sale for: P857.67
Discount: 67%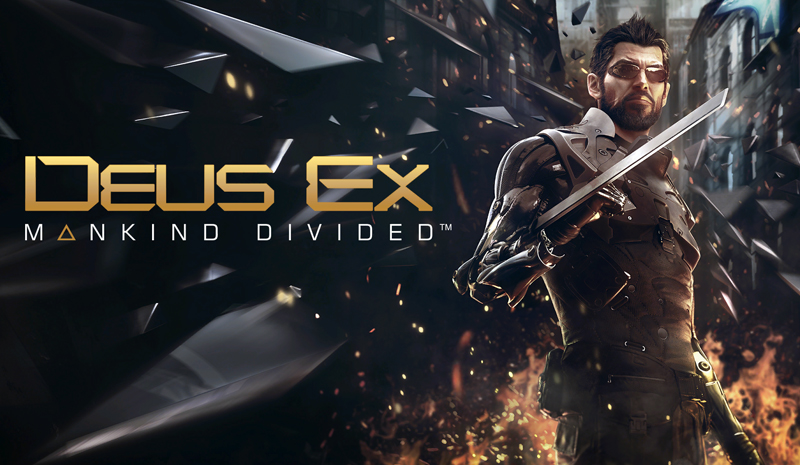 You're a covert operative and best at what you do. You're also an augmented human in this version of the future, and augmented humans are considered outcasts. You're also tasked to uncover a conspiracy, all the while evading capture and discovery. Fan-favorite protagonist Adam Jensen is back with new weapons and new augmentations to complete his quest. Along the way, you will be forced to make uneasy alliances and you will have to figure out who to trust. If you've never played a Deus Ex game before, the gameplay is similar to stealth-based games like Hitman, with a semi-open world feel of Skyrim.
Just Cause 3 XL
On sale for: P517.25
Discount: 75%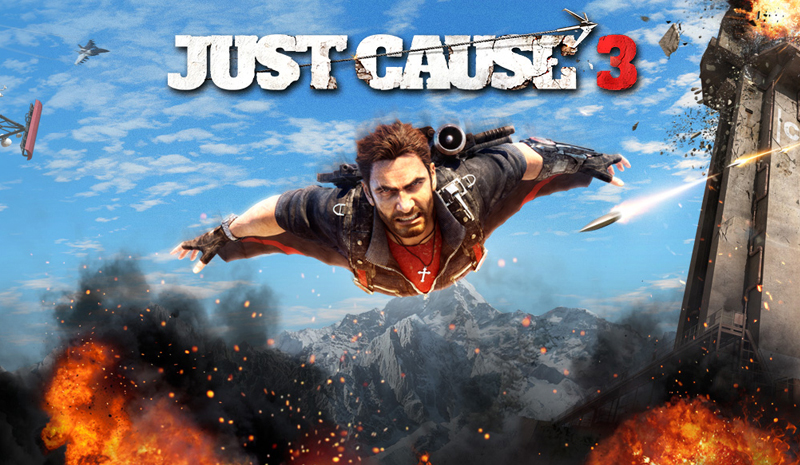 If you love the chaos in the Grand Theft Auto games, then you'll love this title. Just Cause 3 XL is pretty simple, really! You're a man given a task. You're also given complete freedom to complete your job. You can skydive, BASE jump, and parkour through the game! You can also use your equipment and weapons you pick up to remove obstacles in your path (including people) in the most chaotic and creative ways. Ever wondered what it would be like to strap rocket packs on someone to see how many times they will spin out of control in midair? Pick this title up to find out!
Portal 2
On sale for: P99.99
Discount: 80%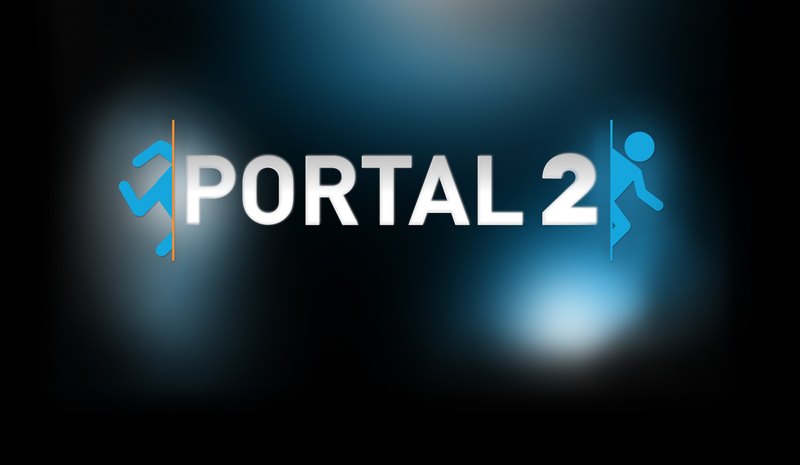 We love puzzle games and the Portal franchise has been top of mind when it comes to being creative when solving locked room puzzles. The silent protagonist from the first Portal game returns, and this time, the levels are more challenging and larger. Portal 2 has always valued creative use of your Portal gun, which can create entry and exit portals for you to go through on certain surfaces. You can use them to channel the environment (like flowing liquid which turns into a slippery surface coating) or to transport objects to aid you in getting past the levels on your way out of the massive testing facility.
If you love puzzles and haven't tried out this cult classic, then now's the time to get it!