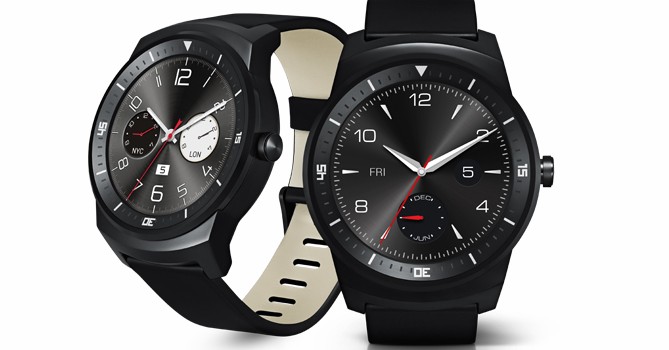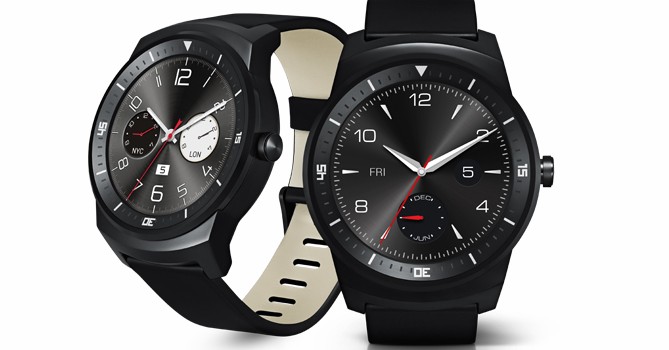 LG rounds out their 2014 with an impressive line of G3 phones with a wearable that will earn you all the brownie points you'll...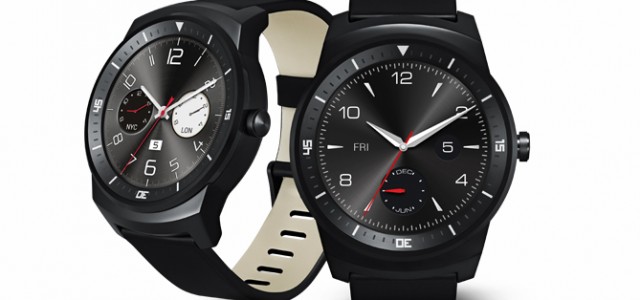 LG rounds out their 2014 with an impressive line of G3 phones with a wearable that will earn you all the brownie points you'll need for 2015: the LG G Watch R.
It's official: the complete LG G3 franchise is available in the Philippines. The G3 Stylus and the G3 Beat round out LG's G3 line of smartphones that deliver the best features and experience of the Korean brand's flagship handset, the successful LG G3. We've talked about the G3 Stylus and G3 Beat more in our article here, but in a nutshell, the G3 Stylus maximizes the large 5.5-inch screen with a slide-out stylus, while the G3 Beat is basically the G3 in a smaller package.
What completes the LG G3 device package is the newest wearable to fly out from the company's lab – the G Watch R. It's a fully circular watch-style wearable that combines many features you would want in an actual watch in a gadget that enhances your smart mobile experience.
The G Watch R features a Plastic OLED (P-OLED) display that produces great colors at generous angles even under bright sunlight. LG took a more classic look to its new wearable, with a combination of aluminum, stainless steel, and leather.
Check out the specs:
1.2GHz Qualcomm Snapdragon 400
1.3-inch P-OLED Display (320 x 320)
4GB eMMC / 512MB RAM
Battery: 410mAh
Android Wear OS
Dust and Water Resistant (IP67)
As with all wearables, the G Watch R sports a few features that appeal to people with more active lifestyles like weather forecasts, a fitness goal tracker, and dust and water resistance. It also delivers turn-by-turn navigation, traffic updates and reports, social media notifications, and voice search. You can also send texts, email, and play songs via Android Wear, the operating system specially-designed for wearable gadgets.
Is it a stocking stuffer? You bet! Its looks, combined with the functionalities crammed into the device (you can customize the look of the watch to match where you are going, a big plus for us) get our go-ahead. What's more, you can easily pair it with your updated Android device (Android 4.3 and up) just by downloading the Android Wear app and you're all set. Get your SMS and email alerts at a glance, check the traffic situation in your route for the day, or just measure how many steps you've taken – it's all in your wrist!
Expect the G Watch R to hit local stores soon. If you're planning to give this nifty and stylish device as a gift (for yourself or for a loved one), then be prepared to shell out P13,990 at an LG store and affiliate branches within the month.