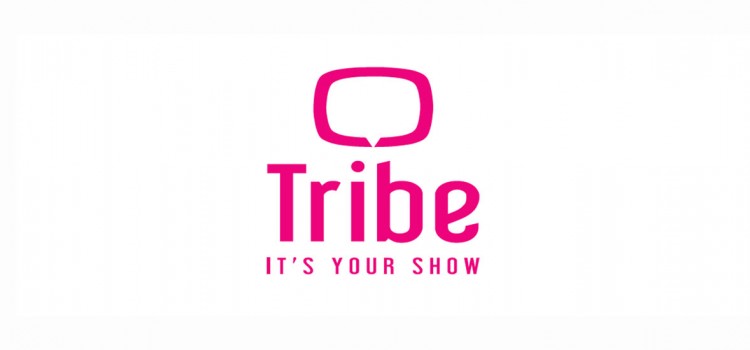 Tribe has reached a great milestone and they're celebrating with even more services and shows coming up!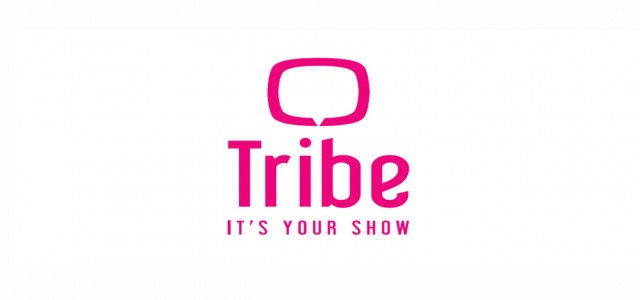 There are a lot of streaming apps available locally, like Netflix, iFlix, Hooq, and a few others. Having an audience for your streaming app can be tough, especially with the wide range of shows, movies, and documentaries available in all the apps.
That's why reaching a milestone of one million downloads is very important, as a way to gauge how popular your app is as well as the content people are streaming. Tribe was just launched in December, and yet in just a few months, it has reached the one million download mark.
Powered by leading content and consumer group Astro Malaysia Holdings Berhad and launched in the country back in December, this feat is testament to the unique sell of Tribe—offering both linear and on-demand programming. Those behind the app also thank its loyal users for helping them reach this milestone.

"As Tribe celebrates its first year anniversary in the region and expects continued growth, we are thankful to our partners and audiences," says Iskandar Samad, Chief Executive Officer of Tribe. "We truly owe the drive and inspiration to expand reach and develop custom offerings to our digitally savvy audiences who continue to be vocal about what they wish to watch in our app."

Locally, Tribe is popular among Korean entertainment fans, thanks to its range of channels that stream K-drama and K-pop shows. The app's rich content slate currently includes the Tribe-exclusive Korean series Strong Woman Do Bong Soon, K-dramas Uncontrollably Fond and Heard it Through the Grapevine, and the second season of the popular Anime Attack on Titan.

The app's combination of linear and on-demand type of programming also resonates well with the Pinoy audience. "Tribe users in the Philippines really love the app's linear experience, specifically the Korean entertainment channels like K-PLUS, KBS, and TvN as they can catch the latest K-drama and K-pop shows as these air in Korea. If they miss an episode, they can always catch-up via our Video-on- Demand library," shares Steve Santos, Tribe's Country Manager.