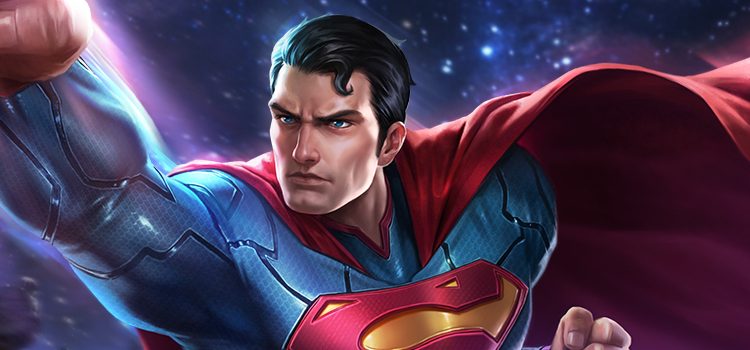 Superman is is joining the Arena of Valor roster in the Valiant Server this April 13, 2018, making him the third DC character in AoV.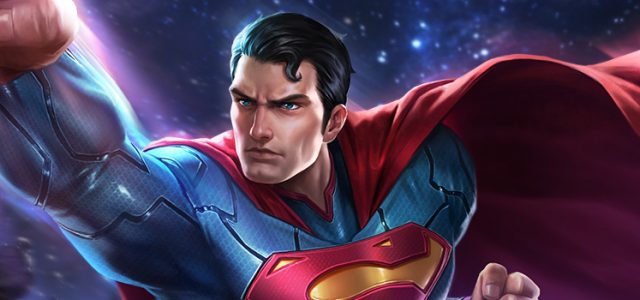 Superman is taking flight in Garena's mobile MOBA Arena of Valor this April 13, 2018. Superman is the third DC character to join the AoV roster in the Valiant Server (Singapore, Philippines, and Malaysia's server) following the release of Batman and the Joker.
Arena of Valor players will be able to obtain Superman in two ways. The first is through the Superman Bundle that will be available for 820 vouchers; the bunlde is inclusive of Superman and his Justice Lord skin. The second way is through a special chest obtained by playing AoV and collecting Superman Sigils from April 9-16, 2018.
In the game, Superman is a Warrior who can switch between a normal stance and a flight stance. Superman's passive Flight, provides a movement speed bonus and enables him to take flight once the energy is fully charged.
His active abilities include Kryptonian Strength which slows enemies or deals additional damage depending on his stance; Man of Steel which frees him from enemy control; and ultimate ability Speeding Bullet, which gives Superman even more bonus damage in flight mode.
All three of Superman's active abilities have different effects depending on his stance, essentially giving him six abilities. His complexity and damage potential makes Superman a likely top-pick for competitive and/or professional Arena of Valor Players.
Garena AOV can be downloaded through the Google Play Store as well as through the Apple App Store.