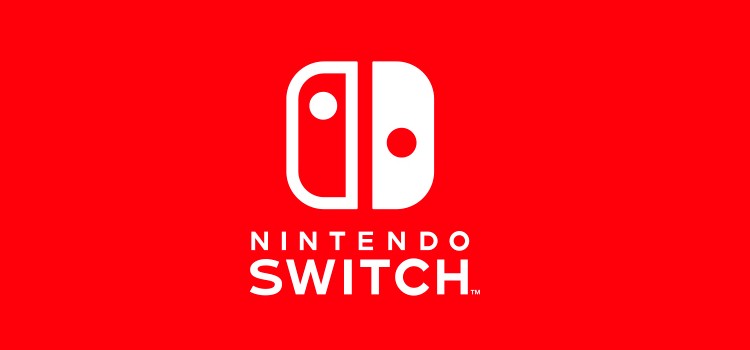 Nintendo has just revealed their upcoming game console, the Switch. Is a hybrid console a good move?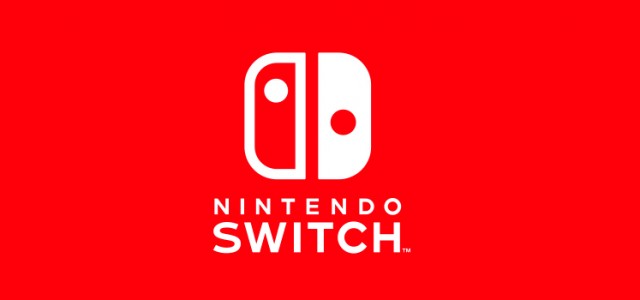 Last October 20, Nintendo caught the gaming world by surprise with the first trailer of their upcoming hybrid game console, the Switch. Formerly known by its code name, the NX, the Switch has, for quite some time now, been rumored to be the next-generation Nintendo console which hybridizes a home and a handheld game console. With the release of the trailer, these rumors have been proved to be true.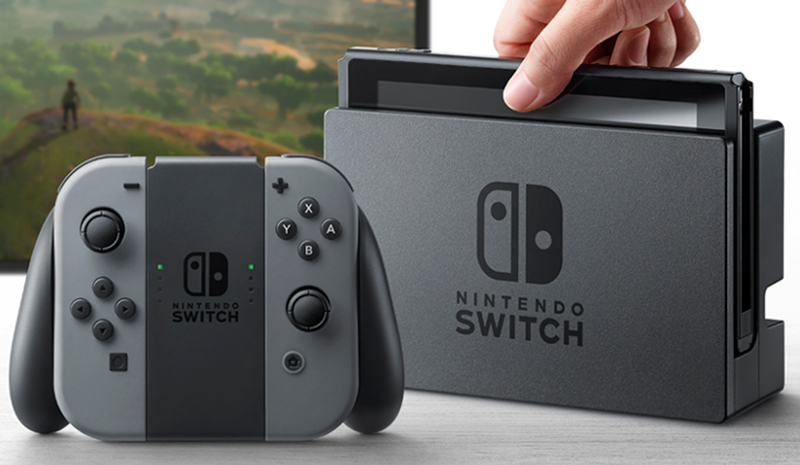 Based on the said trailer, the Nintendo Switch consists of the main tablet-like "Switch Console", and a "Switch Dock" which connects to a television/monitor and a power supply for charging. As for controls, the Switch features the Joy-Con controller system which comprises of two controllers that can be used in several ways. The controllers can be: attached to the Switch console's sides, used separately in each hand (like the Wii + Nunchuck controllers), attached to a grip (which can make it look and function much like a gamepad), and as separate controllers for two players.
The Switch looks quite promising; it may not be as revolutionary as the Wii and its motion controls, but it has a much easier to understand concept compared to the Wii U. Though Nintendo has been struggling in the home console market, they've always been dominant in the handheld console segment (only the PSP has come close in terms of market share), so combining these two lines may help Nintendo find their groove back.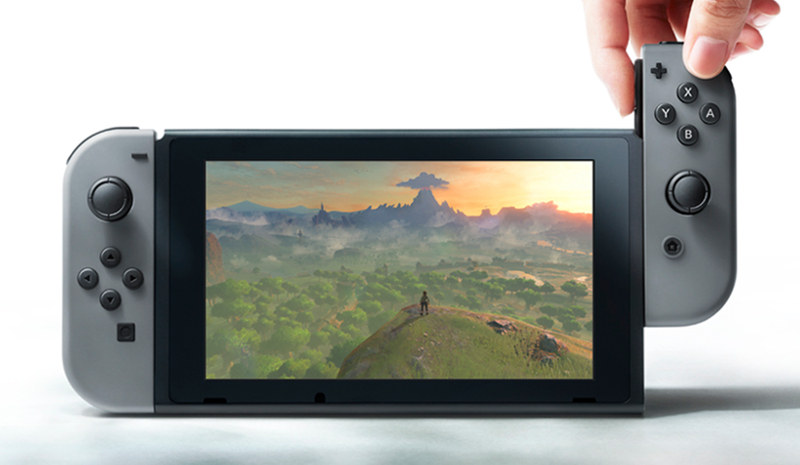 But there is an element of risk involved in this "all-eggs-in-one-basket" approach, as if this doesn't work out well, they could lose out even more of their market share. However, it won't be the end for Nintendo if the Switch fails, as they can just make a next-gen 3DS and shift their focus to handhelds. Surely though, Nintendo needs to take a risk if they want to bounce back from their rather disappointing current-gen Wii U. But for the Switch to succeed, it must address a few key factors.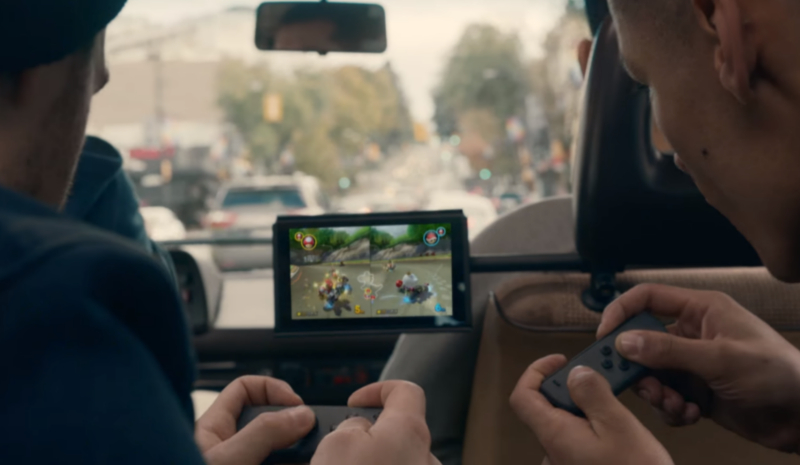 Firstly, the Switch must balance great gaming performance on-the-go while having an acceptable battery life. As for performance, the device is powered by a custom Tegra processor from NVIDIA. According to NVIDIA:
The high-efficiency scalable processor includes an NVIDIA GPU based on the same architecture as the world's top-performing GeForce gaming graphics cards.

We've optimized the full suite of hardware and software for gaming and mobile use cases. This includes custom operating system integration with the GPU to increase both performance and efficiency.

It's important that the Tegra processor delivers on what is promised when it comes to power and efficiency, as it has been confirmed that the Switch dock has no GPU of its own to boost performance of the console when docked (a la the Razer Core). If the Switch, with NVIDIA's Tegra, manages to be efficient enough to run for a number hours while having enough power to play a game like Skyrim, then Nintendo would have a winner on their hands. But of course, the Nintendo Switch won't be successful with Skyrim alone, it must have a healthy games library, consisting of both first and third party titles.

Nintendo's first-party games have always been of high quality and held in high regard; the upcoming Zelda game (Breath of the Wild), and the seemingly-new Mario game shown during the trailer, will surely attract Nintendo fans in the droves. Third-party titles for Nintendo consoles on the other hand, leave a lot to be desired. In response, Nintendo has announced that numerous developers (such as Activision, Bethesda, EA, etc.) have pledged their support for the Switch, but we've heard the same thing before (ehem, the Wii U launch).

The worst-case for the Switch is that developers at first would produce lackluster ports and some one-off games tailored for the system (like ZombiU for example), but then would slowly withdraw support. If Nintendo play their cards right, they can court developers to make high-quality games tailored to the system, be they singleplayer or multiplayer.

With the proper hardware and an extensive games library, the Switch will likely be a console worth considering. But if the Switch comes with the clunky Nintendo Network used by the Wii and the Wii U, then it might turn off a lot of people interested.

A revamp of the online system has been voiced by fans for quite some time now. And while the Wii U did remove the often-useless friend code system of the Wii, it still lacks several functions that are found in competing systems. Not to mention the general slowness during multiplayer gameplay. Multiplayer has never been a strong suit of Nintendo, but they must adapt if they want the Switch to succeed.

There are still several factors that weren't discussed, such as; if the Joy-Con's sliding mechanism will hold well after repeated usage, or if there will be any backwards-compatibility support for previous Nintendo consoles. We won't know for sure until Nintendo releases more information, which they will do only next year. What's left for us to do now is to speculate.

So, is the Switch a good move? I believe it is, the idea is creative, refreshing, and hasn't been done before this extensively. If Nintendo manages to address the factors mentioned above, they can likely have a hit. It remains to be seen if this niche they have targeted can prove to be successful in the long run, as gaming today seems to move more towards Virtual-Reality. But if there's any gaming company that can pull-off a console such as the Switch, it's Nintendo.

Source: Nintendo