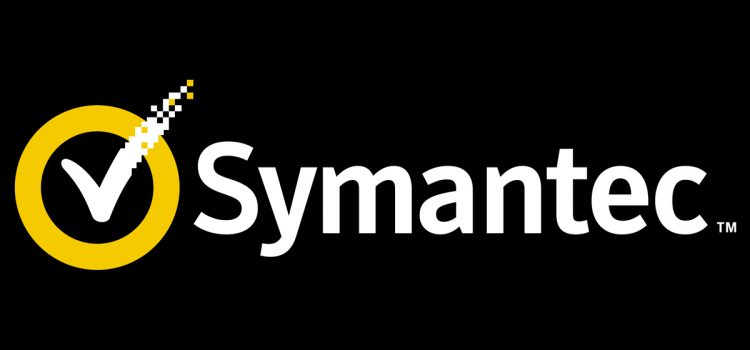 Cyber security may not be as mainstream as smartphones and esports, but it's still a reality that deserves at the very least, a deeper...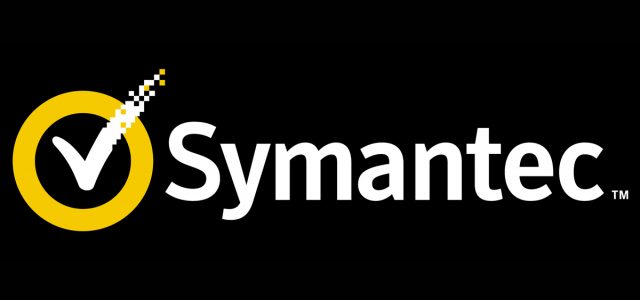 Cyber security may not be as mainstream as smartphones and esports, but it's still a reality that deserves at the very least, a deeper read-through. Symantec has been one of the most-recognized companies dealing in cloud-based services that go beyond storage, and now they have strengthened their already impressive menu with more security-based offerings.
Symantec's Cyber Defense Platform offers the broadest cloud protection available, providing visibility and control for virtually any cloud app and integrations with CloudSOC CASB, Cloud Workload Protection (CWP) and Data Loss Protection (DLP). It also provides the deepest cloud protection, giving customers the ability to track more risk attributes and scan cloud applications and repositories with new API Integrations.
Cloud computing is not a new thing. What started as online storage for photos and videos quickly became a great platform for business to go global, with satellite offices in other countries becoming more and more connected to the HQ. Working with colleagues across oceans became easier and more comfortable. With that kind of advancement to corporate cloud computing, security measures had to be increased and updated to keep up with the massive amount of information sharing going through the wires. Data breaches-more of a norm than an event-had to be addressed in order to decrease in scale.
To address these challenges, Symantec has developed the most complete suite of technologies and solutions for every cloud security and compliance need through its Integrated Cyber Defense Platform, which offers market-leading integrated security solutions covering a robust set of IaaS, PaaS and SaaS technologies that businesses use every day.
Key portfolio updates include:
Protection for cloud infrastructure: New Cloud Workload Assurance for security posture management, Cloud Workload Protection (CWP) for Storage with Data Loss Prevention (DLP) and CloudSOC CASB support for custom cloud applications. These new capabilities bolster infrastructure security and provide policy control over both the cloud data and control planes.
IT departments can now:
Protect all aspects of their cloud workloads and custom applications
Manage compliance and security policies in AWS and Microsoft Azure
Utilize advanced data and threat protection for AWS and Microsoft Azure
Gain operational efficiencies and deep insights through constant monitoring and scanning
Security for cloud applications: Symantec CloudSOC CASB is the first to provide visibility, security and threat protection for virtually any cloud application, including mobile and browser- based versions. Additionally, CloudSOC has unveiled an industry-leading API solution that may help to significantly reduce the time it takes to identify and remediate security incidents.
New features include:
API integrations for popular apps including Workday and Workplace by Facebook
Custom Gatelet to secure any homegrown or public cloud apps
Mobile app risk ratings and usage monitoring
Fast API interface for Microsoft Office 365 and Box for improved security and performance
Symantec Endpoint Protection Mobile integration for simplified CASB provisioning on mobile devices
Expanded Cyber Security Services:
To help businesses secure their cloud journey and address staffing and resource challenges, Symantec introduced Managed Cloud Defense – providing the same broad suite of Integrated Cyber Defense products powered by 24×7 monitoring, advanced analytics, response capabilities and world-class cloud SOC analysts. Managed Cloud Defense detects, protects and responds to cloud-based threats by correlating attack activity in the cloud with its Global Intelligence Network and by performing remote investigations, managed threat hunting and containment of cloud instances.
New features include:
Monitoring of cloud platforms via native integrations with AWS and Azure for increased cloud visibility
Cloud user and application monitoring of threats and shadow IT
S3 permission monitoring for protecting storage of critical cloud-based data
Remote incident investigation, containment and threat hunting for rapid response
For more information, please visit: https://www.symantec.com/products/cloud-application-security-cloudsoc