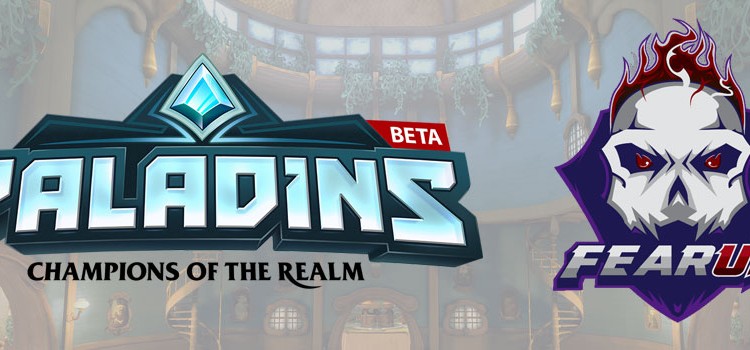 The SEA team will not have an easy fight ahead of them come Dreamhack Valencia.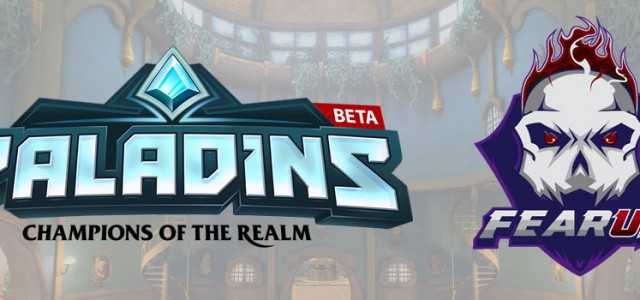 South East Asian team Fear Us has qualified for this year's Summer Premiere league for Paladins, an esports tournament to be held at Dreamhack in Spain starting tomorrow, July 12 to July 16, 2017. The road to Dreamhack was not a smooth one, as the team suffered several drawbacks. RestrictedGOD was denied a visa by the Spanish Embassy in Manila, while Elite Product Manager and team entourage Jan "JBlaze" Nadal was similarly denied entry to the country. Team member Agnical was also unavailable to join due to personal issues.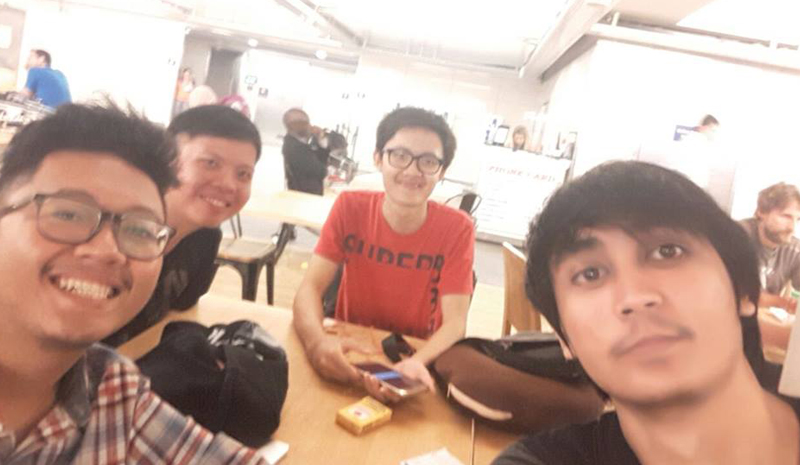 Despite the challenges, Fear Us will be flying to Spain with a full roster. Marvin "Muxt" Lew from Singapore and Jaymie "Mimzki" Uy from the Philippines will be taking up the slack for the absent team members. With just hours before the start of Dreamhack Valencia, Fear Us has their work cut out for them as they have barely enough time to scrim and build team chemistry.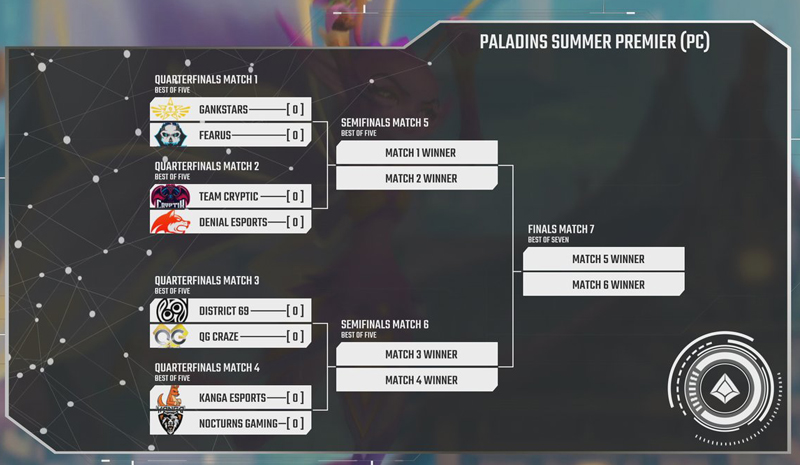 Adding more color to the team's underdog journey will be their Round 1 opponents; none other than Gankstar, the #1 ranked team in the world. Will Gankstar end the SEA team's journey to Dreamhack quickly, or will Fear Us pull off unconventional comps and strats to snatch a Round 1 win against their powerhouse opponents?
The Paladins Summer Premiere league features top teams from all regions vying for the $100,000 prize pool, and every team is already guaranteed $5,000.
We wish Fear Us the best in the competition!