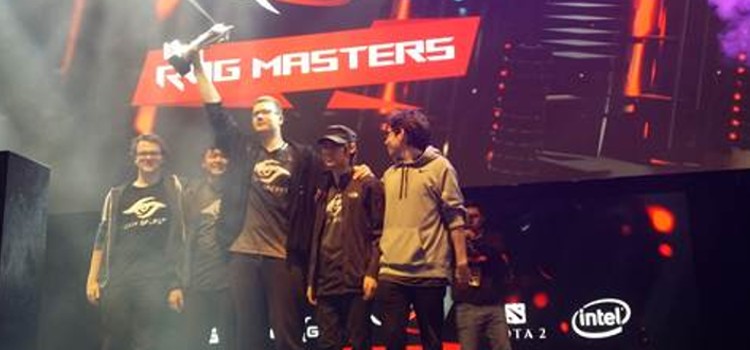 Team Secret were crowned the champions of the recently concluded ROG Masters held in the Kuala Lumpur Convention Center in Malaysia, where they beat...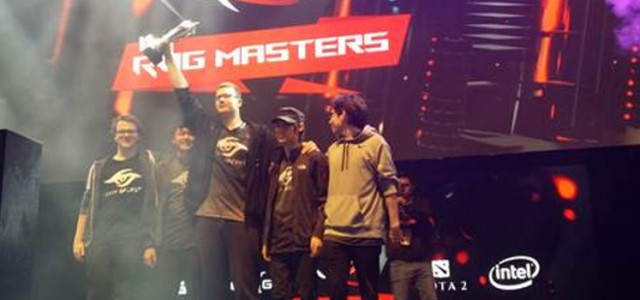 Team Secret is a well-loved-turned-controversial team in the Dota 2 scene. While they've consisted of fan favorite players in their previous iterations, being embroiled in a few issues certainly didn't help. While they were unable to qualify for the upcoming Boston Majors, they've won the recently concluded ROG Masters Dota 2, where they beat the Filipino team Execration.
Team Secret is the first-ever ROG Masters DOTA2 champions beating Philippine team Execration in a 3-0 sweep to win the tournament prize of $150,000 (roughly PHP 7 Million) at the ROG Masters World Finals held in Kuala Lumpur Convention Centre (KLCC) in Malaysia.

Team Secret: One of Europe's Finest DOTA2 Team

One of Europe's finest, Team Secret got a direct invite to ROG Masters 2016, touted as Southeast Asia's biggest gaming event. The team is composed of captain Clement "Puppey" Ivanov, Johan "pieliedie" Åström, Pyo "MP" No-a, and the latest addition to the team, Maurice "KheZu" Gutmann (formerly Escape Gaming's offlaner), and Yeik "MidOne" Nai Zheng (formerly from Fnatic).

Team Secret proved to live up to the expectation of being the crowd favorite, dominating the final matches between Philippine team Execration in a 3-0 sweep. The team's victory once again proved to the DOTA2 community that they remain to be undisputed and relevant in the scene. Though not part of the Boston Major qualifiers, Team Secret is expected to be back in Asia by next year for a series of DOTA2 tournaments.

Philippine Pride Execration's Journey in ROG Masters 2016

Local pride Execration (XctN) is composed of key players from Cavite City with team captain Kimuel "Kim0" Rodis, along with Khim "Gabbi" Villafuerte, Djardel Jicko "DJ" Mampusti (formerly from Fnatic), Abed "Abed" Yusop, and Rafael Sicat "Rapy" Palo. During the local qualifiers, Execration failed to make it to the finals, but was able to secure a spot at the ROG Masters World Finals by winning in the South East Asia game qualifiers.

The team showcased impressive performance in international DOTA2 tournaments such as MPGL in Malaysia in September where they became the grand champions. Shortly after the tournament, the team was handpicked by Valve and got a direct invite to the Boston Major which is the first "Major" of the 2016-2017 DOTA2 championship series that will take place at the Boston, Massachusetts in December 2016. For this tournament, Execration will be substituting Rapy for Adam Erwann "343" Shah.