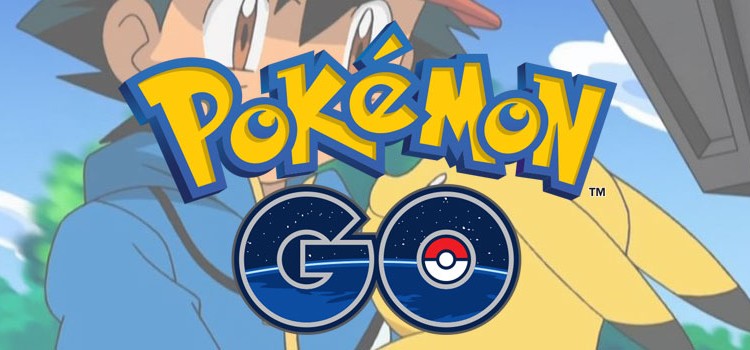 Here are a few things to know about the Buddy System to make the most out of your experience!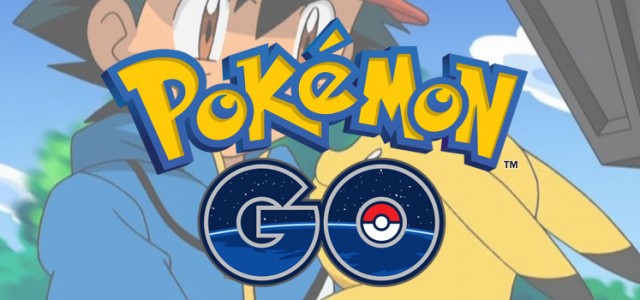 Now that the Buddy System has been out for Pokemon GO!, trainers have a new game mechanic to play around with. If you want to know more about the Buddy System, check out our article here.
Getting your favorite Pokemon to be a buddy happens in the player avatar screen of the game. You can access this by tapping on your avatar at the bottom left of regular game screen.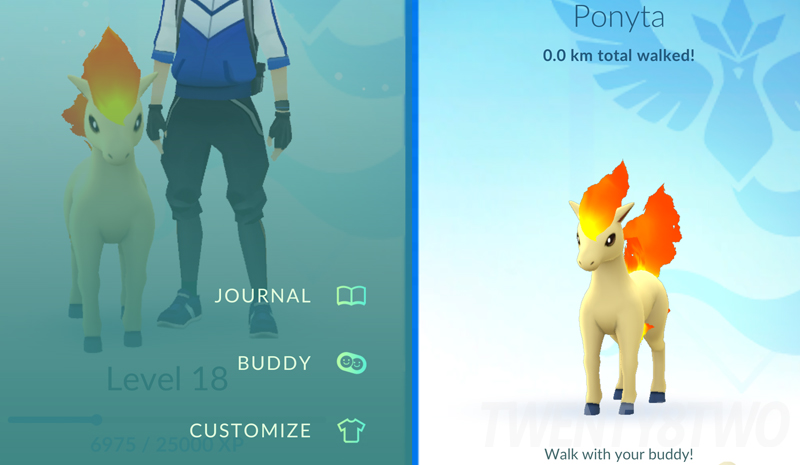 Once you've accessed your avatar screen, tap the icon with the three horizontal lines located at the bottom right. You should see "Buddy" added to the options. Then just tap on the Pokemon you want and your avatar should move slightly to the right to make space for your new buddy! Your player name will also add the Pokemon's name to signify who you're current buddies with.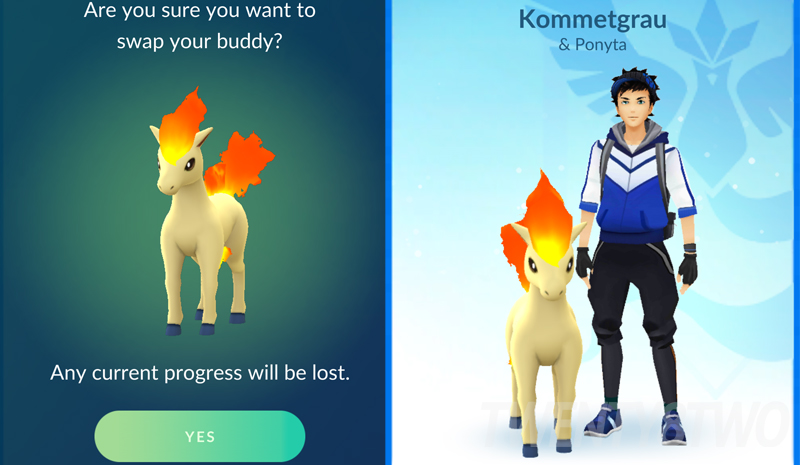 Here are a few extra tips to make the most out of the Buddy System:
 Buddies can fight in gyms
Your buddy is more than just a companion, and part of its training are gym battles! Your buddy Pokemon can fight in gyms, but will not leave your side if you want to have it guard an allied gym until you swap it out for another buddy.
Swapping and progress
Swapping out buddies is a good way to collect a lot of candy for a lot of your Pokemon, so walk them often! You can easily change your buddy but be warned: all current progress to earning candy from walking your buddy will be reset to 0%. If you've already collected treats with your buddy, those won't be taken away. Make sure to claim all candy before switching buddies!
Finding more than one candy
Some users have reported that their buddies find more than one treat while being walked. Whether this was a glitch or intentional is still up for debate, but it's a welcome surprise because Niantic isn't really so generous with their candy-giving. Hopefully we get an update that increases the dropped candy per completed distance to make it easier to get your gym-battle-ready Pokemon in fighting shape.
Pikachu easter egg
Just like in the anime, you can actually get your Pikachu to perch on your shoulder! While having Pikachu as a buddy, walk 10km and then check your player avatar screen. Pikachu will migrate from appearing beside you to resting on your shoulder.
Buddies have different distances
Buddies need anywhere from 1-5km in order to find candy, so choose your buddy wisely depending on how far you will be traveling in a day! Pokemon with no evolutions usually take the longest to find candy, because you'll be powering them up instead of evolving, while a Pikachu only needs to walk a kilometer to find treats, allowing you to get to Raichu quicker. Starters like Bulbasaur, Squirtle, and Charmander take 3km to find candy. Check out this list for the distances per Pokemon.