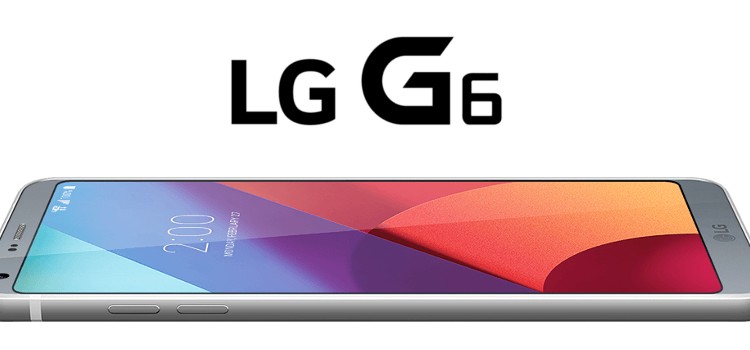 LG, believes that the smartphone of tomorrow is powered by technology designed to complement different aspects of the user's life. This belief is the...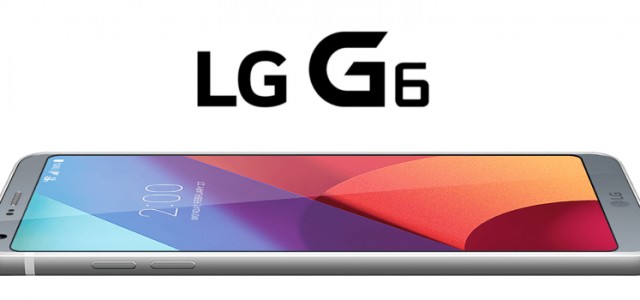 Every year, new smartphones are being released, complete with unique features that complement our increasingly active and complex lifestyles. As people have increasing needs when it comes to smartphones, it's up to brands to bring in new features, and that's what LG has done with their newest flagship, the G6.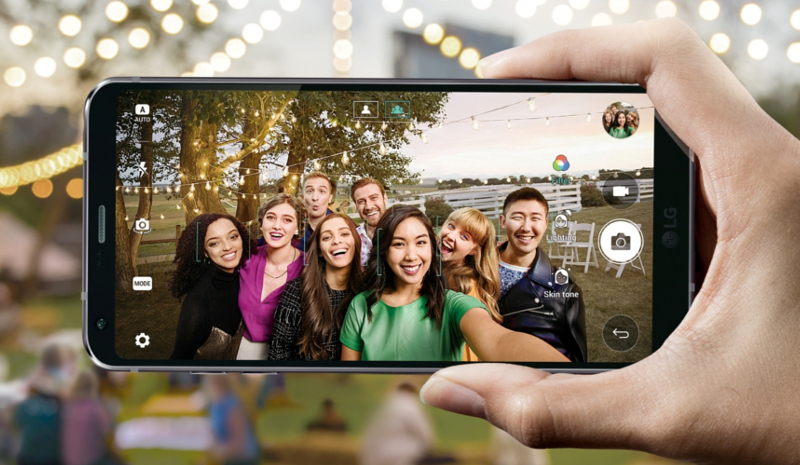 Instead of cramming novel yet eventually inept features into every model, LG has constantly worked to place user concerns at the forefront in every part of the design and development process. The LG G6, the latest iteration of the successful premium G range, is the culmination of the company's efforts to enhance user-friendliness and complement users' lifestyles.

Amplifying life at the palm of your hand

LG smartphones have always been known for their sleek, stylish design, but the company is taking this reputation to the next level with the G6. A seamless combination of ergonomic single-handed usability, a new type of display design, and a water- and dust-resistant body, the G6 serves not only as a capable and durable device but as an empowering companion in today's fast-paced, information-heavy, and demanding world.

The G6 allows users to see and immerse themselves more in the screen while holding a whole lot less of phone—LG developed a new smartphone body with significantly smaller bezels to pack in a taller 5.7-inch display in a device that comfortably fits in one hand. This single-handed usability is complemented by the device's IP68 rating and military standards that allows users to focus on their lives, instead of worrying about their delicate smartphones.

Built for the unexpected, the G6 is sealed against dust and can be safely immersed in water up to one meter in depth for up to 30 minutes and is less vulnerable to accidental drops or rough everyday use.

This new flagship smartphone also has user safety in mind, as the G6 is powered by a battery that allows users to keep going without worry, as it was repeatedly tested to high standards.

Get creative

The LG G6 also offers users an interesting and fun way to explore new means of expression with its impressive camera features. The dual 13MP rear camera and 5MP front camera comes with wide-angle lenses to widen users' perspectives to capture life's breathtaking views in a single shot.

The G6's Square Camera mode is more than a way to showcase the impressive 18:9 display—together with the Match Shot feature, users can take selfies while taking photos of what they are looking at. They can also combine an endless variety of images in a stacked-square format to create visual puns and artistic layouts.

Do more

LG believes that a great smartphone must have a simple yet efficient interface that enhances overall user experience. The G6 perfectly exemplifies this belief, with a combination of an ultra-efficient visual interface and next-generation smart interactivity. The G6 boasts of a built-in Google Assistant to empower users to do more in a lot less time, using the world's most-used search engine platform.

The smartphone in the future is not packed with novelties that are all flash and bang—it is, like the LG G6, powered by a thoughtful combination of features that complement life and amplify users' capabilities to connect, communicate, and create.