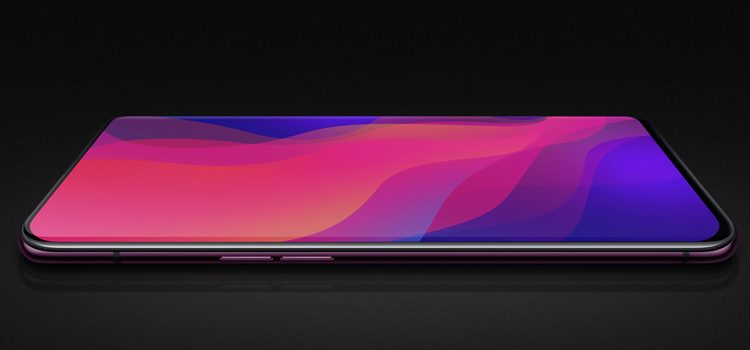 Just recently, Oppo held a conference in Paris where it unveiled one of its most promising smartphones to date: the Find X. In years...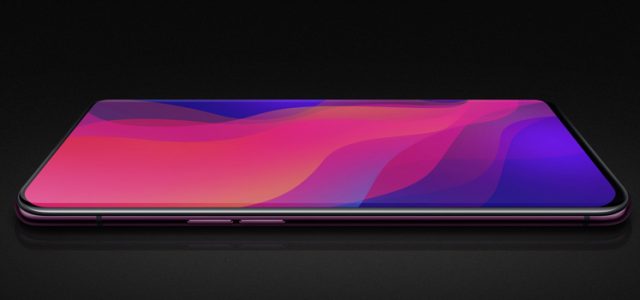 Just recently, Oppo held a conference in Paris where it unveiled one of its most promising smartphones to date: the Find X. In years past, the Find series always featured some sort of stylized fusion of aesthetics and innovation, and while the brand has laid low, it's now back to rejoin Oppo's family of smartphone brands in a big way.
The Find X is a flagship class device with an impressive spec sheet to back up all the pomp it's had since release:
Snapdragon 845 (Octa-Core) processor
8GB RAM
256GB non-expandable storage
6.4-inches, OLED, FHD+ display, with 19.5:9, 93.8% Screen-to-Body Ratio
16MP (f/2.2) + 20MP (f/2.0) motorized rear camera with PDAF, OIS, 4K Video Recording
25MP (f/2.0) front camera
Android 8.1 Oreo with ColorOS 5.1 overlay
3,730mAh battery with VOOC Flash Charge
3D Facial Recognition, NFC
999 Euros (as of writing, PH pricing to follow)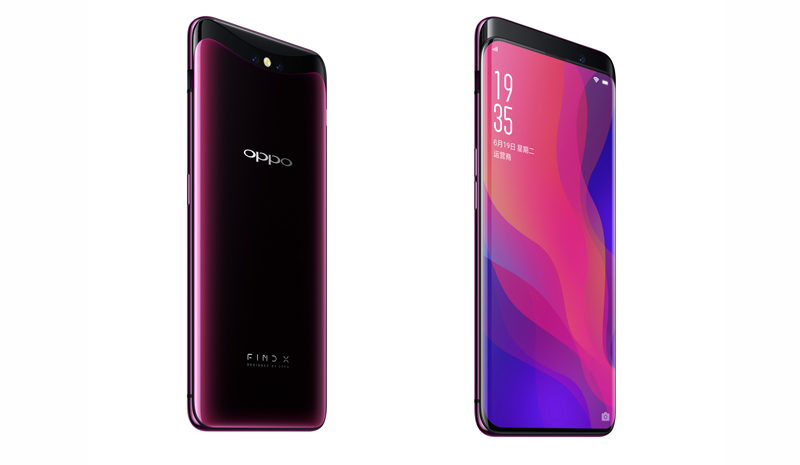 The first thing to notice about the phone is that it has whopping 93.8% screen to body ratio. At almost all screen with no notch, the Find X looks sleek and very futuristic. With the whole front being almost the screen, the device does not have an in-display fingerprint sensor. Instead, unlocking the Find X is all dependent on its advanced facial recognition feature – something found on its mechanized cameras. When you need to unlock the phone for use, you need to press on the power button and swipe up on the lock screen. This activates the camera to pop out and check your face and the screen unlocks. While it does seem to take an extra step or two from the fingerprint scanner, the camera mechanism only takes 0.5 seconds to go up and capture your face, making the phone quick enough to go from pocket to being used.
Oppo found a very creative way to get around the notch system most phones employ in light of the iPhone X. Without cameras mounted directly onto the body to get in the way, Oppo was able to achieve an all screen phone. And while the mechanism and sensors for the shooters are still new technology, the 25MP front lens comboed with dual 16MP and 20MP rear cameras are certainly great draws to the device that's building itself to be at the forefront of smartphone photography. Still, it's unclear if the mechanized camera system will handle prolonged real-life use, but it does fuel futuristic theories about how exactly will trends go from here. Will we be seeing cameras hidden behind full-body displays like how fingerprint scanner trends are developing? Only time will tell.
Local pricing has yet to be announced but at 999 euros (around P69,000 plus), the phone is very expensive, no doubt because of the technology poured into the mechanized camera housing. Still, pricing for phones is on a per-country basis, so expect the Find X to be priced competitively when it does arrive on our shores.